Sports
#OleOut: Man Utd Fans Blast Club Manager, Suggest 2 New Managers (See Comments)

#OleOut: Man Utd Fans Blast Club Manager, Suggest 2 New Managers (See Comments)

The match between Manchester United and Liverpool in the Premier League has just ended and Liverpool won the game 5 to nil. The first half of the game ended with 4 to nil.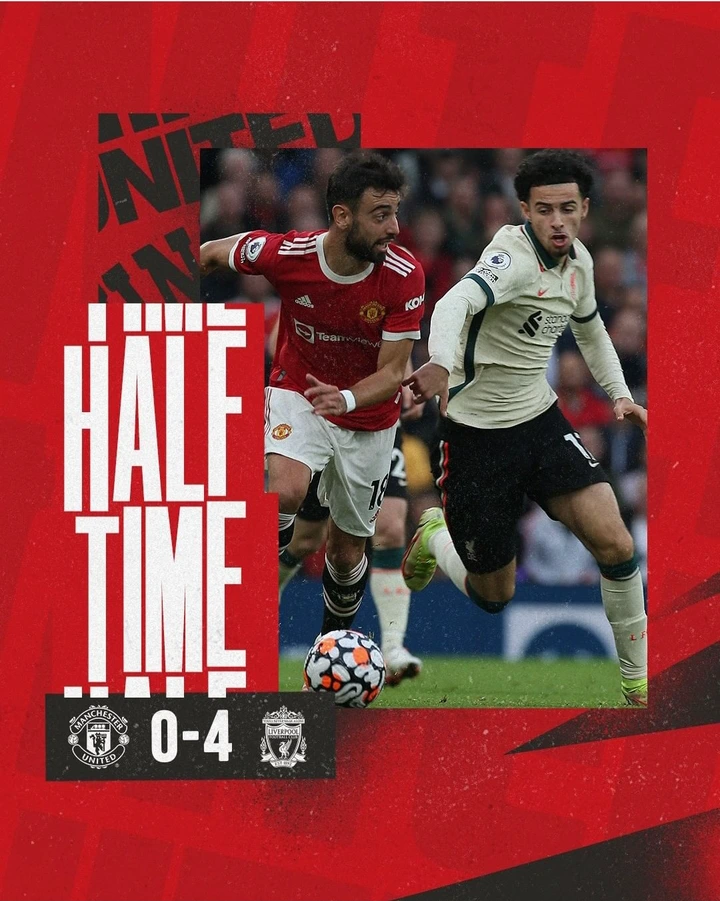 Manchester United fans were expecting the club to start the second half of the game with a comeback, however, to their disappointment, Mohammed Salah, Liverpool's striker, scored another goal.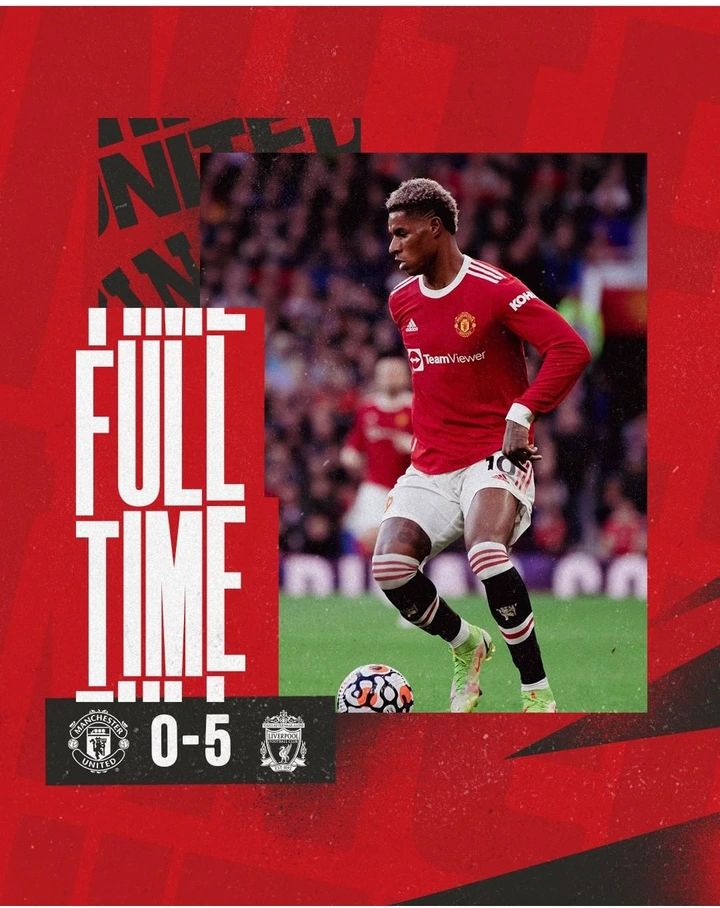 On the other hand, Paul Pogba, Manchester United's midfielder, got a red card during the 60th minute of the game, therefore, giving Liverpool more chance of winning the game.
The game was an exceptional one out of all the Premier League games played so far this season, and it is one of such games that aroused people's interest in the Premier League games.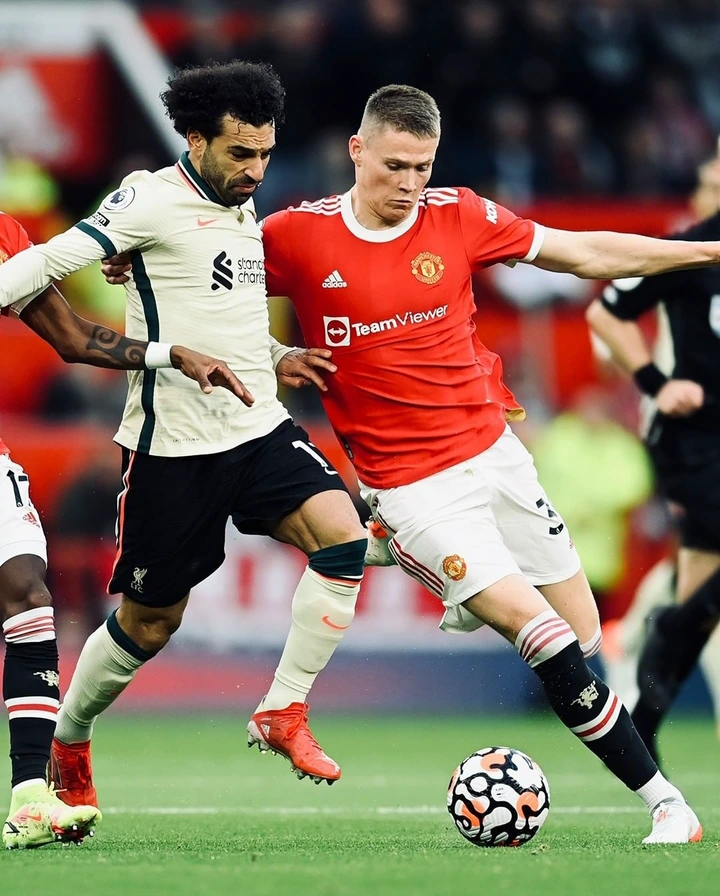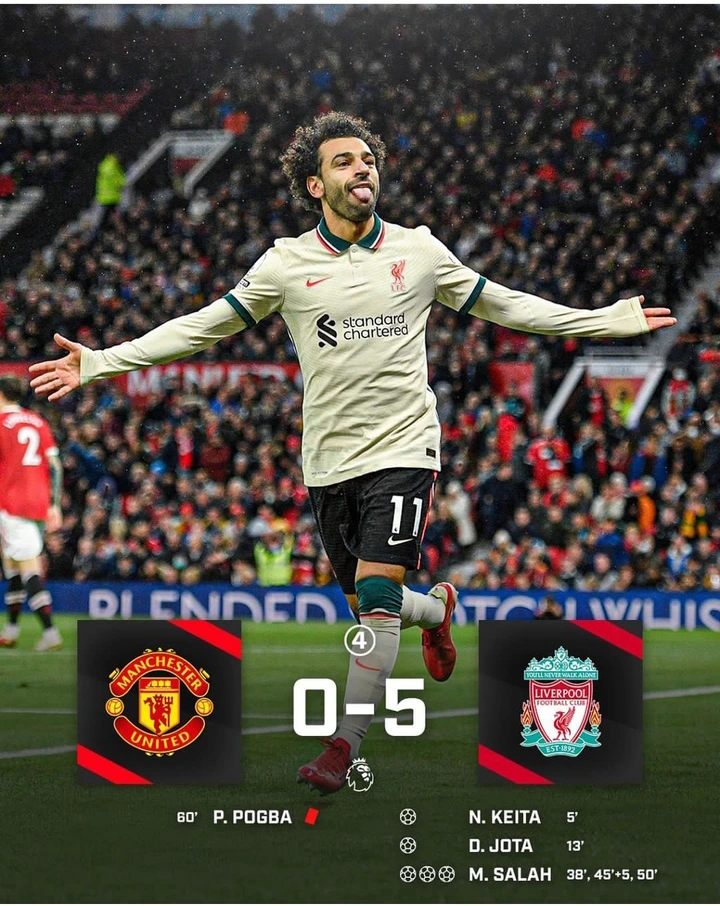 However, considering the result of the game, Manchester United fans across the world have made different comments on the Manager's performance and all of them commented with the hashtag "OleOut."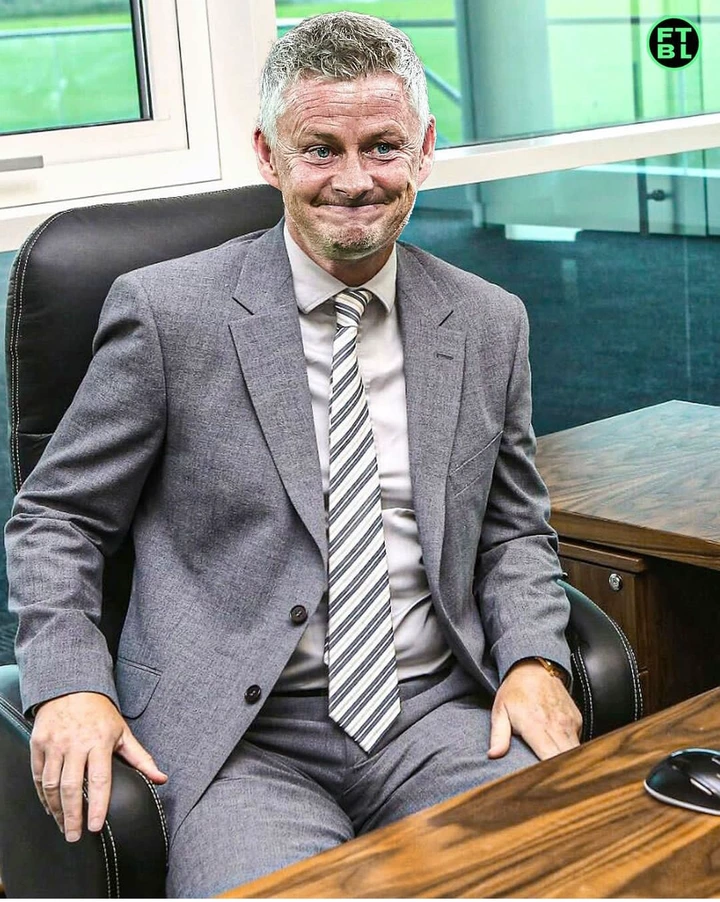 All of Manchester United fans across the world have made comments that the club should sack its manager due to the incessant failures and losses that have been recorded since the beginning of the football season.
In light of this, while all of them suggested that the manager should be sacked, they also gave different opinions about New Managers that the club should sign. The two managers suggested were Zinedine Zidane and Anthonio Conte.
The two managers are currently not managing any club, and thus, they are free for any club that is ready to sign them.
Since the two managers are two of the best managers in the world currently, Manchester United fans are expecting the club to sign either of them. Although the majority of them suggested Zinedine, and this is because of his career achievements and the number of victories he has recorded; yet, some also suggest Conte.
See some of the comments made by people below: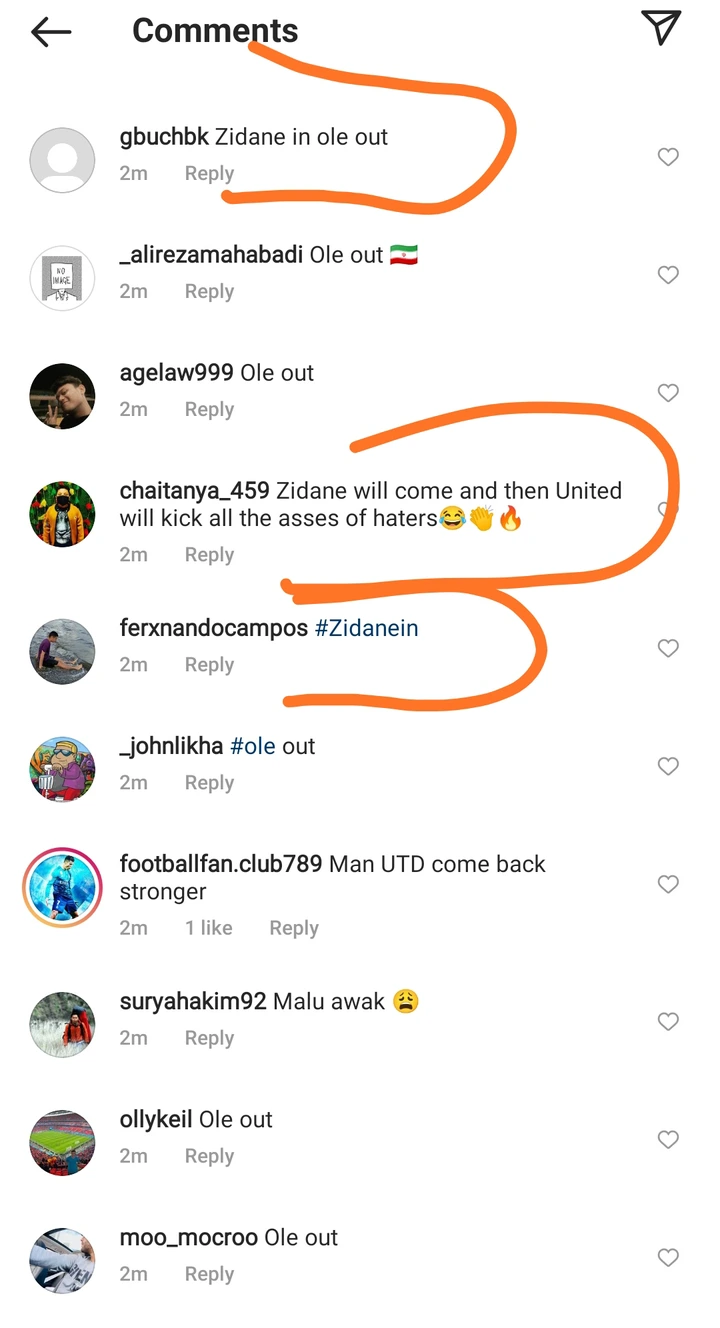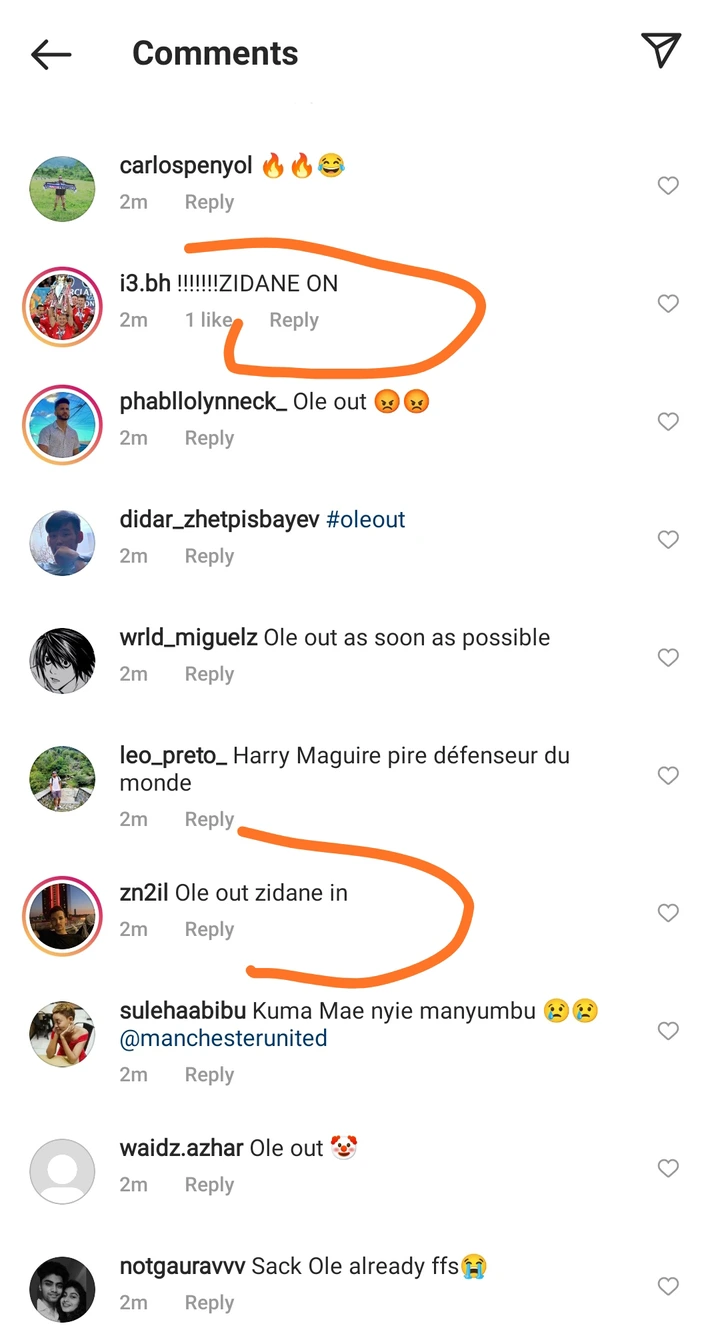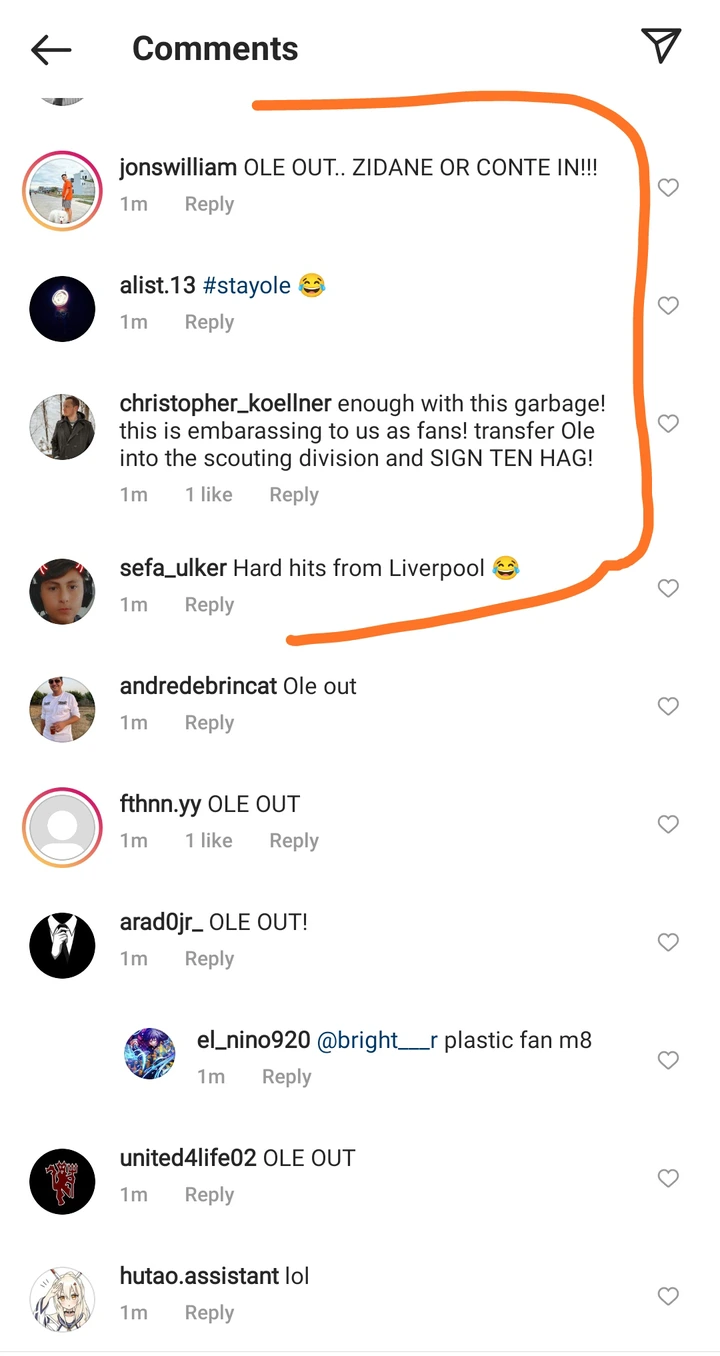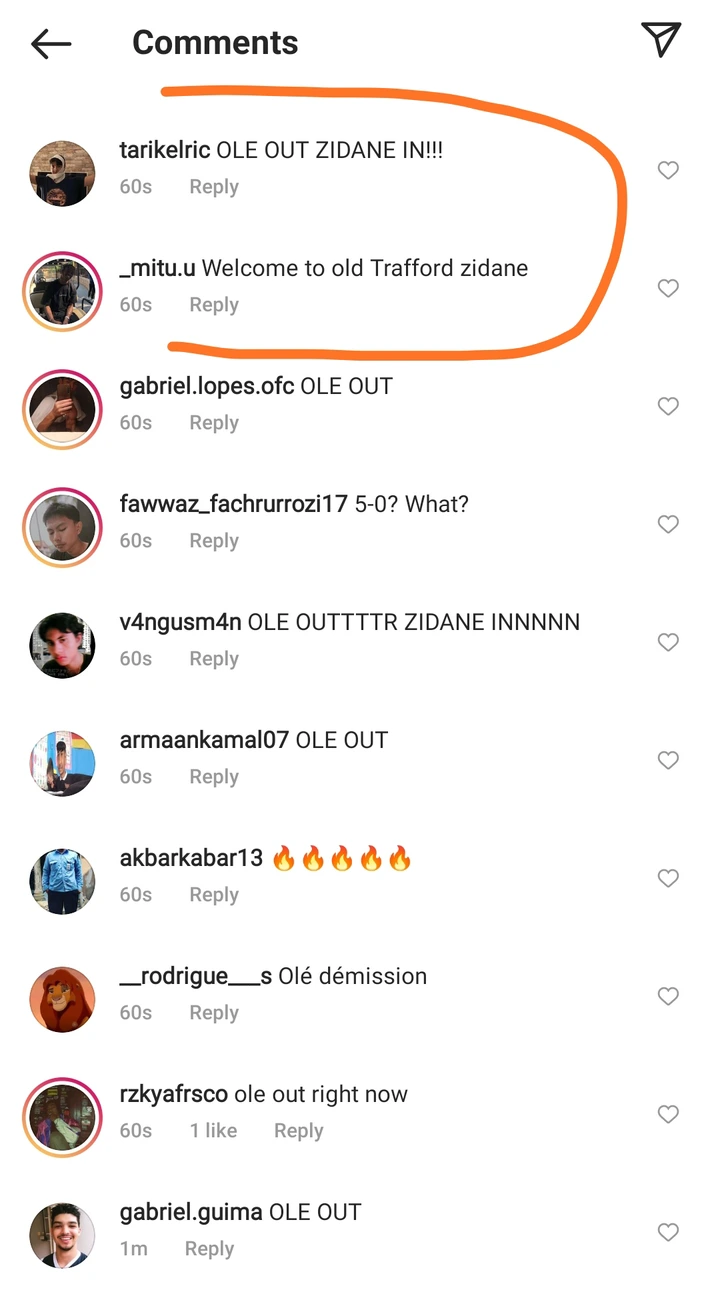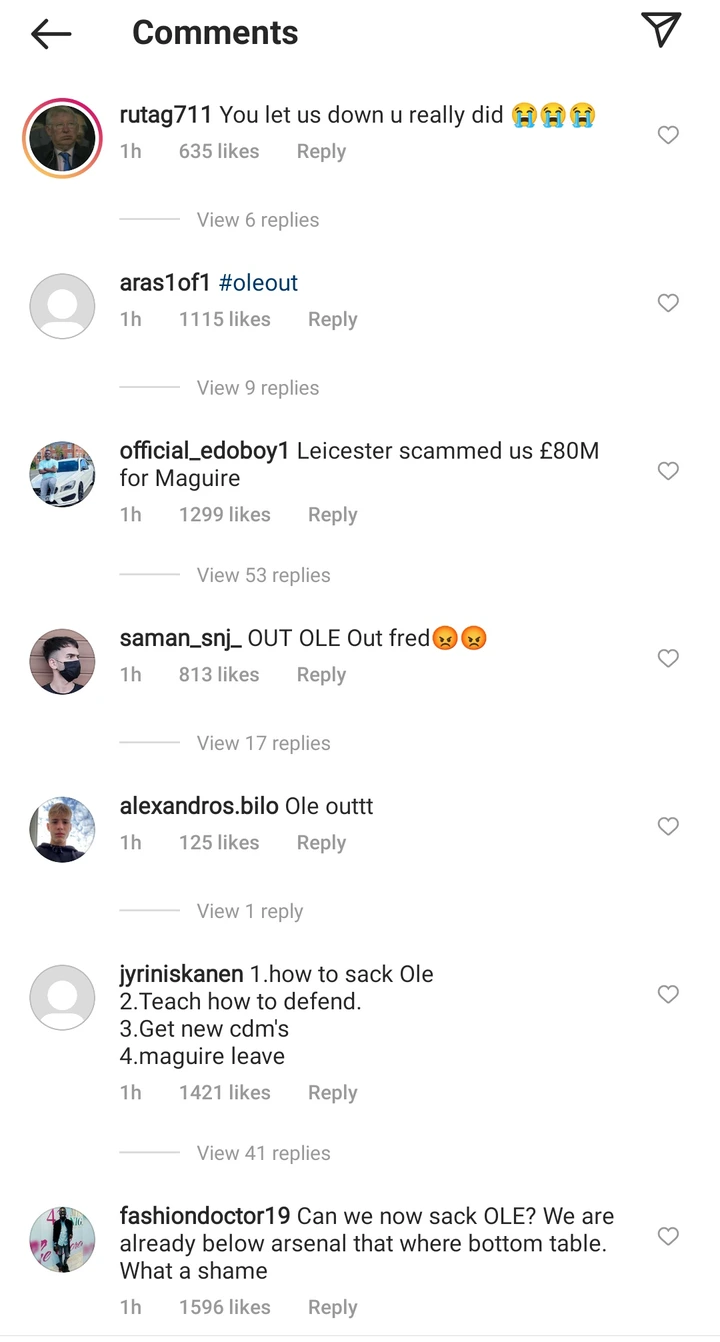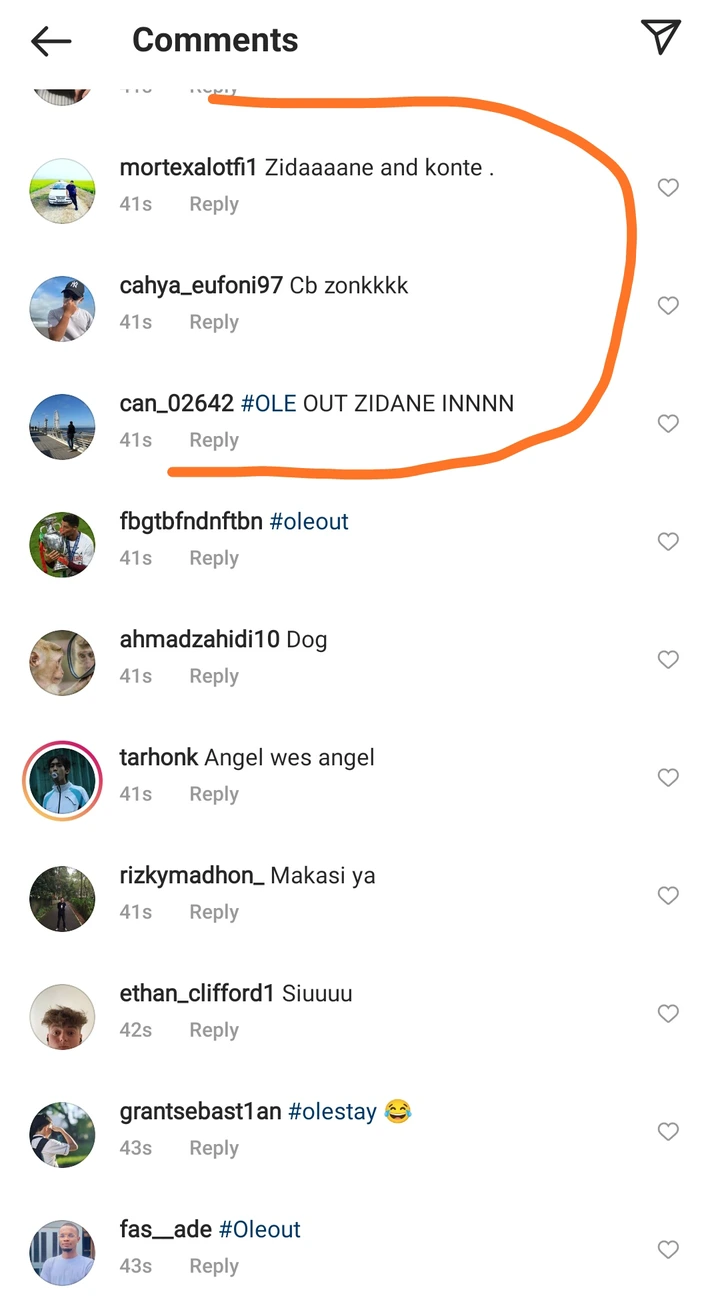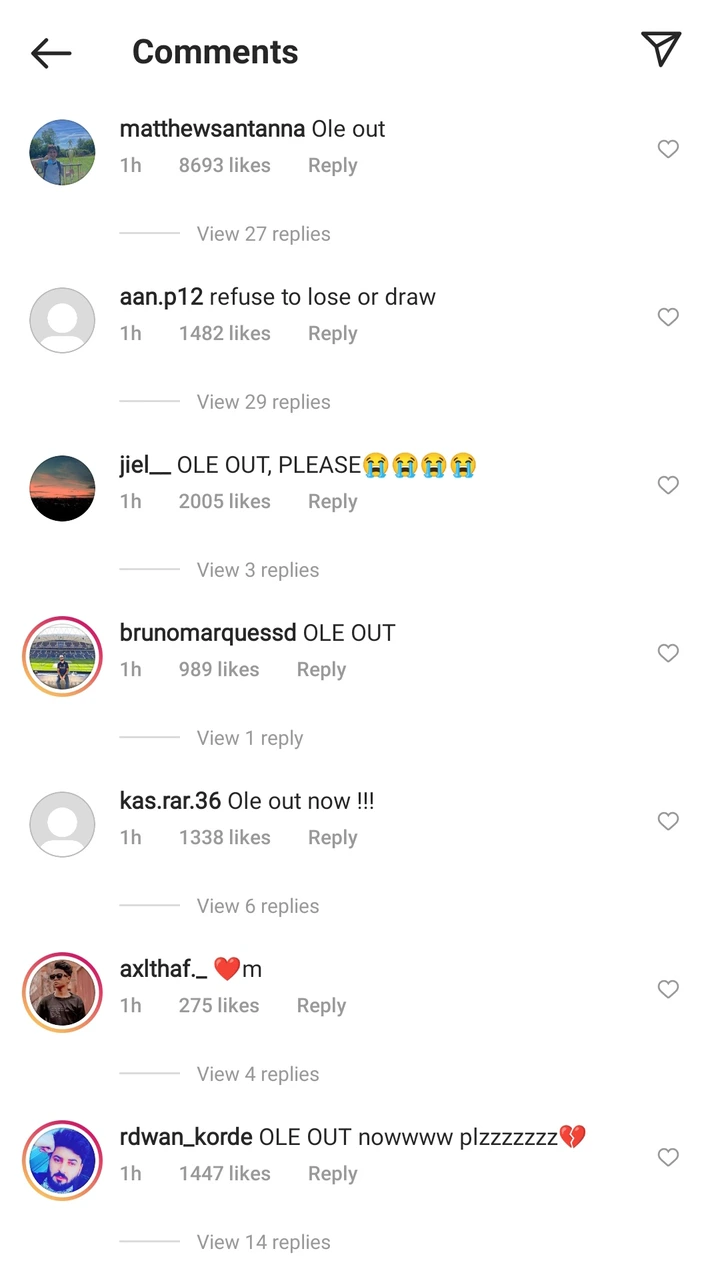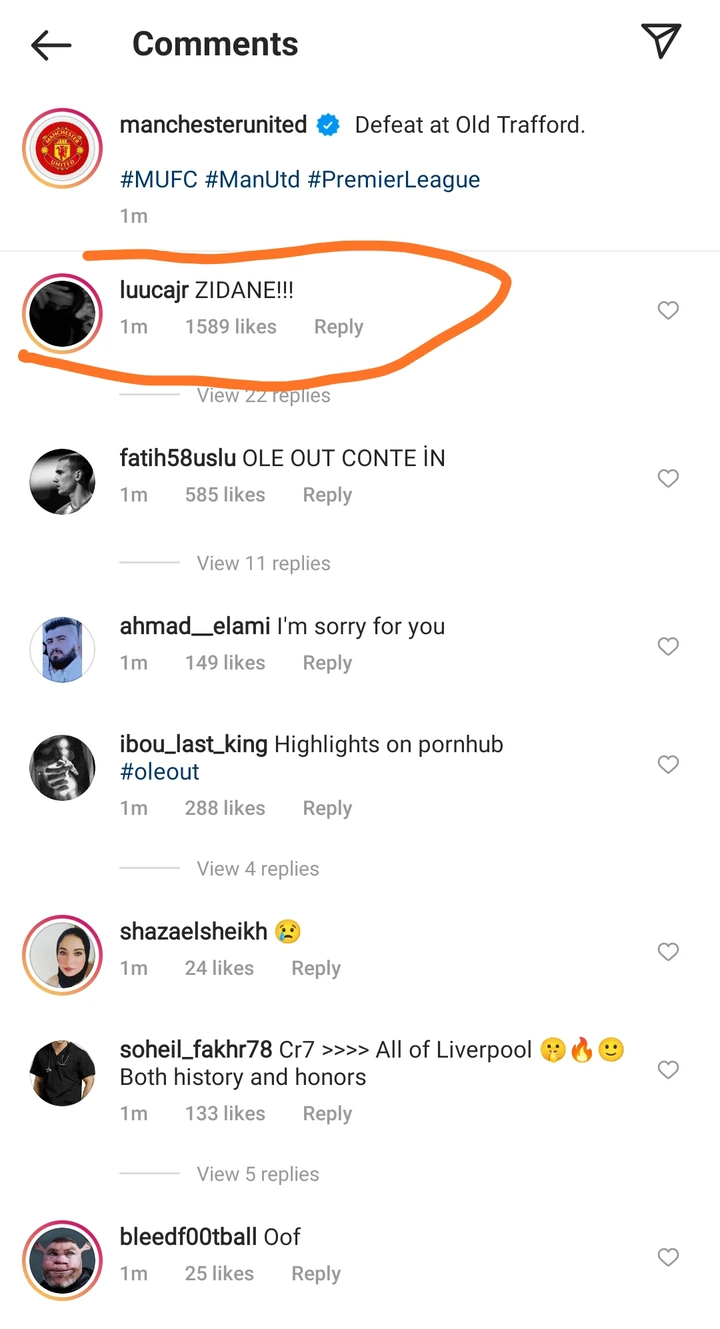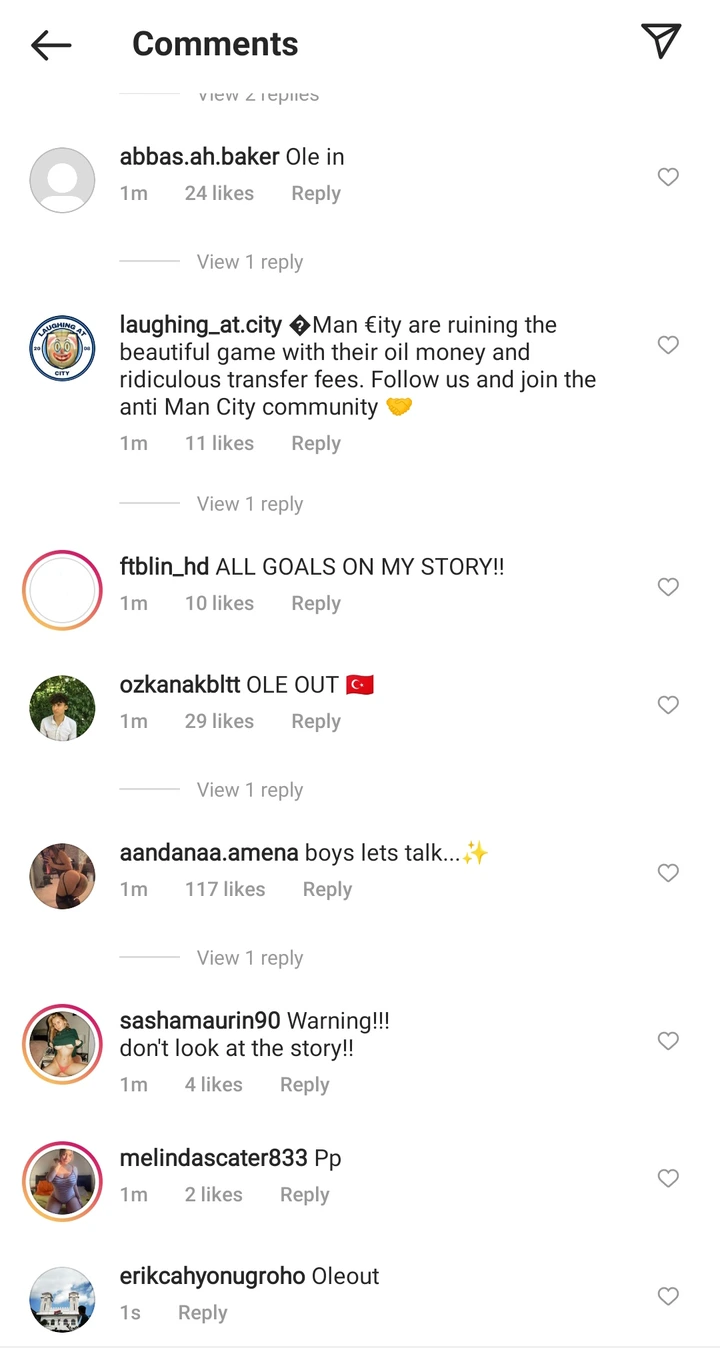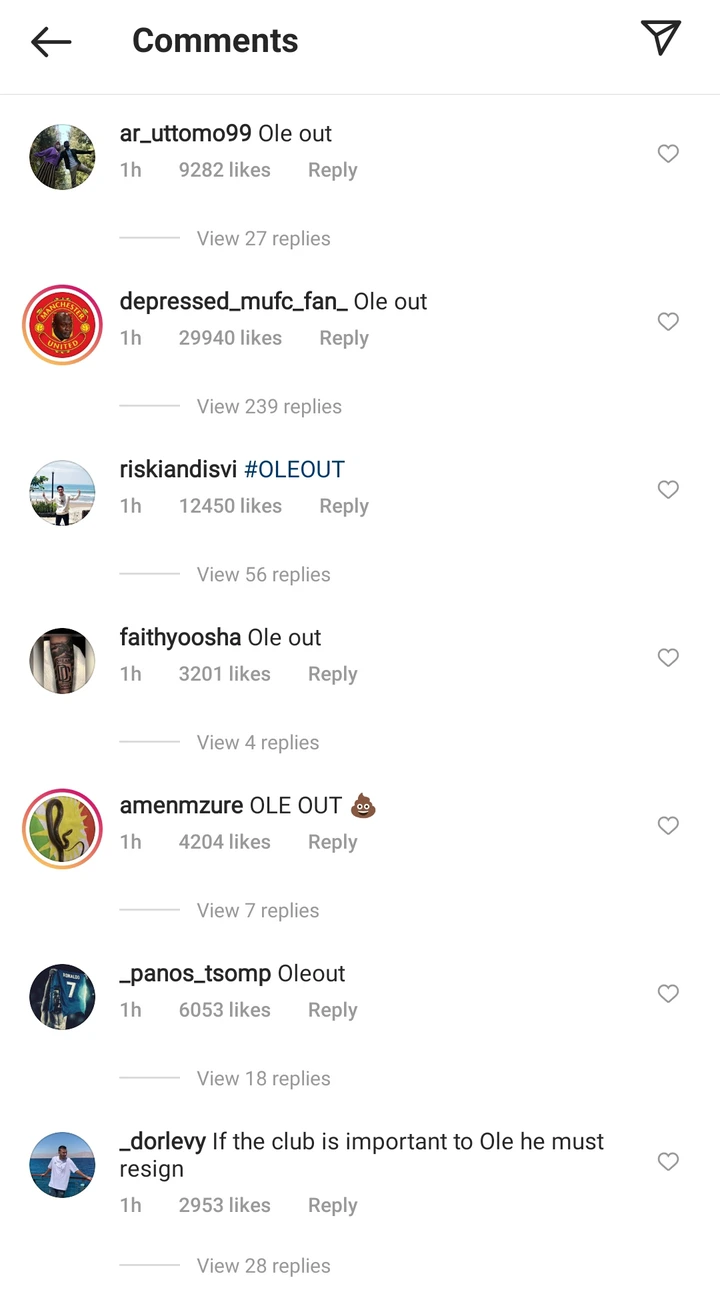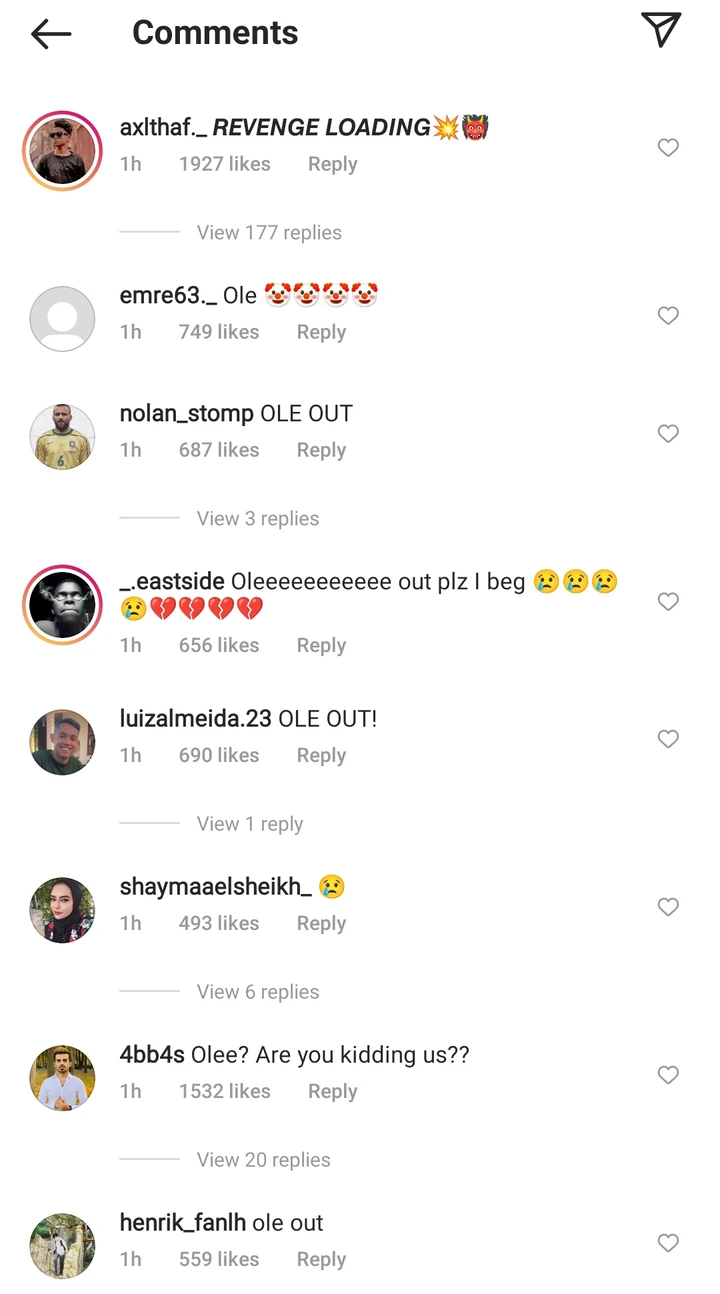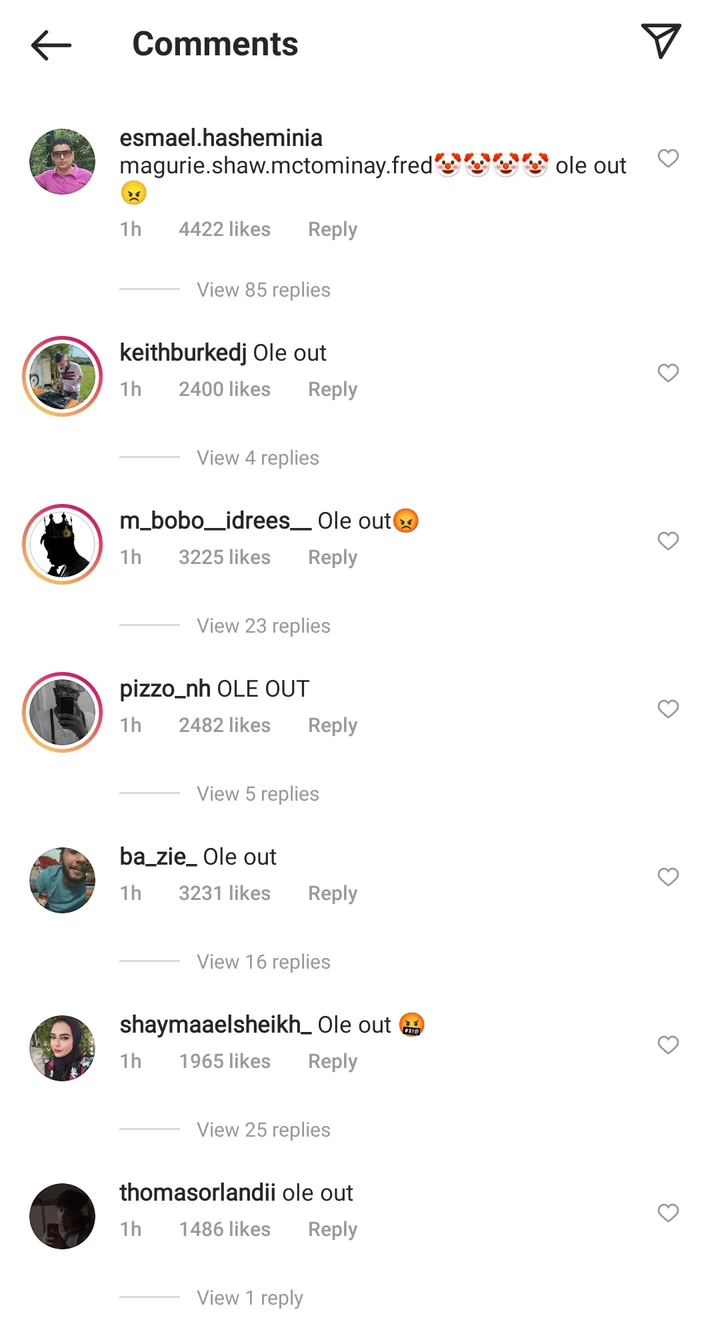 What do you think? Do you think Manchester United will sack Ole Gunnar Solskjaer? If Yes, who will be the new manager of the club?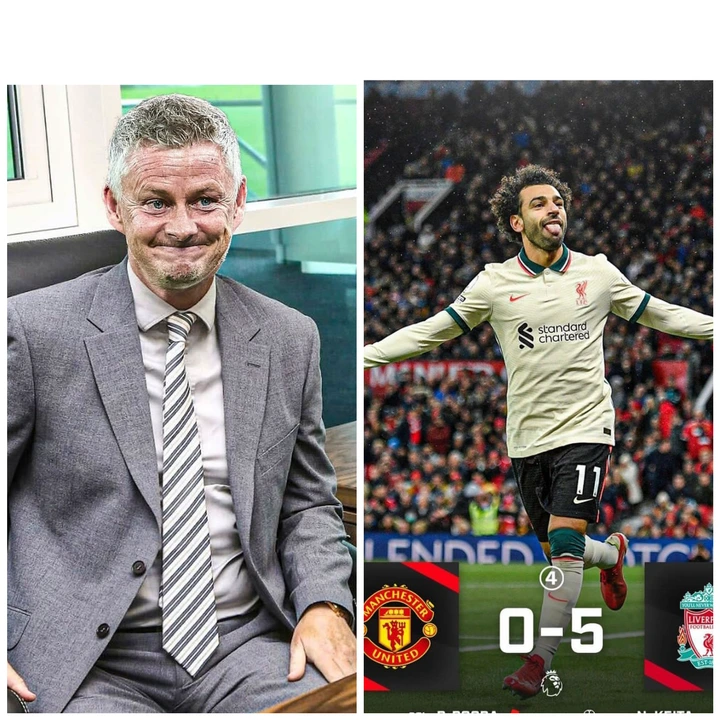 Share your thoughts and opinions.