Sports
One Club Eden Hazard Could Sign For In January To Help Revive His Career

One Club Eden Hazard Could Sign For In January To Help Revive His Career

According to recent reports, Real Madrid has slashed down the market price of winger Eden Hazard in a bid to offload him from the club. The Spanish giants are ready to accept a fee as low as £21m from any club in the January transfer window for the Belgian captain.

Since joining Real Madrid three seasons ago, Eden Hazard has been a shadow of himself. The ex-Chelsea star has not been able to replicate the form which made him one of the best players in the world a few years ago.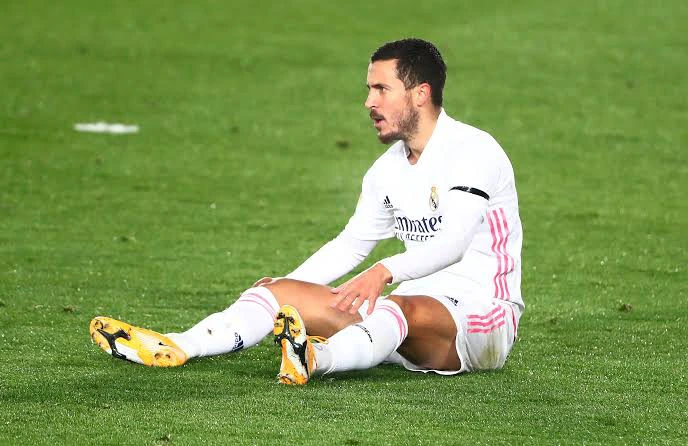 This season, he has managed only 11 games in all competitions and it is clear that manager Carlo Ancelotti does not see him as a key member of the squad.
Not paying attention to his current form, £21m for Hazard would be a great deal for any club. The Belgian has been linked with a return to Chelsea, but I think the best club for Eden Hazard right now will be the new billionaire club – Newcastle United.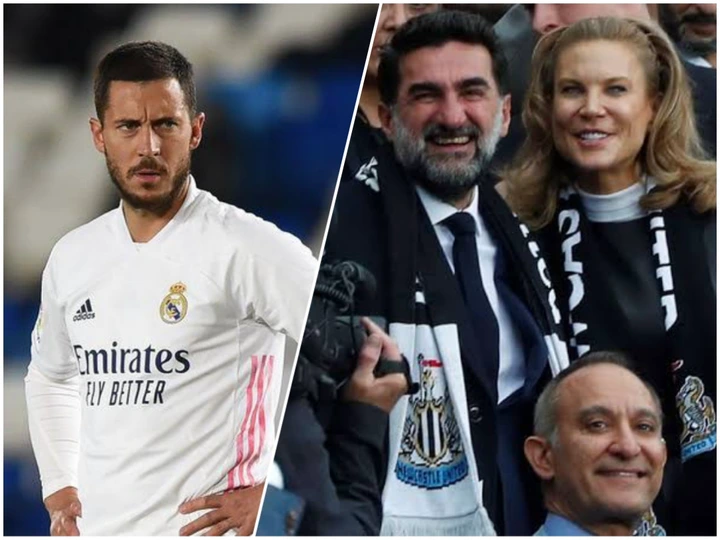 The January transfer window will be very key for Newcastle United as it will offer them the opportunity to sign some high profile players who can salvage their season. Newcastle are in the relegation waters, bringing in top players will be a priority and this is where Hazard comes in.
Hazard is one of the highest earners at Real Madrid and only a club like Newcastle can easily pay such a huge amount without considering his current form and injury problems.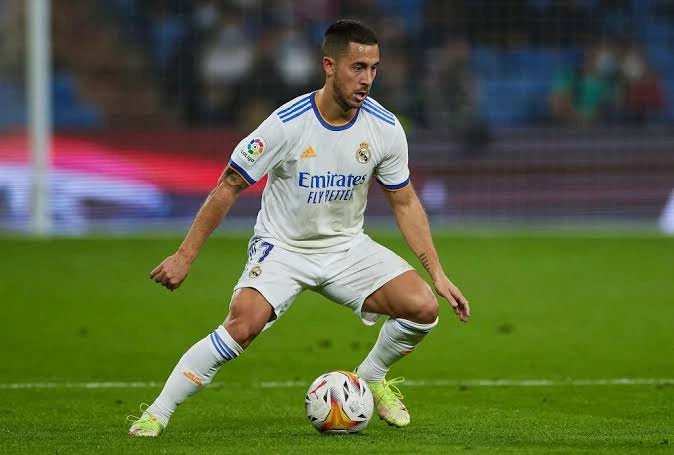 Also, if Hazard signs for Newcastle, expectations and pressure will not be high on him compared to when he returns to Stamford Bridge. Hazard is 30, so playing at a club like Newcastle won't be a dent to his already illustrious career.
He will be the poster boy and star man of the Tyneside club and this will boost his morale and confidence which is needed to revive his career especially with the World Cup coming up next year.