Sports
One football milestone Ronaldo will reach if he scores six more career goals
One football milestone Ronaldo will reach if he scores six more career goals
Cristiano Ronaldo is a famous professional footballer who recently rejoined Manchester United from Juventus. He has played for clubs across four major countries in the Europe top five leagues, leaving his mark wherever he plays. His impressive records have seen him scored at least 100goals in three different clubs across three different countries in Europe, becoming the first player in the history of football to do so.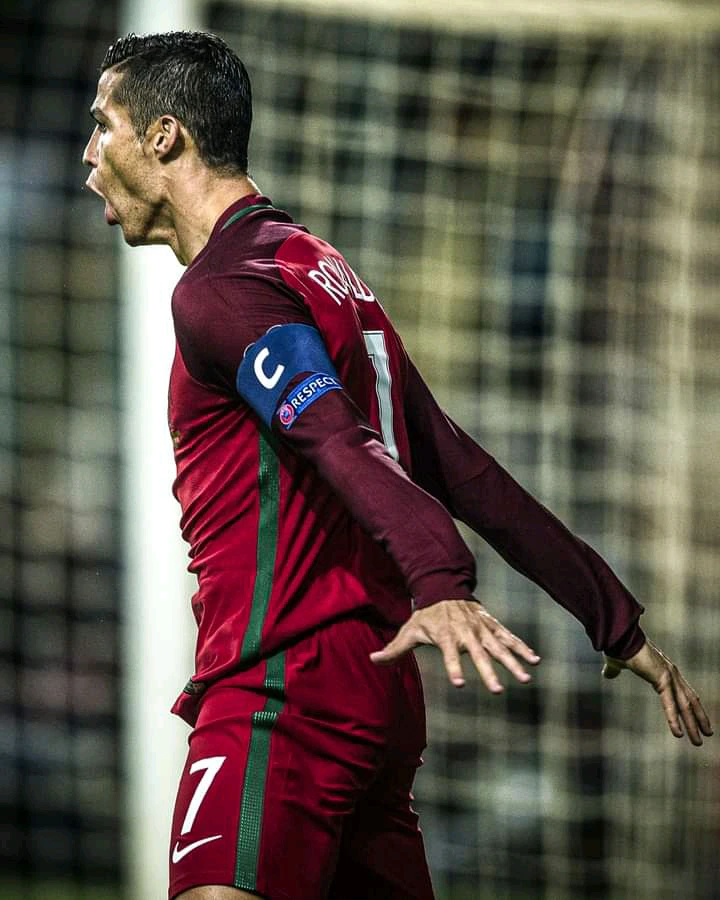 Over the past six years, hardly can we find a striker who could beat Ronaldo's goal scoring exploits. Presently, he is the all-time top scorer in the history of international football with 125goals, he also leads the way in the list of the UEFA Champions League all-time top scorer with over 130goals. He is also the all-time leading scorer in the history of football, ahead of the likes of Pele, Josef Bican, Lionel Messi, among others. Despite all these things that he has achieved in the game, Ronaldo could still reach another milestone in football if he scores six more times in his career.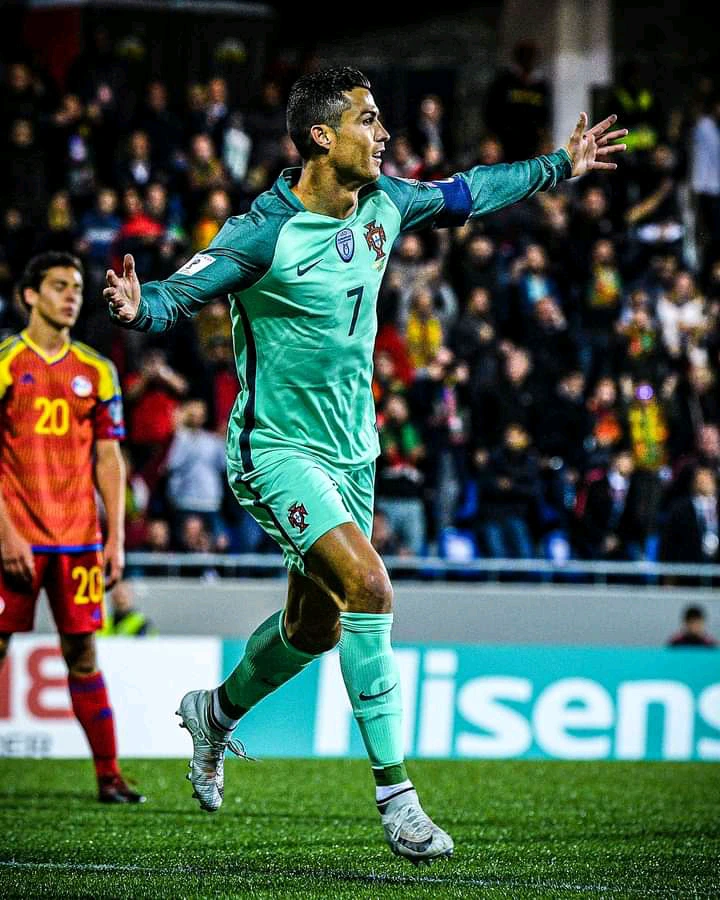 Whenever you have Cristiano Ronaldo in your line-up, you are already guaranteed one goal, says Manchester United manager Ole Gunnar Solskjaer recently about his Portuguese striker and in truth, one thing Ronaldo guarantees than anything else is goals. The former Juventus forward has scored hundreds of goals in his career, which means it is almost certain that he is going to reach another milestone sooner rather than later.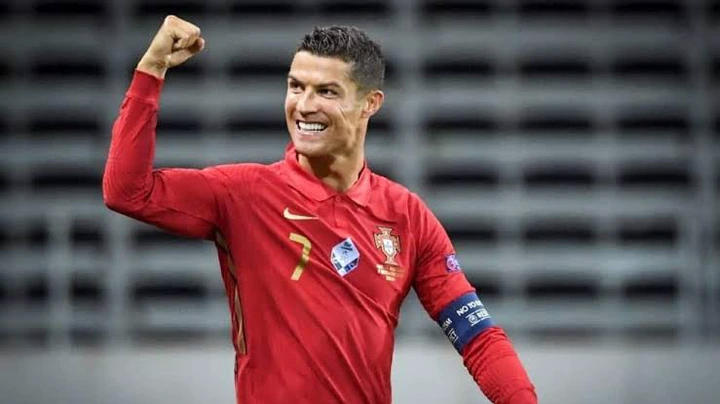 Having scored 794 goals in his career, across spells in Portugal, England, Spain, Juventus, and the Portuguese national team, Ronaldo could become the first male professional footballer and the only active professional footballer to have scored 800 career goals if he can manage to score six more goals for United and Portugal. As long as it is Cristiano Ronaldo, we can say it is a matter of when and not if the five times world footballer of the year will reach the landmark.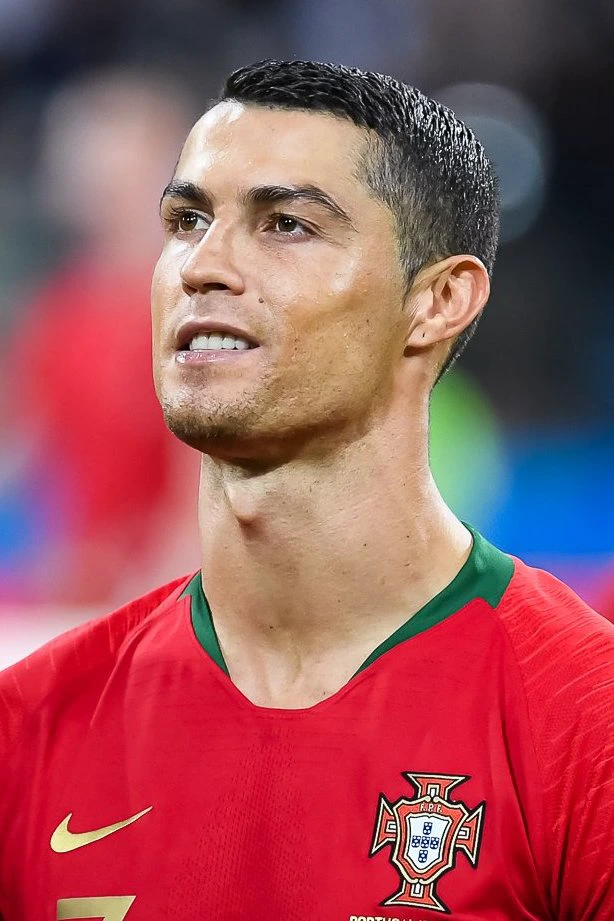 How many games do you think it will take Ronaldo to get the six goals to reach this milestone?