Sports
One key reason Why United Board are wrong to have sacked Solskjaer before facing Chelsea on Sunday
One key reason Why United Board are wrong to have sacked Solskjaer before facing Chelsea on Sunday
Solskjaer was finally relieved of his managerial duty at Manchester United after losing 4-1 to Watford on Saturday. The Norwegian manager only managed a win in his last seven Premier League games at the club, and United chiefs were left with no option but to sack him after another humiliating defeat.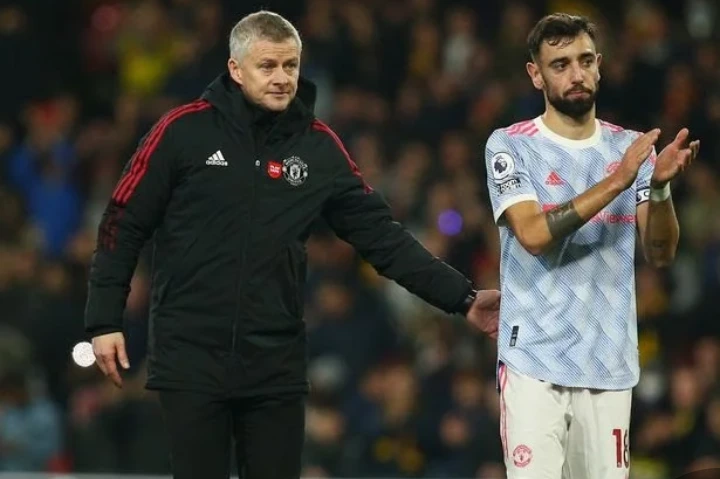 However, Manchester United's next Premier League game is against Chelsea at Stamford Bridge come 28 November. And another defeat would take them further down the league table as they are currently 8th on the table with 17 points after week 12 fixtures. And Michael Carrick who was an assistant manager under Solskjaer is now in charge of the club following Solskjaer's dismissal, and whether he will be able to lead United to win at Stamford Bridge remains to be seen.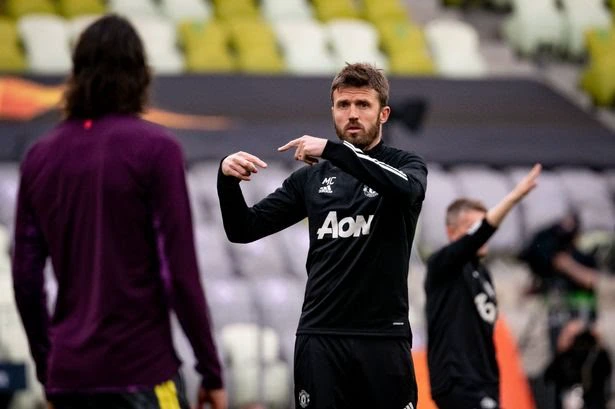 But I think that the United board was wrong to have sacked Solskjaer before the crucial game on Sunday. This is because Solskjaer had a good record against Chelsea since joining Manchester United in December 2018.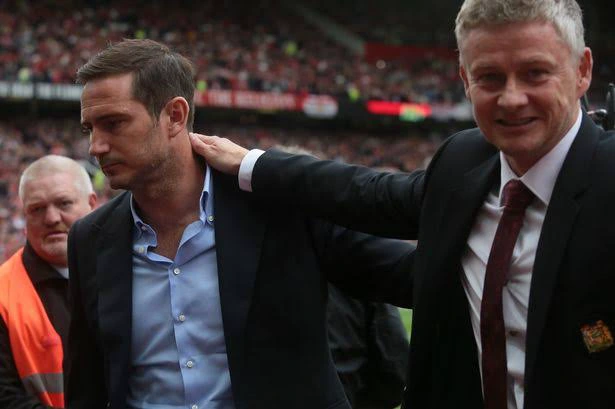 Lampard couldn't win Solskjaer in the Premier League through his time at Chelsea.
During his reign at Old Trafford both as a caretaker and a full-time manager, Solskjaer has faced Chelsea on 5 occasions In the Premier League, but Chelsea has failed to record a win in any of those games, scoring only one goal in the process. But United has won 2 games with 7 goals scored, with the remaining 3 ending in draws.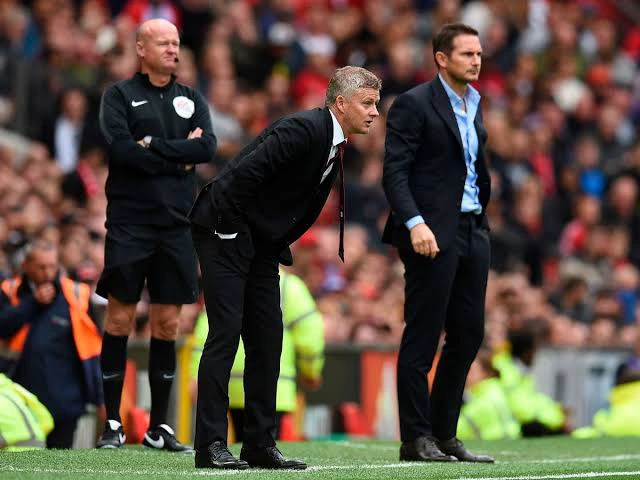 This shows how good Solskjaer was against Chelsea, and think it was wrong for United to have sacked him ahead of the game as they would love to continue their recent good record against when they meet on Sunday, it would have been nice to allow him to face them before deciding his future. Who knows whether he would have won or drawn against Chelsea even with their current form?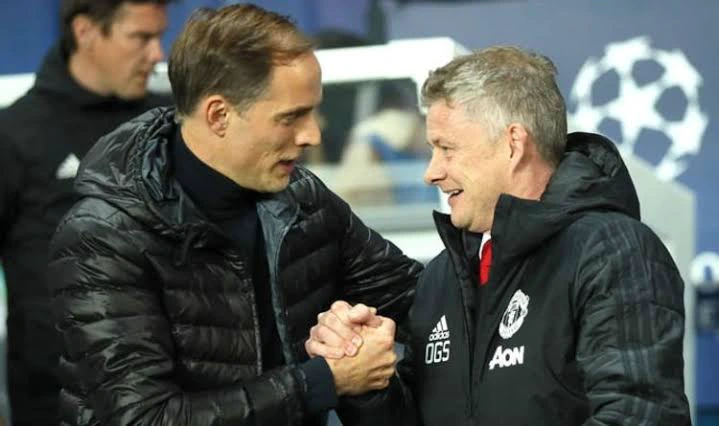 Tuchel's first Premier League meeting against Solskjaer ended in a 0-0 draw.
Do you think Man United should have allowed Solskjaer to face Chelsea, or do you think Carrick can continue with United's recent record against Chelsea?