Sports
One Major Mistake Ole Gunnar Solksjaer Should Avoid As The EPL Resumes Next Week
One Major Mistake Ole Gunnar Solksjaer Should Avoid As The EPL Resumes Next Week
One of the managers in the English Premier League this season that needs to be very careful about team selection is Ole Gunnar Solksjaer. The Manchester United coach needs to be aware that a team that has an array of stars may still not get things done right.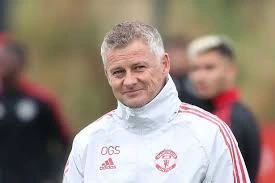 Though the Red Devils have started the league campaign on a very good note winning all their first three matches, it doesn't mean that all is well yet.
It should be recalled that the Old Trafford-based team made a giant move by signing on a former player of the Club, Cristiano Ronaldo. One could have thought that Manchester United did not need any player again in the team but the Club saw the need to make use of the opportunity to have an upper hand over its opponents in the EPL.
It would have been a disaster for Man United if Manchester City has signed on Ronaldo ahead of the Red Devils but thanks to the foresight of the former manager of the team, the great Sir Alex Ferguson, who was the brain behind the second debut of Ronaldo at Old Trafford.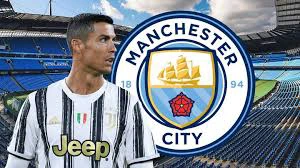 The English Premier League is on break for the World Cup qualifiers and action is expected to resume by next week. Ronaldo is probably going to be on Man United starting lineup in the next league match.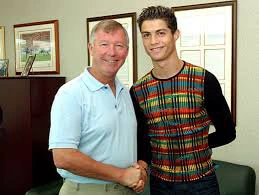 Now, let's use this medium to critically consider one major mistake Ole Gunnar Solksjaer should avoid as the Red Devils get prepared for the next match.
There is a tendency that Ole may want to start Ronaldo in the next match ahead of the younger strikers like Mason Greenwood and Bruno Fernandez.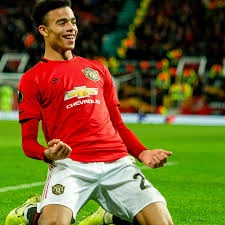 This would be a major mistake on the part of the Coach. Ole should recall that the younger and talented players have been winning matches before the arrival of the world-rated Ronaldo. He should therefore not push the younger players aside in favour of Ronaldo.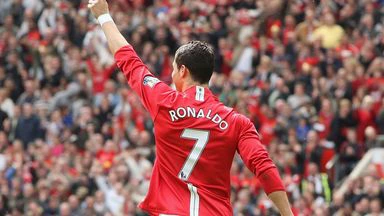 What Ole should do is to introduce Ronaldo in the second half of the game to replace any of the younger attackers. This will also help Ronaldo to have studied the team on the field and know where to come in and make the necessary changes.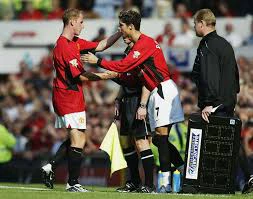 Solksjaer should not allow his familiarity with Ronaldo as his former teammate to overshadow his right judgement of the team selection. Ronaldo has already become a superstar in his capacity, Ole should also discover another superstar among the younger players in his team.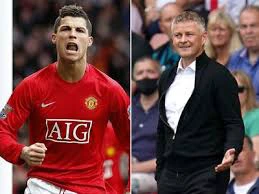 Do you think that Ronaldo would not be influencing the team selection as his former teammate is in charge of the Red Devils?