Sports
One major reason why Juventus let Ronaldo go that is already reflecting at United
One major reason why Juventus let Ronaldo go that is already reflecting at United
The Portuguese striker joined United for the second time in his career from Juventus this summer and had a dream start to life at the theater of dream by netting a brace in the first game before scoring three more goals in his subsequent games. However, the honeymoon period seems to be over for Ronaldo, who has failed to find the back of the net in his last couple of games for the club.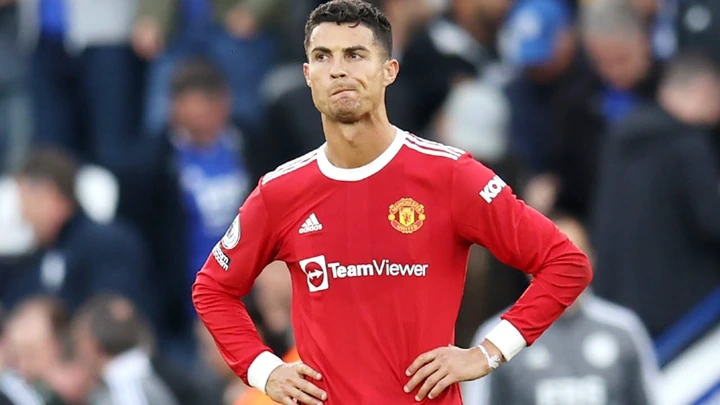 Presently, Ronaldo and United seems to be in crisis, as they have only won two of their last seven games in all competition. Their latest game ended in a 4-2 defeat at Leicester city on Saturday. With the way things is going at the club, we can see clearly some issues Juventus had with Ronaldo, as such, we will analyze one major reason we believe Juventus let go of the Portuguese forward that is already reflecting now at his new club.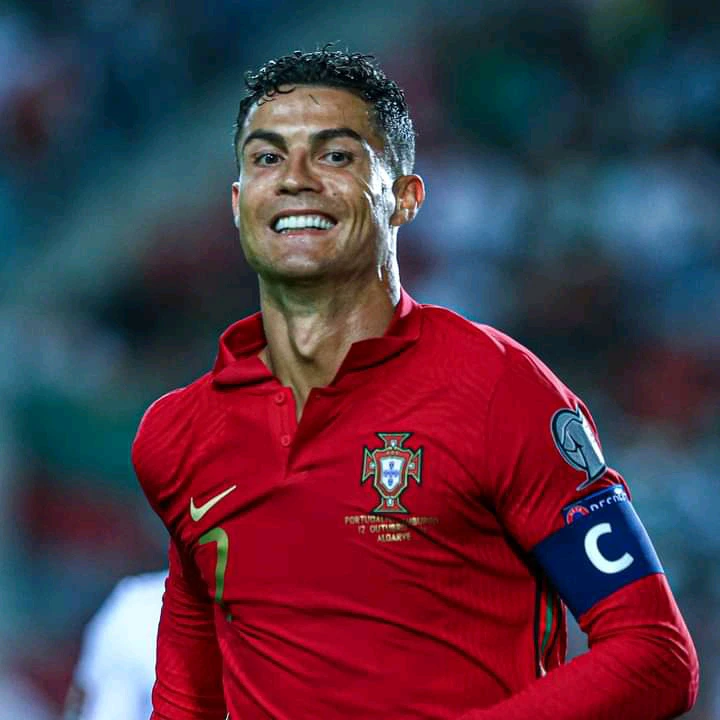 When you have a player of Ronaldo's quality in your team, it should be an advantage for you, with the way things work in football, the presence of Ronaldo in a team can be a curse rather than a blessing. Below, we analyze one possible reason why Juventus let Ronaldo go that is surfacing at United again.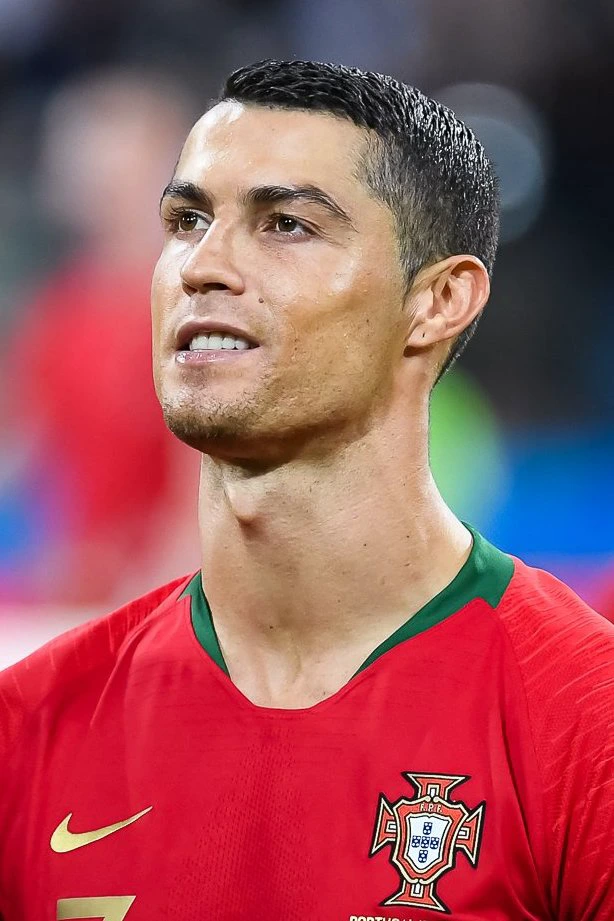 Before Maximiliano Allegri left Juventus in his first tenure, he reportedly told Juventus hierarchy to get rid of Ronaldo because he will serve as a hindrance to young players, and rightly so, Juventus became so dependent on the Portuguese striker in the subsequent two years that follows as they struggle to win football games without him. In his absence this season, the Italian club initially struggled, but have put their early season disappointment behind them by winning six of their last seven games in all competition.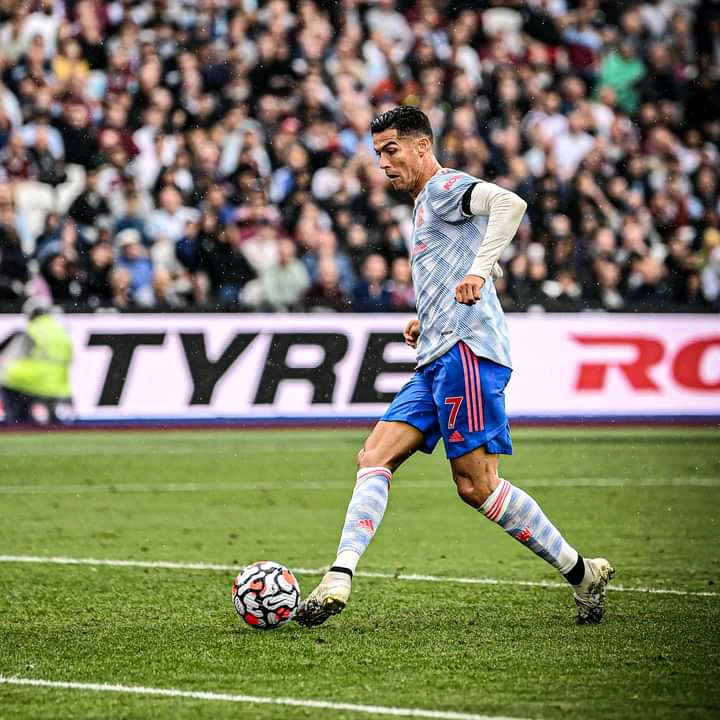 One thing that is clear about Ronaldo that really make Juventus to let go of him is that he usually upset the balance of a team. Before his arrival at the Turin club, they have won the Serie A title in a multiple number of times and even reached the UCL final twice, however with him, it was a struggle, a fact that shows how bad he has affected the team.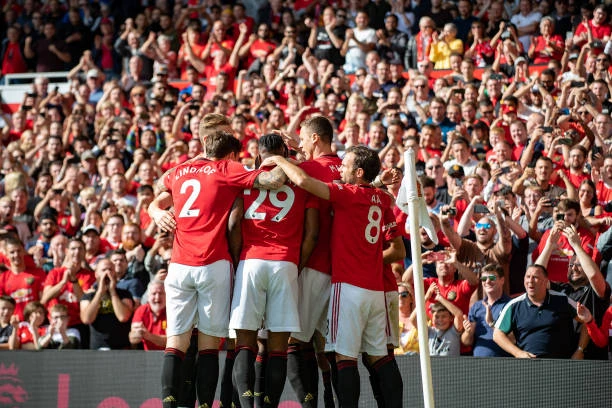 Last season, Manchester United finished second, just behind City. They also started this season brightly, with Mason Greenwood scoring in his first three games of the season before Ronaldo's arrival. It should be noted that Manchester United has dropped more points with Ronaldo on the pitch in the Premier League than they did without him this season.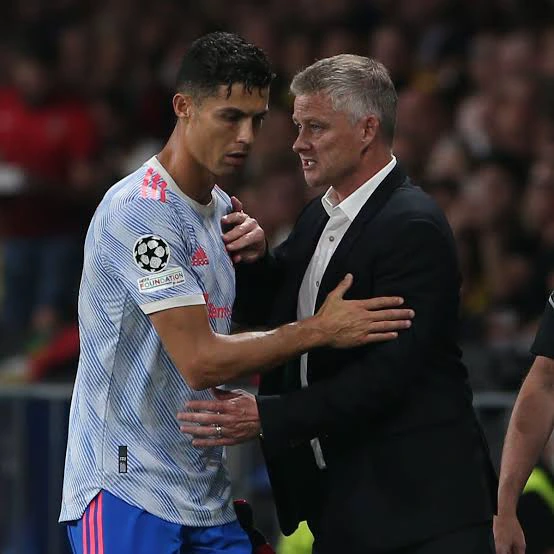 Undoubtedly, we can say Ronaldo has also upset the balance of the United squad. He doesn't have the energy and leg to press from the front and help United defend, he is not scoring outstanding goals and everyone in the team seems to respect him and always want to give him the ball. One player who has certainly been a victim of Ronaldo's presence is Jadon Sancho, as he is yet to register a single assist or score a goal for the club.
In truth, we can say the same Problem Juventus see in the Portuguese striker that makes them let go of him has surfaced again at United.