Sports
One Ronaldo's Problem At Juventus That Has Resurfaced At Man United

One Ronaldo's Problem At Juventus That Has Resurfaced At Man United

Cristiano Ronaldo is on a three-game goalless streak in the Premier League, an occurrence he never experienced during the 2019/20 Serie A season and only twice last year.

Ronaldo is a multi-award winner whose entire career has been built on success. A five-time Champions League winner, a Premier League winner, a La Liga winner, a Serie A winner. However, in recent years, the medals have become more scarce.

In three years with the Old Lady, he won two Serie A titles and one Coppa Italia, and has now joined a club that hasn't won a trophy since Solskjaer's appointment in March 2019, in the hopes of reigniting the Red Devils' fire.

Juve fans screamed at every goal the Portuguese forward scored at first, and when he scored a magnificent hat-trick against Atletico Madrid to erase a 2-0 deficit, the Champions League dream was still very much alive.

They came up short on that occasion, and they never came close to achieving European glory after that. Because of his goals and personal statistics, Ronaldo dodged criticism from the outside circle, but Bianconeri fans saw a hole in their game plan.

Massimiliano Allegri, Maurizio Sarri, and Andrea Pirlo all attempted to adopt a strategy to help their clinical poacher, but they lacked the personnel to do so. Finally, Ronaldo continued to profit as virtually everyone else's fortunes plummeted, since the forward's personal gain came at the expense of a cohesive and well-balanced squad.

Ronaldo must be wondering how the same issue that plagued him at Juventus has followed him to England and Manchester? That's because he could be the source of the problem.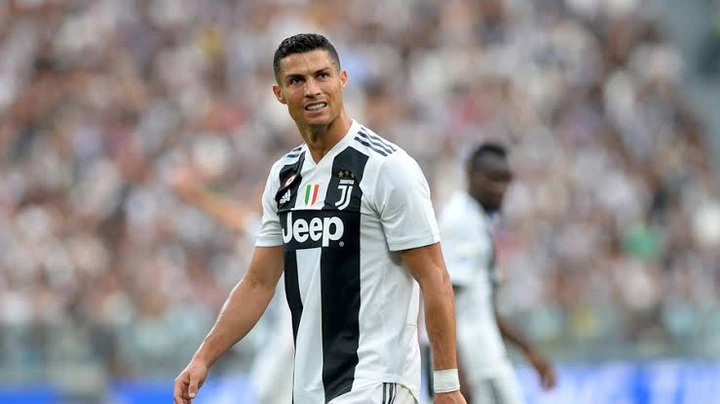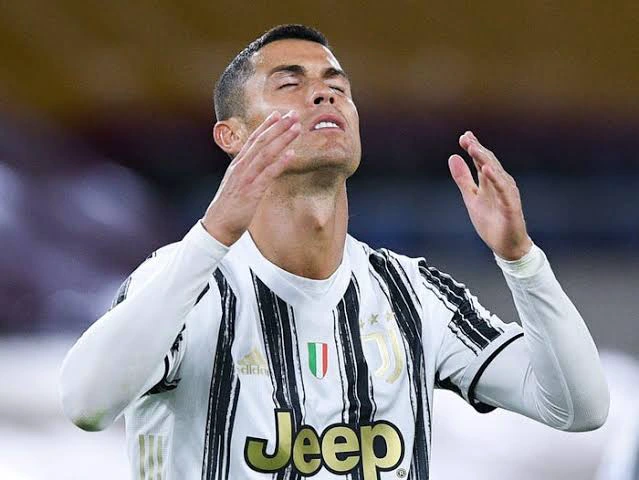 The prolific goalscorer has evolved into a 'moments' player, appearing in the right spot at the right time to tap home a rebound or tuck away a game-winning penalty. However, during the remaining 89 minutes of the game, he provides very little.
When Ronaldo was shoved on the left-wing or drifted around in a centre-forward role, the Bianconeri looked as if they were playing with ten players, and that lack of urgency in the first push permeated the entire team.
Manchester United have been sick with the same symptoms – probably worse – thus far. They simply don't have a game plan that allows him to do what he does best, let alone swagger around huffing and flailing his arms in the air when he doesn't have the ball.
That was painfully obvious on Saturday afternoon, when Leicester City defeated Manchester United 4-2 at the King Power Stadium, keeping Ronaldo off the scoresheet and condemning his teammates to their second defeat of the season.
Ronaldo was brought in to make the difference in games where United would have drawn 0-0 or 1-1 last season, but his teammates are failing to even carry him to the point where he can take off his shirt and celebrate a 90th-minute winner with him in the side.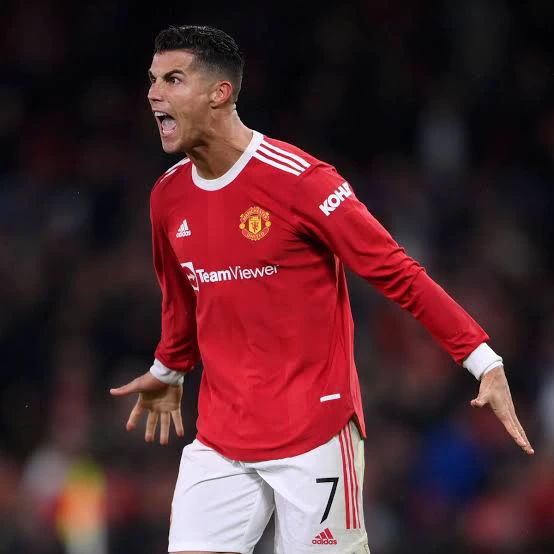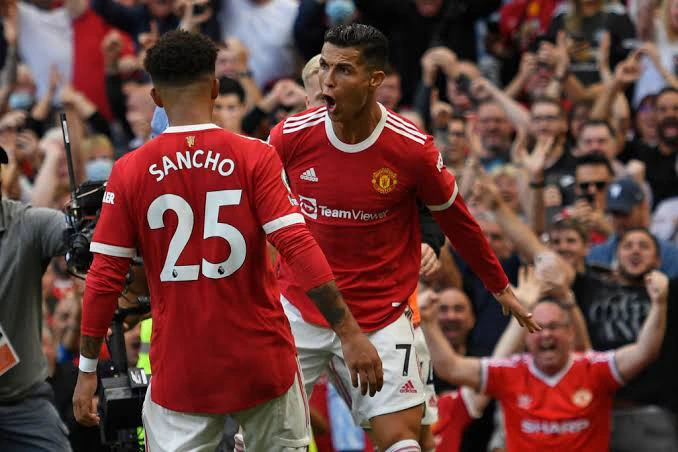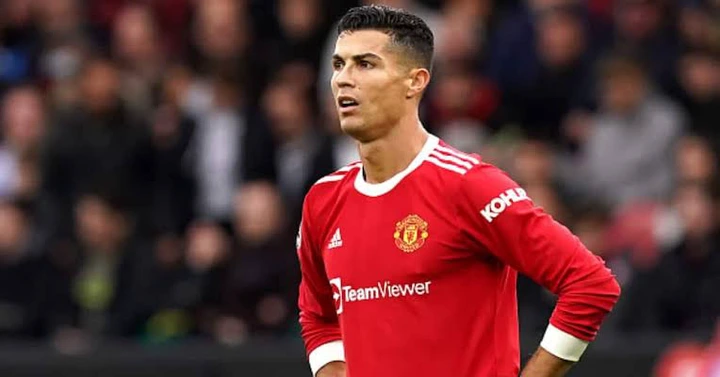 It's not entirely the Portuguese forward's fault, and we can't be certain that Solskjaer had a strong desire for Ronaldo in the first place, but the writing is on the wall. United must devise a strategy that has taken Juve three years to devise, and Ole Gunnar Solskjaer does not appear to be the guy to do it.
Do you think Ronaldo can overcome this problem at Manchester United?