Sports
One Signing That Can Help Stabilize Manchester United's Unstable Team

One Signing That Can Help Stabilize Manchester United's Unstable Team

Although Manchester United have only conceded 6 goals in the Premier League this season, many of their fans believe that the team`s defense still has some problems despite the addition of World Cup-winning defender Raphael Varane.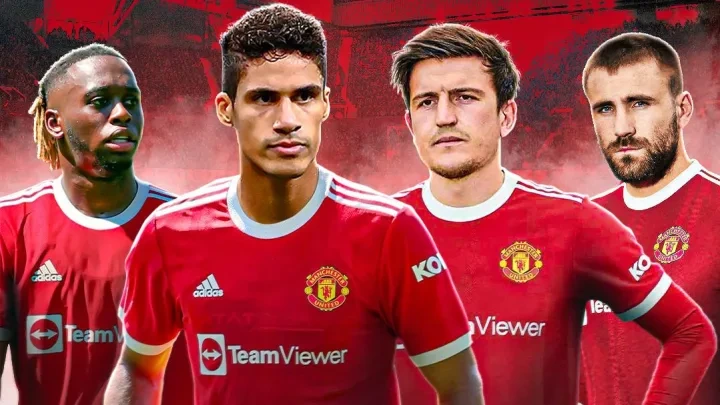 Manchester United have won four of their 7 Premier Leagues matches this season, drawing twice and losing only to Aston Villa.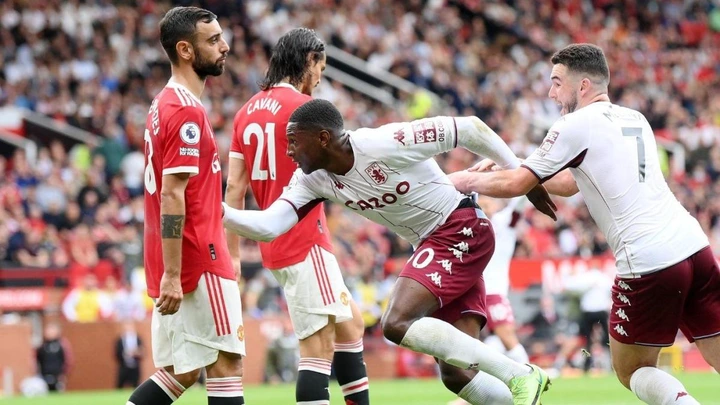 It is in other competitions that Manchester have been underwhelming so far. They have crashed out of the Carabao Cup and have not been very impressive in the UEFA Champions League.
One of the reasons why Manchester United`s performances have been inconsistent is not because they have bad defenders, but because they do not have a central midfielder that can make the team tick.
One Signing That Can Help Stabilize The Manchester United Team.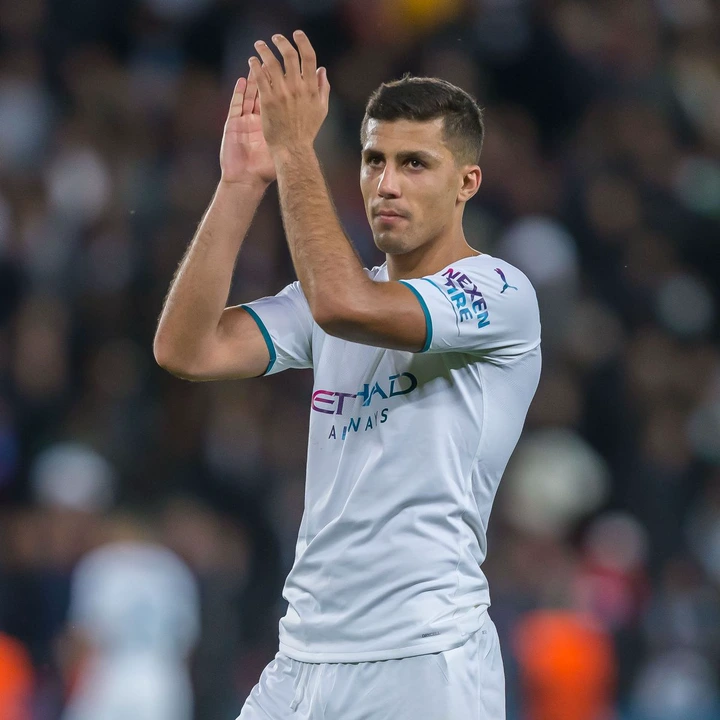 Manchester City and Chelsea have players like Rodrigo, Mateo Kovacic, and Jorginho.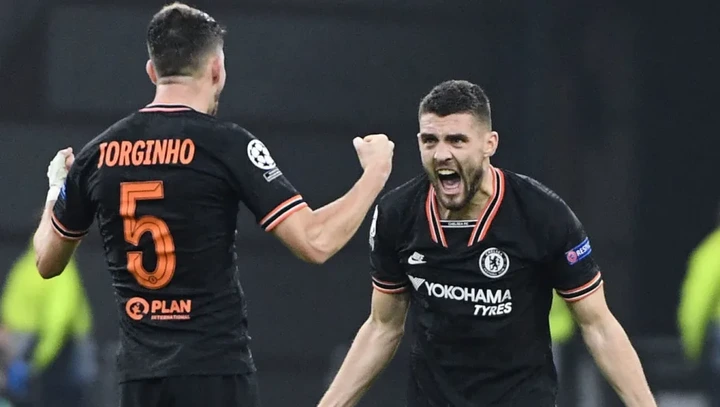 These players organize how the team plays, these players help their team beat opponents' press and I think Manchester United doesn`t have a player like that.
Player Manchester United Can Sign.
Frenkie De Jong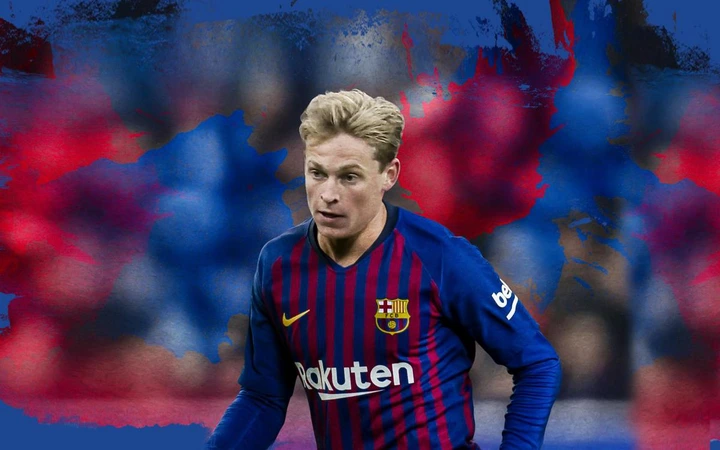 Manchester United could test Barcelona with a good offer for Frenkie De Jong. Barcelona are in a bad financial state and they could sell the Dutchman.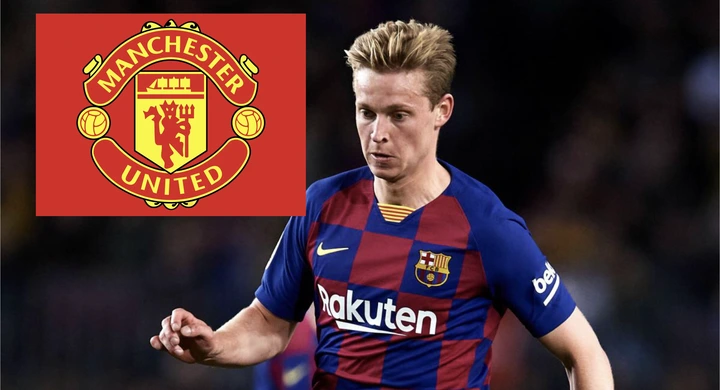 De Jong is the type of player that will stabilize Manchester United and help them keep the ball more, a problem that was exposed for Manchester United against Villareal in the Champions League.
Back to top button