Sports
One Star Player Man United May Allow To Go In January
One Star Player Man United May Allow To Go In January
There is no doubt about the fact that Manchester United has a lot of talented players who can compete well with others in any club all over the world. The Red Devils have the ability to present two good squads if the need arises.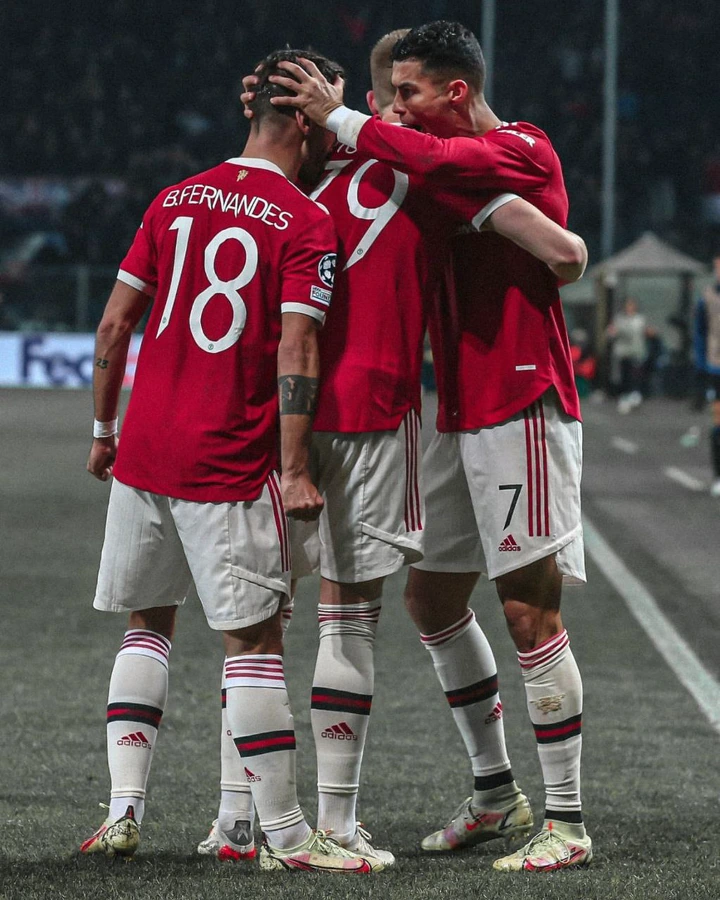 Considering the current performances of the team, it is revealed that some players are doing their best to keep the club going and climbing the ladder of the English Premier League table. Meanwhile, on the other hand, some players seem to have seen it all in the club and need to be allowed to leave the team as soon as their contract expires.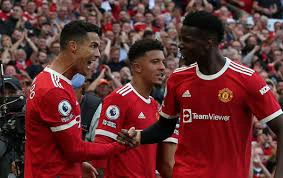 One of the players whose contract expires by the next transfer window in January is Paul Pogba. There is no doubt that Pogba is one of the most talented and skillful players in the camp of the Red Devils but it seems as if his time is up at Old Trafford.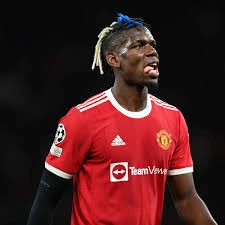 A critical look at Pogba's performance in recent games shows that the young player lacks focus and dedication as expected of a star player of his caliber. He is most times selfish with the ball and this is one of the reasons why Manchester United has not been getting the required results in recent matches.
Pogba seems to be fed up with the situation of things at Old Trafford and likely willing to move on. A proof of this is the fact that he is yet to renew his contract with the club. Meanwhile, feelers have it that he is probably not in good terms with the team manager Ole Gunnar Solskjaer.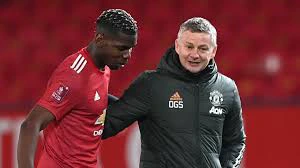 To this end, it should be understood that Pogba's recent performance on the pitch may hinder Man United's progress in the pursuit of the English Premier League and the UEFA Champions League this season. Pogba seems to have done his best at Manchester United, he may be allowed to go in the January transfer window.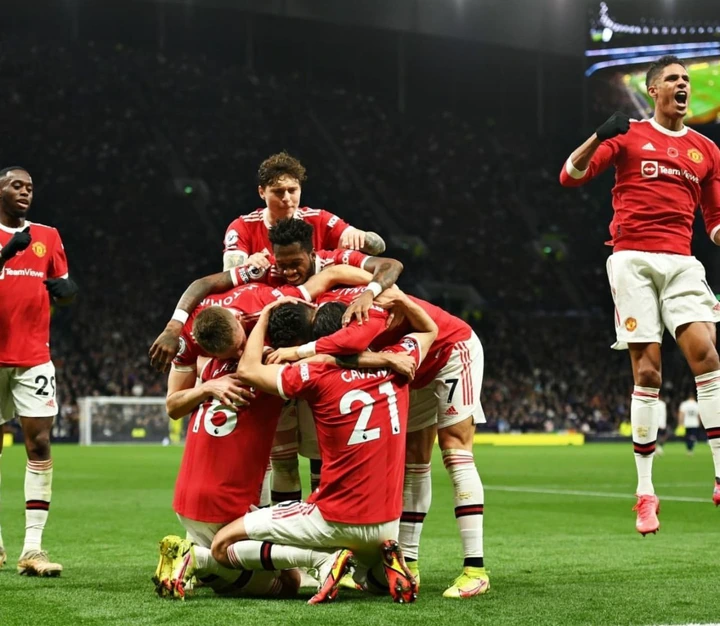 Do you think Paul Pogba should be retained at Old Trafford beyond the January transfer window?