Sports
One Thing Arsenal Are Doing Better Than Chelsea This Season

One Thing Arsenal Are Doing Better Than Chelsea This Season

It feels weird comparing Arsenal to Chelsea given the gap between the two clubs this in recent years, but The Gunners are doing something very right this year that Thomas Tuchel and Chelsea needs to copy.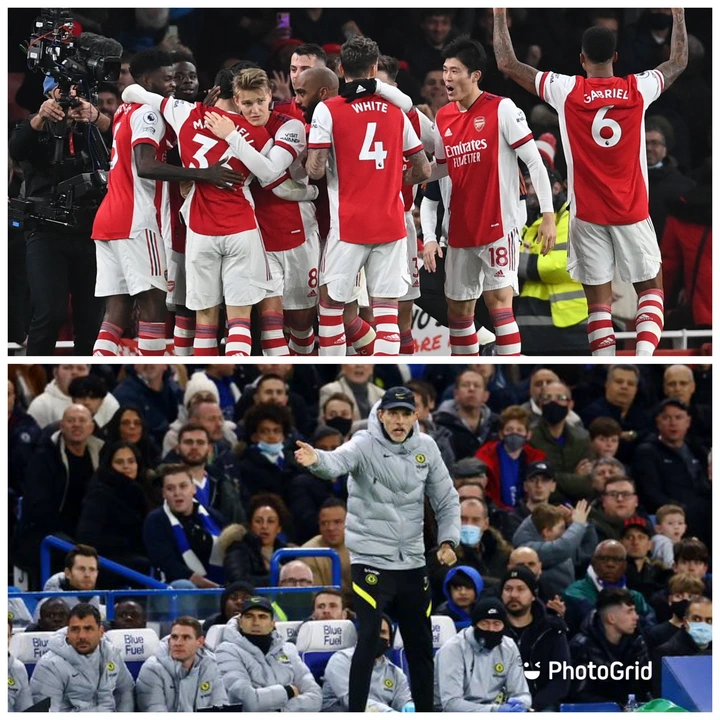 The Premier League is a very tactical league and the most difficult league in the world. Teams in the EPL have different goals. Some teams want to win the Title, some want to make European places, while some teams just want to avoid relegation.
Chelsea this season are tipped to challenge for the Premier League title, they have a very good team, but the blues are finding it hard to stay consistent.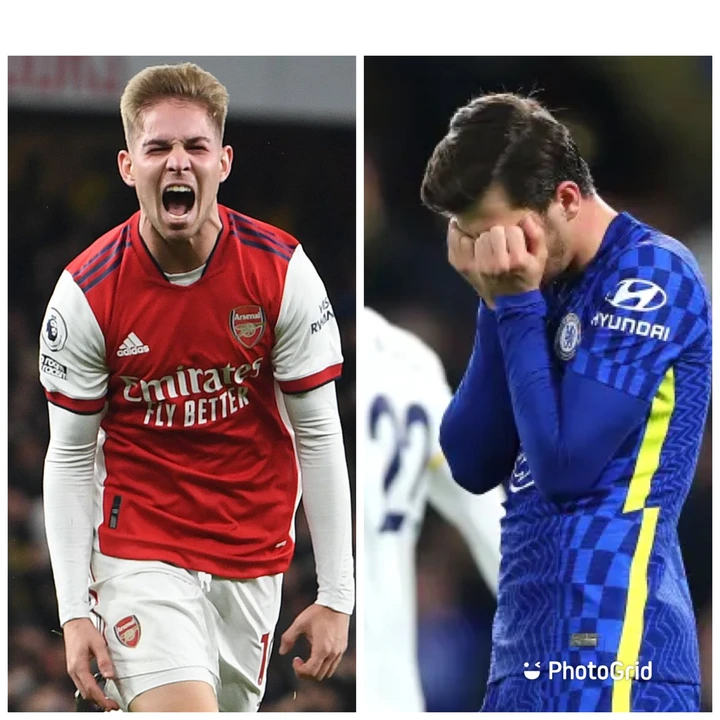 Arsenal also have not been the most consistent team this year, but there is something they are doing better currently that Chelsea aren't.
What Arsenal Are Doing Well That Chelsea Aren't.
Winning Points Against Lesser Teams Consistently.
Over the last six matches, Chelsea have dropped points against Burnley, Everton, and a loss against West Ham. Chelsea have lost seven points against teams that they should be beating.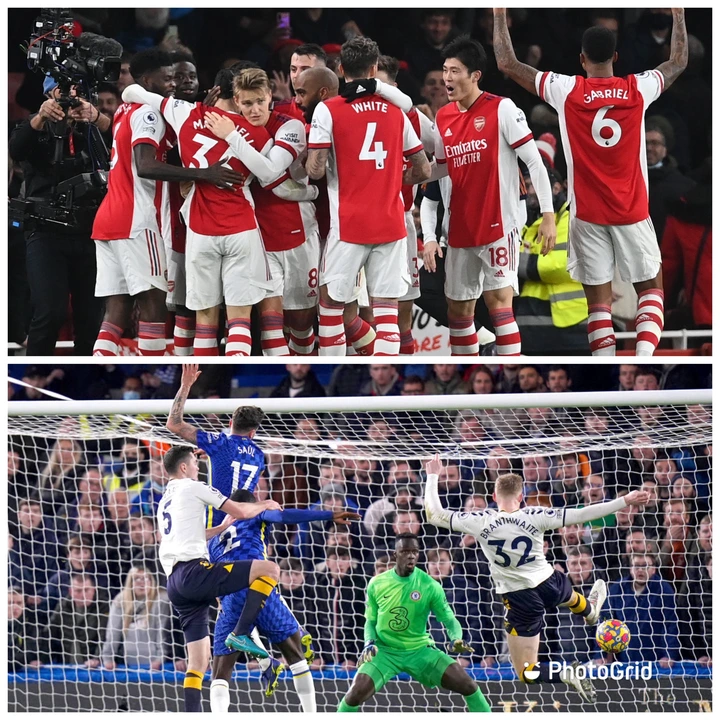 Thomas Tuchel need to realize that Chelsea need to be winning all their points against lesser sides in other to have a very good chance of winning the English Premier League this term.
Arsenal have not been good enough against the top teams this season, but they've made the most out of their encounters with small teams, and that's why they are fourth on the table.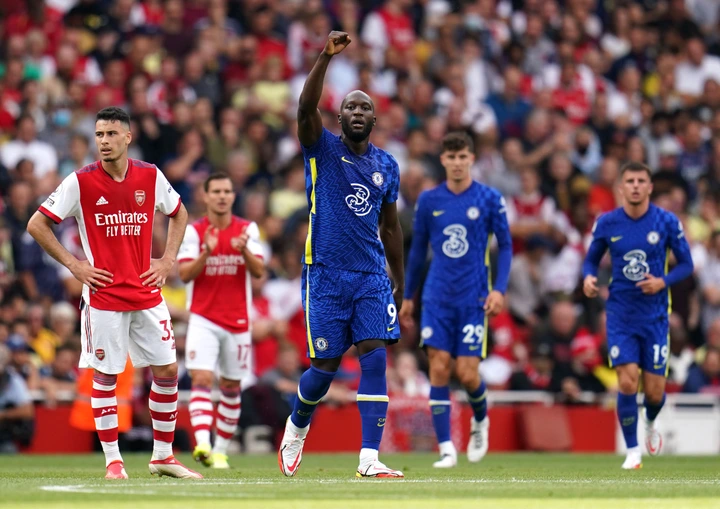 Arsenal have lost against Chelsea, Manchester City, Liverpool, and Manchester United this season, but gathering points against smaller teams has pushed them and it also helps in building players confidence.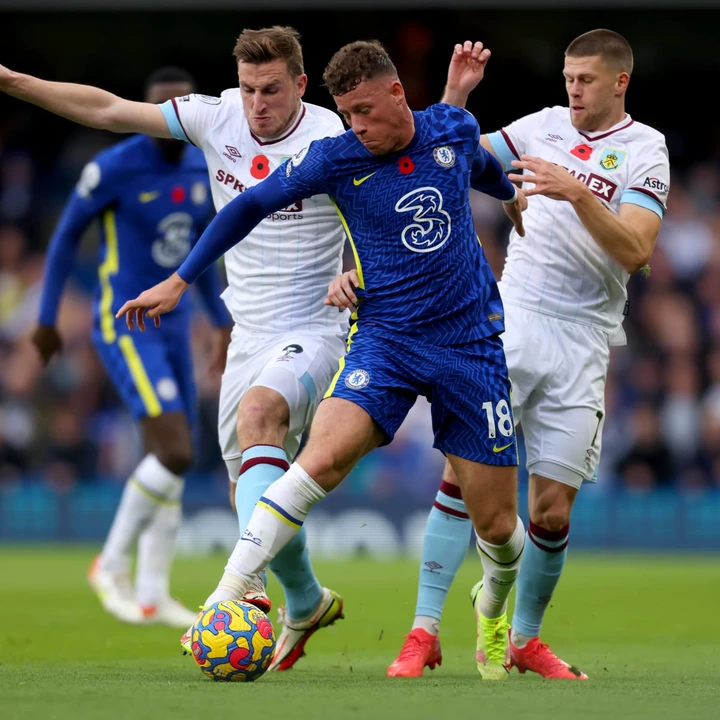 Thomas Tuchel and Chelsea players need to understand that matches against small teams are just as important in the title race as big games. Games like the 1-1 draw against Burnley and Everton should not be happening if they want to recapture the league title.