Sports
One thing Ronaldo did against Young boys that didn't speak well of his Character

One thing Ronaldo did against Young boys that didn't speak well of his Character

Cristiano Ronaldo who recently made his second debut for Manchester United was on from the start for the club against Young boys on Tuesday in their UEFA Champions League, group F game. The Portuguese striker gave United the lead in the 13th minutes when he latched on to a Bruno Fernandes' precise pass, to steer the ball home from close range.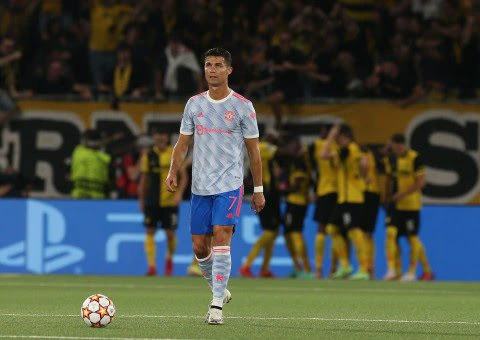 United's domination of the game was hampered by a 35th minute red to Aaron Wan Bisaka, and after Young boys scored their equalizer early in the second half, United coach, Ole Gunnar Solskjaer subbed off Cristiano Ronaldo and Bruno Fernandes. As the game wore on, Ronaldo was seen standing behind Solskjaer, barking instructions for his teammates, while many might see this as a sign of leadership, we will analyze in this article why such act shows he doesn't have respect for his Manager.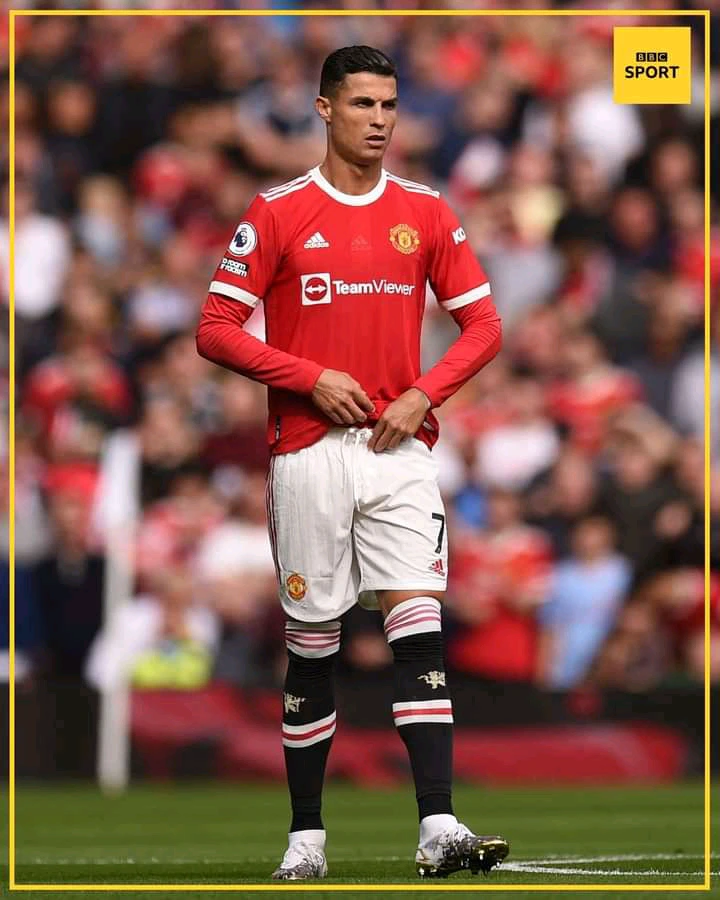 In truth, it is expected to a player of great history and repute as Ronaldo to assume leadership position whenever they chose to play, however, trying to show you have an idea when the game is going on only shows that you didn't believe in what your coach is doing, and you think he is not up to the task. Some time ago, Manchester United have had great players and leaders who are doing well in their coaching career now but those will never speak a word during a game when Sir Alex Ferguson was their manager, which is a sign of respect for the legendary coach.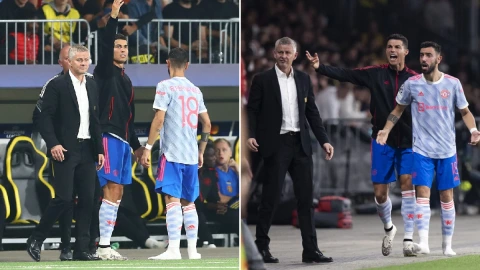 In my opinion, no player can be playing for clubs like Manchester City or Liverpool under Pep Guardiola and Jürgen Klopp respectively, and be barking instructions at their back during a game. One humble truth about these coaches is that, they have managed some great players in the game who have achieved a lot like Ronaldo too, but they have learned how to be quiet even when it seems the coach is getting it wrong.
Considering all these, one could say if Ronaldo had been playing for either Kl opp or Guardiola, he wouldn't stand up and be barking instructions while they're still there during a game, as such, we can say his decision to be given instructions while Ole Solskjaer stand clueless at the touchline shows that Ronaldo didn't respect his Coach, or maybe he didn't trust him.
Back to top button