Sports
Opinion: 3 Defenders That Are Better Than Antonio Rudiger In The Premier League
Chelsea were conceding a lot of goals during the time of Frank Lampard. The Blues had a shaky backline which opponents took advant
Opinion: 3 Defenders That Are Better Than Antonio Rudiger In The Premier League
Chelsea were conceding a lot of goals during the time of Frank Lampard. The Blues had a shaky backline which opponents took advantage of. It all changed when Thomas Tuchel took charge of Chelsea, under his managerial umbrella Chelsea's defence have become somewhat impenetrable.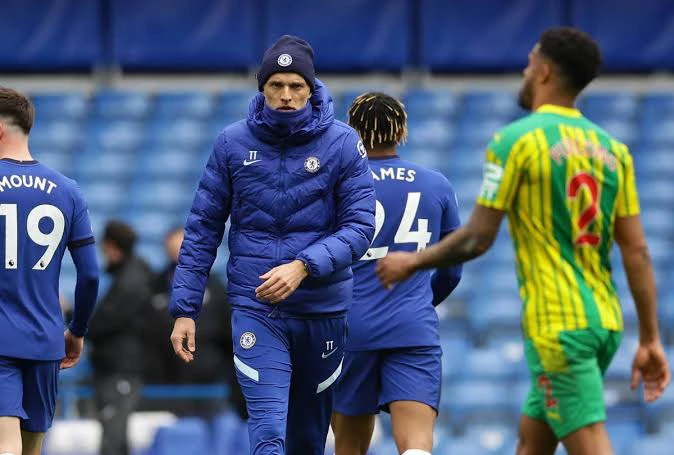 Since Thomas Tuchel, the biggest defeat Chelsea has suffered was at the hands of West Brom. The match ended with a 2-5 scoreline and West Brom were praised for their results against Chelsea because it seemed like an unachievable task.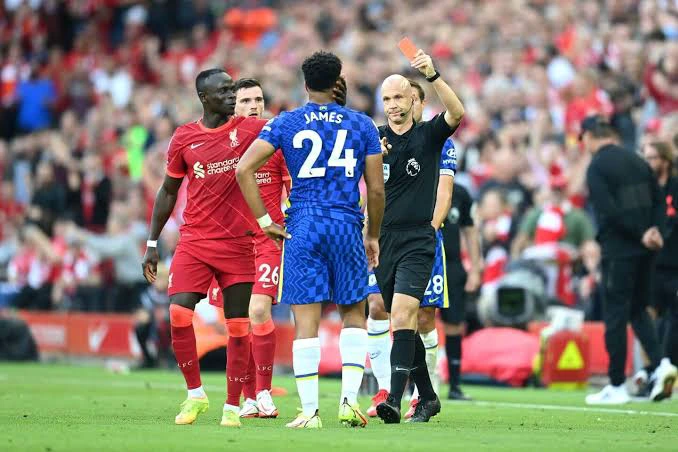 Clubs rarely get the upper hand against Chelsea. Even in the match against Liverpool when The Blues were down a man, Chelsea still managed to get a point as it ended in a 1-1 draw.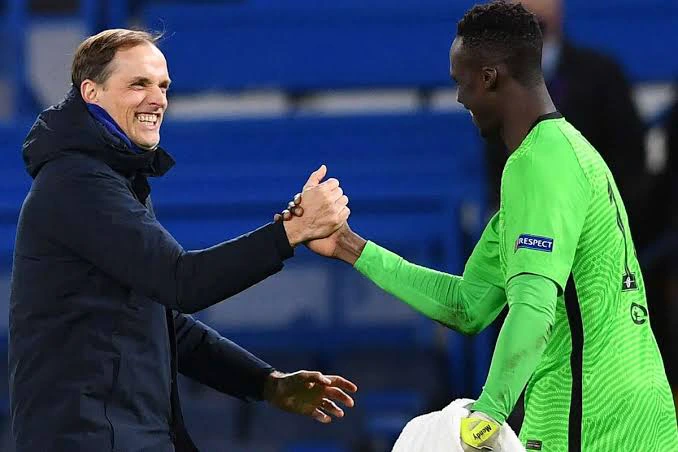 Tuchel has made the defence so tight to allow for spaces, and with a goalkeeper like Eduoard Mendy, outside shots barely do any damage unless it is deflected.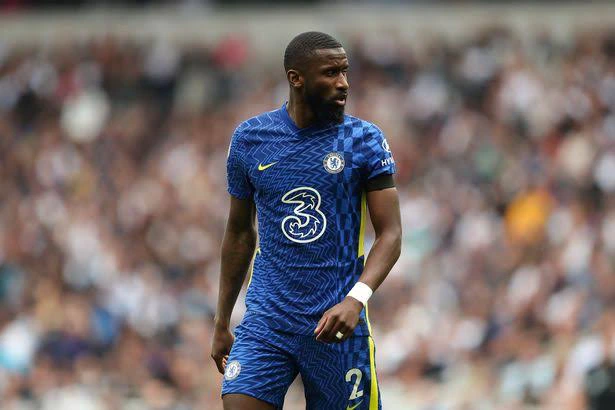 Antonio Rüdiger was an average defender when Frank Lampard was a manager at Chelsea. But since Tuchel's arrival, Rüdiger has turned into a world class defender with a good sense of leadership.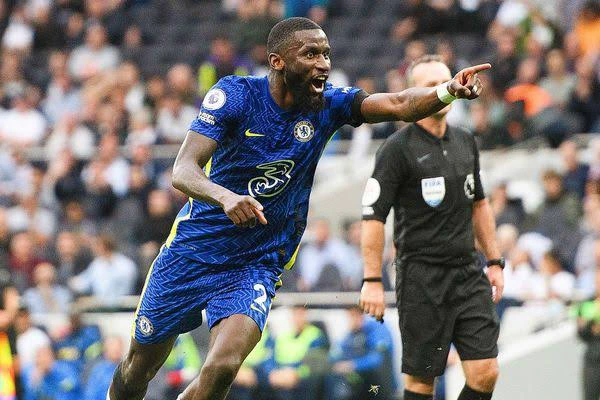 There are rumours of his departure from Chelsea, if they refuse to increase his wages to his desired standard. Bayern Munich and Real Madrid have been eyeing the Chelsea defender, and would not hesitate to offer him a contract if his deal with Chelsea fails to pull through.
Though Antonio Rüdiger is a top-class defender, here are 3 others defenders in the Premier League who are better than him;
Raphael Varane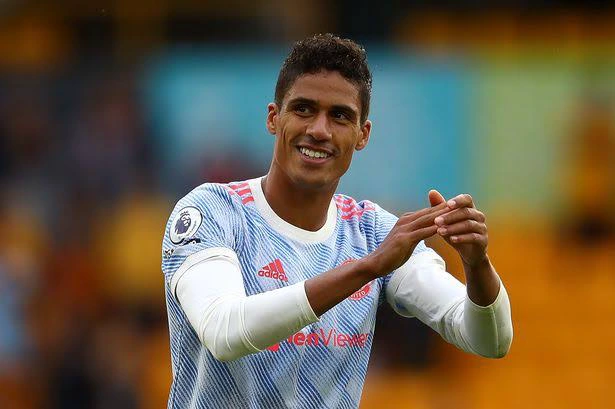 Having signed a four-year contract with Manchester United, the former Real Madrid man is still one of the best center-backs around. Varane can win aerial duels thanks to his height, and has the speed to catch fast attackers.
Ruben Dias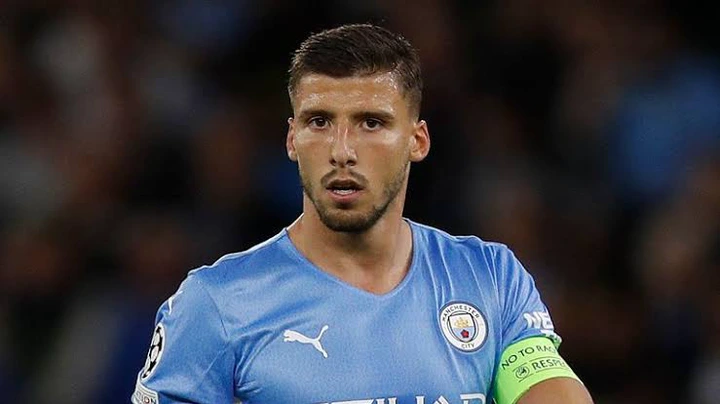 Dias is considered to be one of the best center-backs in the world. The 24-year-old defender has strength, leadership, aerial ability and passing skill which he uses to dominate the game. He was the Premier League Player of the Year in the 2020/2021 season and Uefa Champions League Defender of the Season in 2020/2021.
Virgil Van Dijk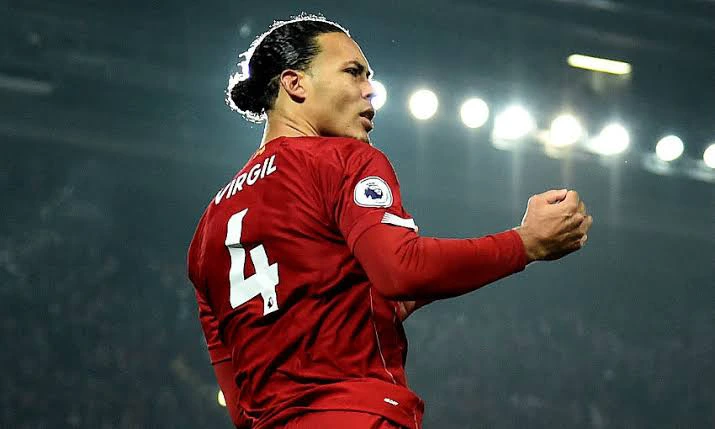 Van Dijk has a lot of honours to his name. The Dutch defender is among the top 10 best defenders in the world. His presence in the Liverpool squad is one of the reasons why they are such a great team. Van Dijk is one of the elite defenders in the Premier League.
Back to top button