Business
Opinion: 4 Business That Move Very Well In Nigeria Irrespective of Your Location
Opinion: 4 Business That Move Very Well In Nigeria Irrespective of Your Location
Like I said in my previous articles there are some business that one can't open and run in village successfully without encountering setbacks and frustration along the line.
Take for instance, a business man who specializes on electrical materials like Amold cables, Transformers will definitely finds it hard to make a single sell in one week.
Below are 5 business you can open up in any part of Nigeria and still be successful.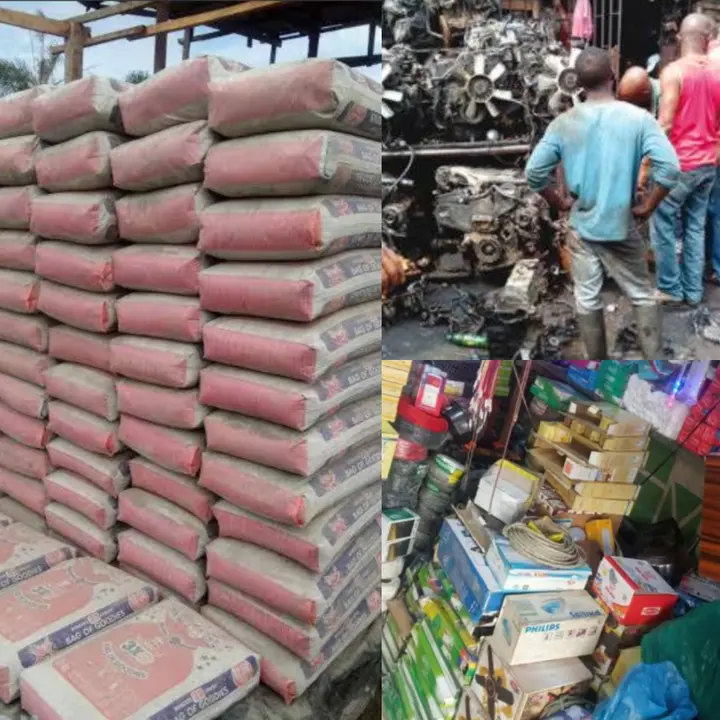 1. Cement Business: Building material is a very lucrative business in Nigeria, people will always buy cement for one project or the other, although this business requires a huge capital, it's moving well.
2. Food Item business: The economy is not good but people must be eating to be alive.
3. Barbing Business.
4. Beer Parlor (This business requires steady inflow of cash and adequate supervision.
What do you think about the few listed businesses?