Sports
Opinion: Carrick Should Not Build The Team Around Ronaldo, If He Desires To Succeed At Man United
Opinion: Carrick Should Not Build The Team Around Ronaldo, If He Desires To Succeed At Man United
Michael Carrick, some days ago, was appointed as interim manager of Manchester United until the club's Board search for Ole Gunnar Solskjaer's long-term successor is successfully carried out.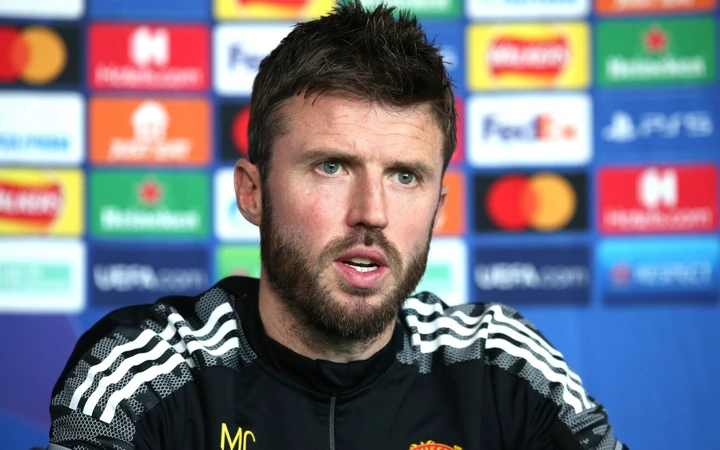 It is still unknown how long the 40-year-old English tactician (Michael Carrick) will be at the helm at the club but, it is reported that the former Manchester United player will not be at the helm at the end of the season.
Now that the 40-year-old English tactician has an opportunity to express himself and show the football world how successful he would be managing a team after being Ole Gunnar Solskjaer's assistant for nearly three years, he should pay attention to some mistakes his predecessors made during their tenures and avoid them.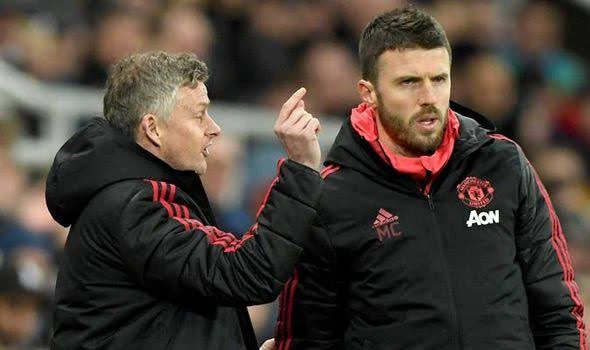 Ole Gunnar Solskjaer made several mistakes at the helm at the club, and one of those mistakes he made was to build a Manchester United team around Cristiano Ronaldo.
When Cristiano Ronaldo returned to Old Trafford this season, standards were raised, expectations of fans were high and the club look set to take a step to win the Premier League after finishing second behind Manchester City the previous season.
Ole Gunnar Solskjaer has seen his Messiah (Cristiano Ronaldo) and was willing to work with him so he can guide the team to silverware this season. He build the team around the Portuguese winger and situations at the club never remained the same.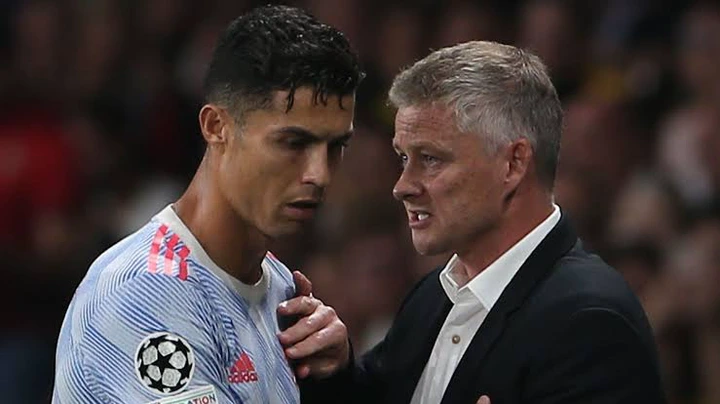 Ole Gunnar Solskjaer's Manchester United were doing well on the pitch prior to Cristiano Ronaldo's arrival, they had successfully avoided defeat in their first three Premier League games, with Paul Pogba and Bruno Fernandes on the driving wheel for Manchester United.
The Norwegian tactician's (Ole Gunnar Solskjaer) pattern gave every single Manchester United player the freedom to express themselves on the pitch, which resulted in Mason Greenwood scoring three goals in his first three Premier League appearances this season.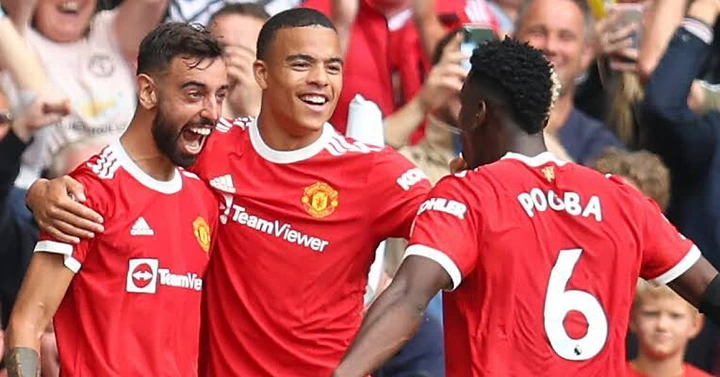 Bruno Fernandes, Paul Pogba and Mason Greenwood partnership made Ole Gunnar Solskjaer managerial duties easy. But since Manchester United's victory to Newcastle United this season, after Bruno Fernandes' four goals in his first four Premier League games and Paul Pogba's seven assists in his first four Premier League games, Bruno Fernandes is yet to score a goal in all competitions and Paul Pogba is yet to provide an assist.
In the previous season (2020/2021), Bruno Fernandes scored 28 goals for Manchester United in all competitions, which was enough for Manchester United to finish second in the Premier League and reach the Europa League final.
So far this season, in every match Cristiano Ronaldo is introduced to the starting eleven, Manchester United made 174 attempts on goal against 13 opponents, scoring 21 goals, with a conversion rate of 8.3%, with the Portuguese winger (Cristiano Ronaldo) Scoring nine of those goals.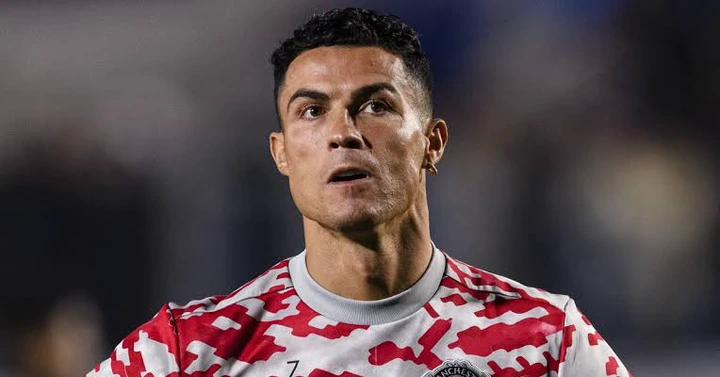 Those changes made by Ole Gunnar Solskjaer affected the team as all focus was on Cristiano Ronaldo to get the ball and score goals. Manchester United, under Ole Gunnar Solskjaer's leadership, lost the creativity of Bruno Fernandes and Paul Pogba since Cristiano Ronaldo returned.
Michael Carrick, for now, has a complicated job as he is expected to guide Manchester United to victory against Villarreal and qualify for the UEFA Champions League knockout stages. He should not risk building the team around Cristiano Ronaldo who is slow on the ball and does not put effort to get back the ball from opponents.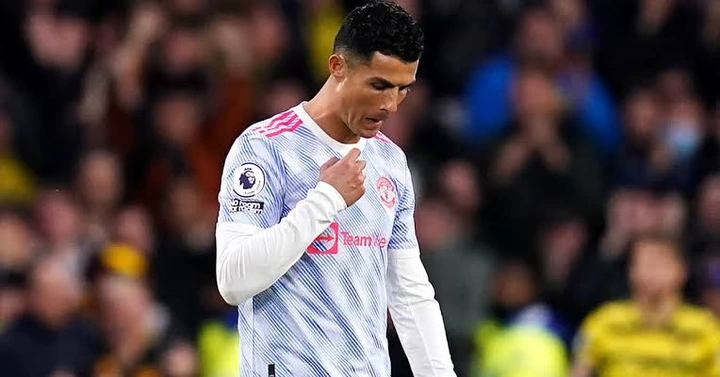 Cristiano Ronaldo is one of the reasons why Ole Gunnar Solskjaer failed at Manchester United and, it would be better if he (Michael Carrick) allows Mason Greenwood, Paul Pogba, Bruno Fernandes and Marcus Rashford to play to help Manchester United rather than play to help Cristiano Ronaldo to succeed at the club.
Leave a comment below.