Sports
Opinion: Changes Manchester United Needs To Make Against Spurs Over The Weekend
On Saturday, October 30, 2021, at 7.30 a.m. East African time, Ole Gunnar's side will travel to Tottenham Hotspurs
Opinion: Changes Manchester United Needs To Make Against Spurs Over The Weekend
On Saturday, October 30, 2021, at 7.30 a.m. East African time, Ole Gunnar's side will travel to Tottenham Hotspurs Stadium to face Spurs. After losing their previous Premier League matches to Liverpool and West Ham United, both managers will be desperate to get back on track.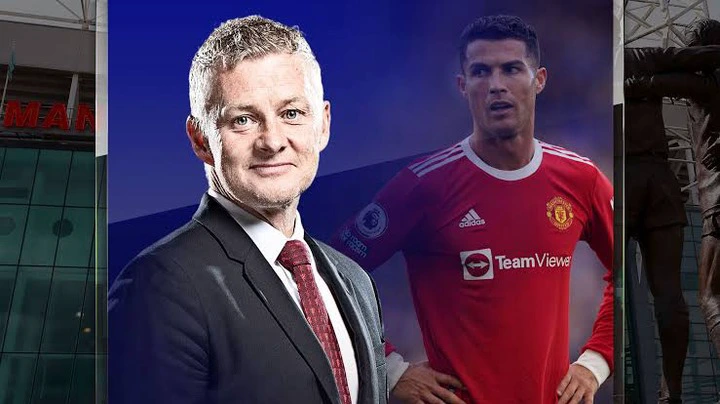 The Red Devils defeated Tottenham 3-1 on the same ground last season, and they will be looking to repeat that performance this season. However, if they want to win all three points on Saturday, they must improve in these three areas.
1. Select a Midfield that can Control the game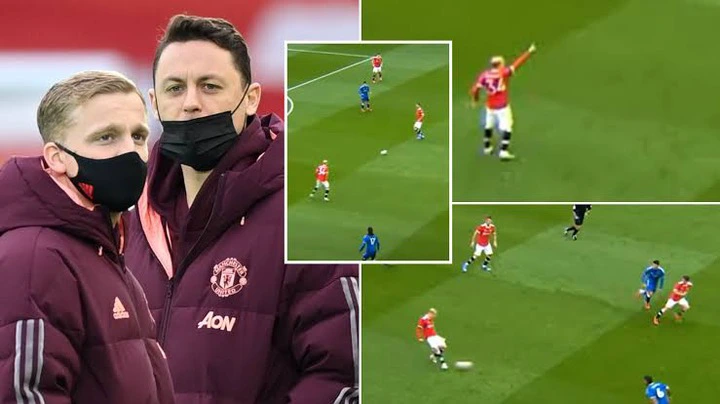 On Sunday, Solskjaer's side struggled to control the midfield against The Red, allowing the visitors to dominate the area. Liverpool had 565 touches in the middle of the field, while the hosts had only 237.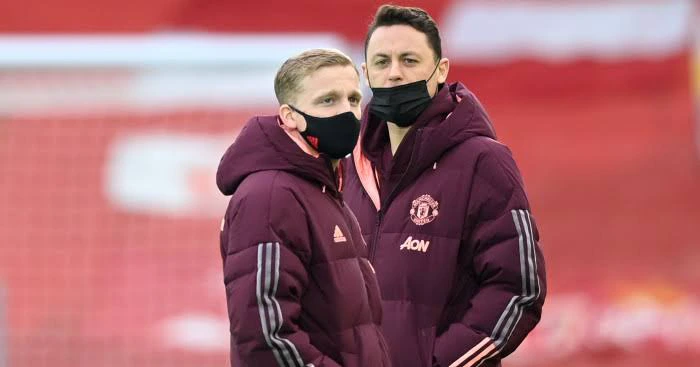 Ole Gunnar Solskjaer must choose a midfielder who will provide consistency in this area. When paired with other defensive midfielders like Fred, McTominay, or Van De Beek, former Chelsea great Nemanja Matic can successfully control the midfield.
2. Pressing opponents down.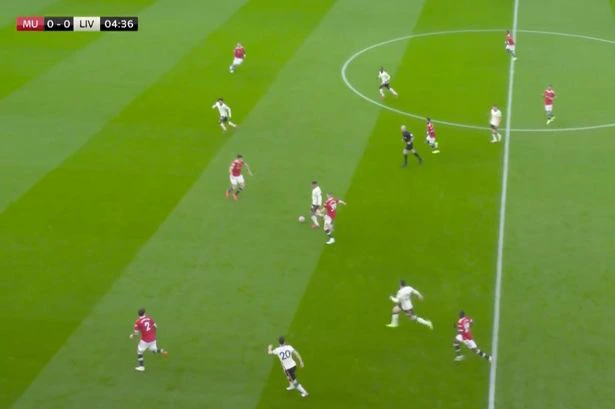 Manchester United's biggest issue versus Liverpool was this. Their press was inadequate, and many of their players were out of position. These minor gaffes earned Liverpool all three points and a five-goal lead. Against Tottenham, the players must put in a lot of effort. When it comes to sitting back and pressing, the manager should advise his players.
3. Ole should re-organize his defense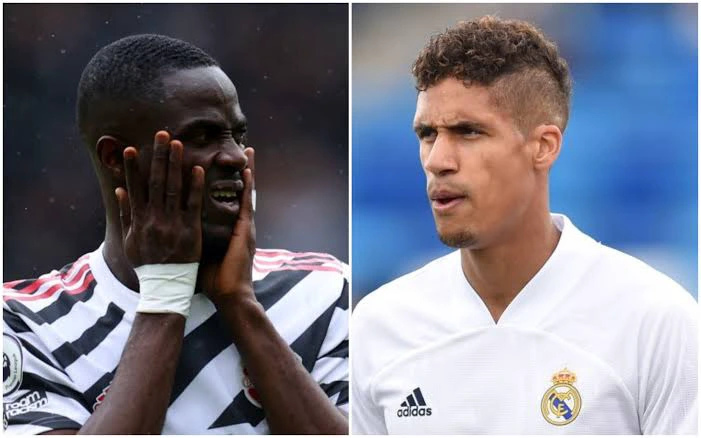 Despite David De Gea's current form, Manchester United's defense is leaking easy goals. Ole Gunnar still has a lot of choices at the back, and he should bench guys who aren't performing well. Maguire and Lindelof's pairing hasn't worked out since Varane was ruled out. If Varane is unavailable, Ole should start Eric Bailey while benching either Maguire or Lindelof.