Sports
OPINION: Chelsea Next PL Matches could see Them Drop Points In Race For The league Title
OPINION: Chelsea Next PL Matches could see Them Drop Points In Race For The league Title
Chelsea fans could not have asked for a better start to the season than they have had. So far, the Blues have gone unbeaten in four games, with the exception of a 1-1 draw against Liverpool at Anfield.
Tuchel won the Super Cup to start the season and has structured his team around winning the Premier League this season. New arrivals like Lukaku have had a huge impact on Chelsea's offense, and they are expected to fight for the Premier League title this season.
Indeed, the blues have begun strongly in the fight for the Premier League title, winning three games and drawing one, with three clean sheets in four games played so far, demonstrating that they are ready to compete with Man City and other large hopefuls for the trophy.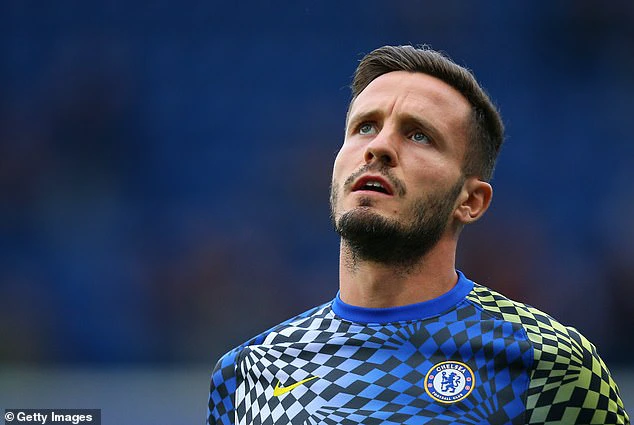 Their next two Premier League games, however, may see them surrender crucial points in this tight and tense title fight. These are important games that will pose a greater challenge than yesterday's 3-0 triumph over Villa and their prior clean sheet victories against Crystal Palace and Arsenal.
Chelsea will be facing the following opponents by this time next week:
1. Tottenham Hotspur on Sunday, November 19th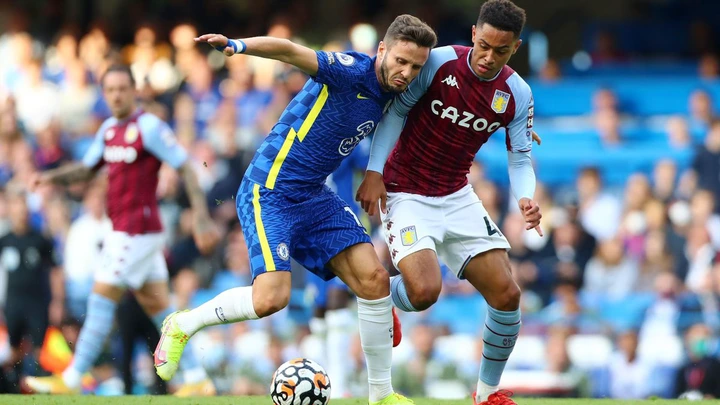 Tottenham's only defeat this season came at the hands of Crystal Palace. Spurs were dropped from first to fifth place in the league table after losing 3-0 at Selhurst Park after Tangaga was sent off. Nuno Espirito's side, on the other hand, should not be overlooked, and a little 'wack' in Tuchel's defense strategy might put them on the road to comeback rather than taking the lead.
Tottenham won their first game of the season 1-0 against Manchester City. Chelsea might end up with the same result because both teams are defensive specialists. Chelsea is capable of winning the match, but given the calibre of the opposition, a draw seems more likely.
Manchester City is playing on September 25th.
This match has the greatest chance of handing Chelsea their first defeat of the season. They're up against the defending Champions, who are soaring high. This is who they are trying to beat and dethrone, and while they may win in the end, a meeting with Man City on the 25th may not help them in that race.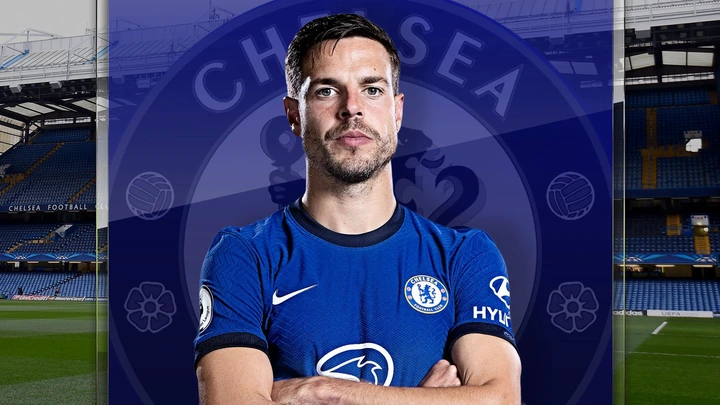 One of the primary reasons they could lose points here is that they will have played two tough games in four days, Tottenham as previously stated and Aston Villa in the EFL third round on the 22nd. The players do not get enough rest, and whether they rotate the roster or not, Chelsea is sure to lose points in any of the two games mentioned above.