Sports
Opinion: Chelsea Won't Qualify From Their Group

Opinion: Chelsea Won't Qualify From Their Group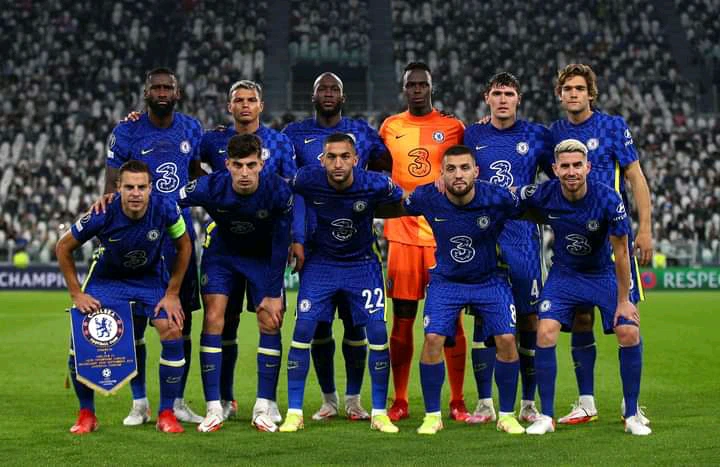 Chelsea have played two games so far in the Champions league and they have won one and lost one as well. Considering their recent performance I think the blues won't be able to make it past their group in this season's Champions league.
Chelsea defeated Zenit in their first Champions league game and lost to Juventus yesterday in Turin. They (Chelsea) currently have three points form a possible six as they will play weaker side FC Malmo next.
Thomas Tuchel's men managed to score only one goal against Zenit but Federico Chiesa's second half strike last night cancelled that goal and now they are on zero goals.
Chelsea has been poor In front of goal lately as they only keep most of the possession. They will still play Juventus and Zenit in the second round of the group stage, and if they continue with their current style of play I don't think they will be able to make it past the group stage, or what do you think?
Back to top button