Sports
Opinion: Conte's predicted 3-4-3 formation if appointed as Man United manager
Opinion: Conte's predicted 3-4-3 formation if appointed as Man United manager
There have been reports claiming that Antonio Conte is interested in taking over as the head coach of Manchester United, as well as reports that the United dressing room has lost faith in current manager Ole Gunnar Solskjaer.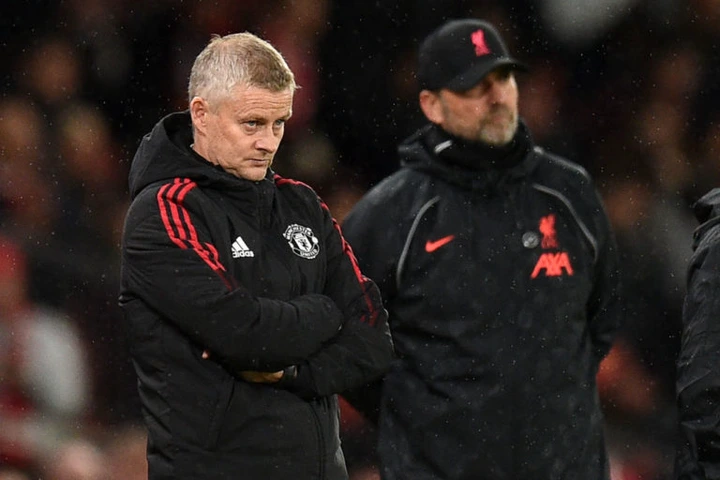 After the 5-0 thrashing at the hands of Liverpool, Solskjaer's job as manager is under serious threat. However, United's replacement options are limited at the moment.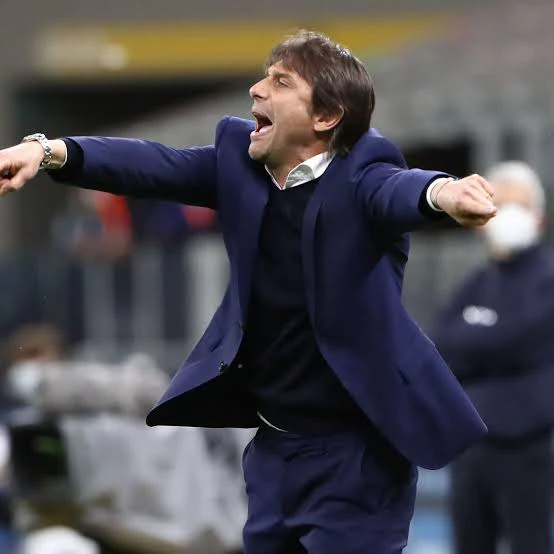 Antonio Conte is an experienced Premier League manager, but his approach and tactics do not exactly align with United's history. Let's take a look at how his Manchester United team might look if he did get the job.
Predicted Antonio Conte Xi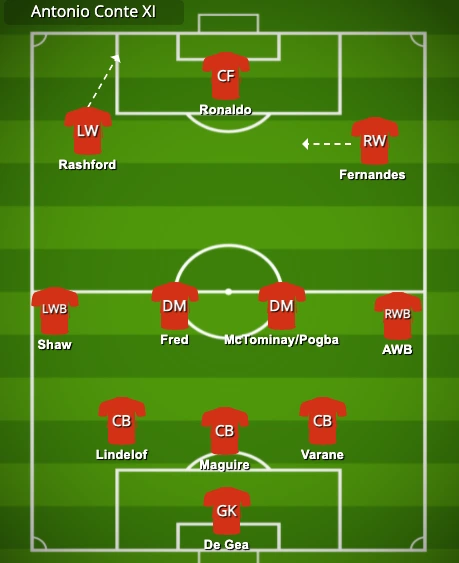 Antonio Conte used a back three defence to win the Premier League title with Chelsea, and he generally relied on a 3-4-3 formation. He set up his team to be solid defensively and attack on the counter with the wing backs. He may not have the right players to execute his preferred formation at Manchester United, but he has proved with players like Victor Moses and David Luiz that he can make players with lesser skill perform effectively in his system.
Defence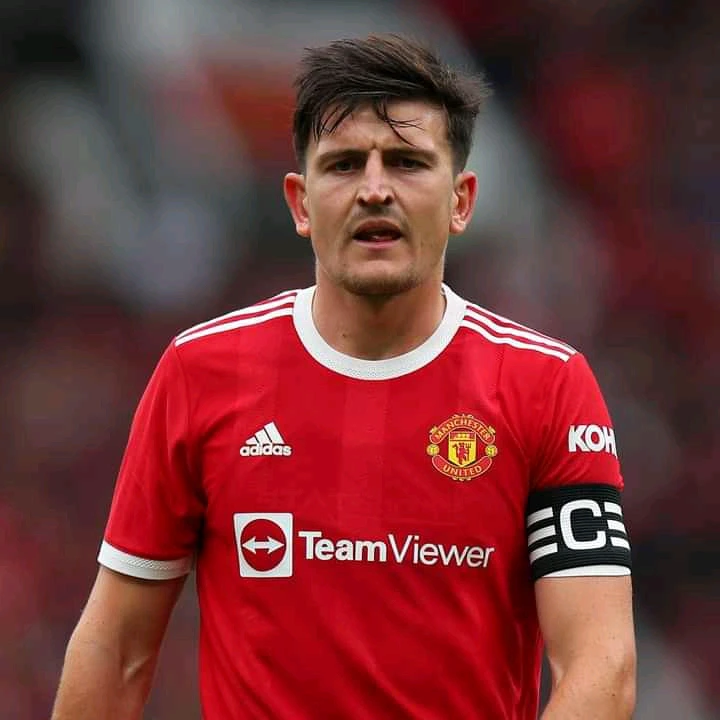 United have a solid collection of center backs and decent full backs, so defence should be the simplest area for Conte to figure out.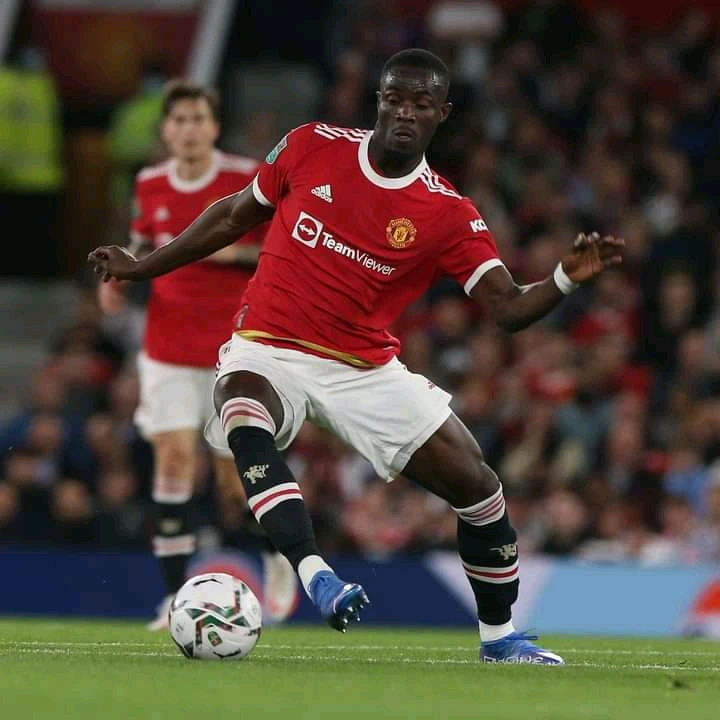 Eric Bailly, whose career has stagnated, could benefit from playing in a back three. Luke Shaw would be a natural fit for the wing back position, although Wan-Bissaka's attacking output would've to improve.
Midfield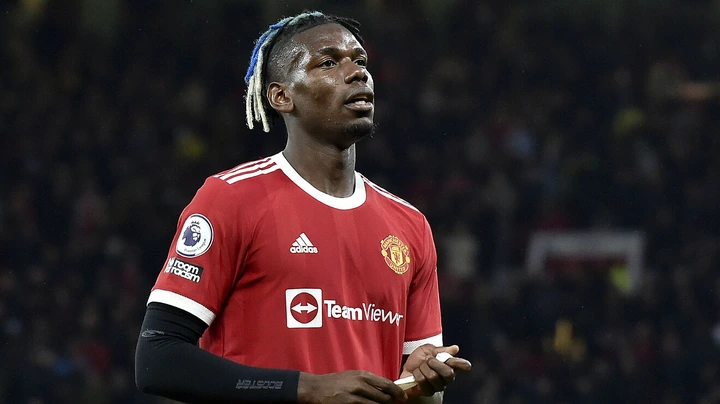 Conte's main worry would be in this area, and he would almost certainly demand that United buy someone to his liking. He prefers more defensively minded players, and United's current lineup is lacking in that regard.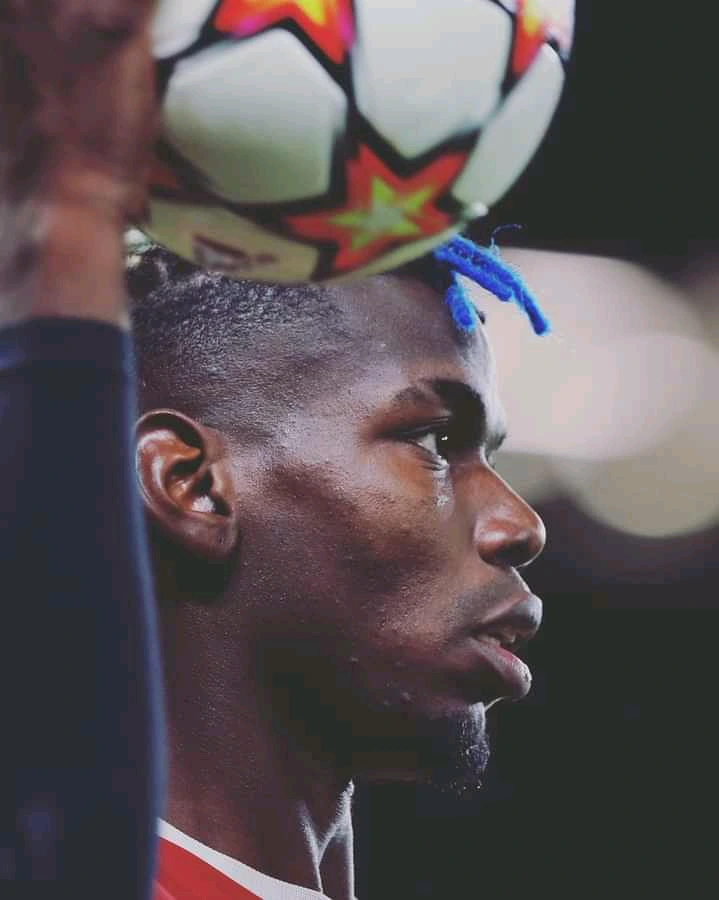 If Pogba ever has the chance to play under Conte, we should expect pogba to be more defensively minded.
Attack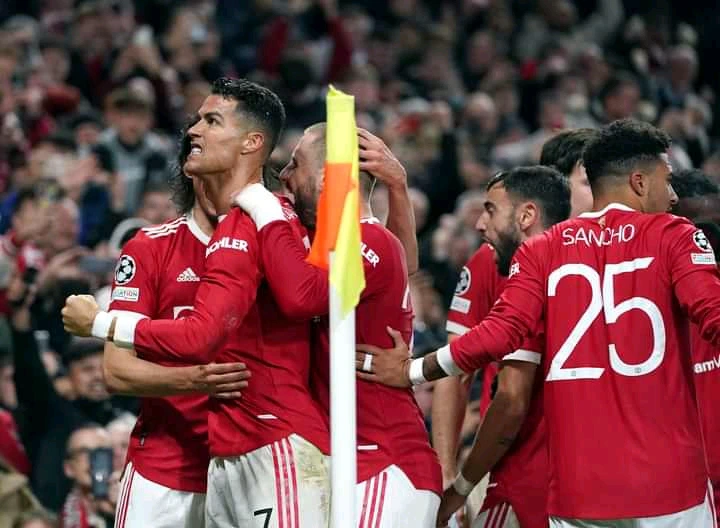 Conte will not want any further forward signings, but a few of United's attackers may well have their playing time reduced. He would most likely limit the number of attacking players on the field to three, but given United's current options, a lot of players will have to move away from the club.