Sports
Opinion: Despite Chants To Sack Ole Gunnar Solskjaer, He Is One Of The Most Unappreciated EPL Coach

Opinion: Despite Chants To Sack Ole Gunnar Solskjaer, He Is One Of The Most Unappreciated EPL Coach

There seems to be endless calls to sack Manchester United manager. But the fact is that Ole is on the Wheel at the moment. He is also doing good even at the moment.

Most of the clubs that were considered formidable at the turn of this millennium are no way to be found in the current hunt for the league glories.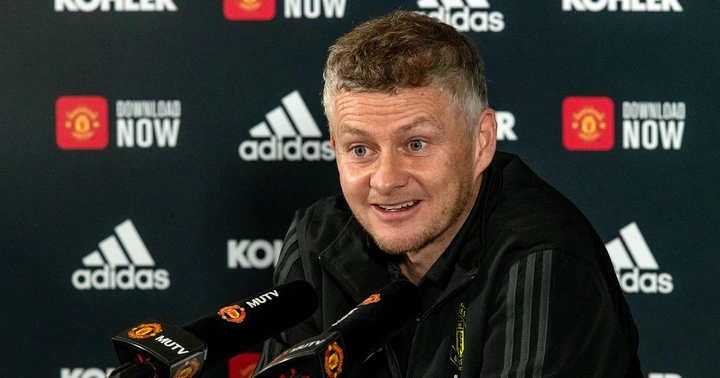 Both Leeds and Newcastle have been relegated to the championship and are back to the top flight. Struggling.
Arsenal can't even make it to Europe. Liverpool have one EPL title in 29 years of the competition. It's obvious that Manchester United's time as a European giant expired in 2013.
Renowned coaches such as Mourinho and LVG, decent coach in David Moyes and rockie coach in Giggs have all tried to steer this club in the right direction. But like an ill-fated ship, the club continues to sink lower.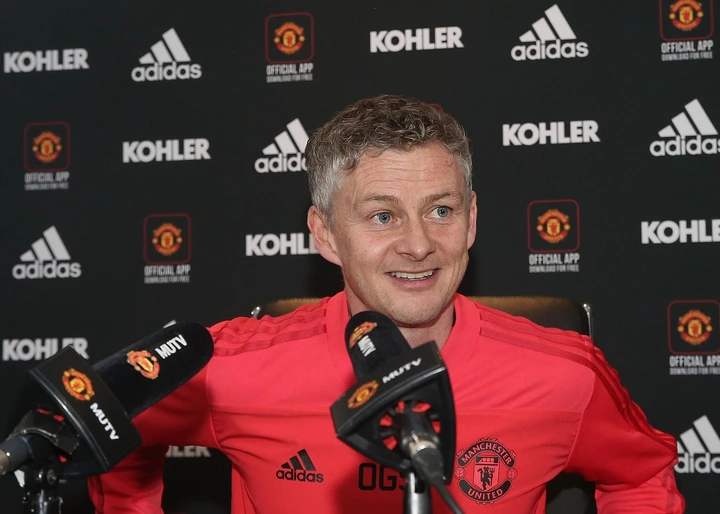 The club owners have also thrown in cash in failed attempt to salvage the club. No fruition. They have gone on mindless players transfer, making the most dreadful decisions in desperate attempt to recreate Alex Fergusson's era.
Man United have the most ridiculous wage bill in Europe. Signed an average player like Martial, pay him lofty wage and charge him to win Ballon D'or. Isn't that incredible?
In the past two seasons, Ole has led this disjointed Red Devils to finish third, then second in EPL. The future looks bright from all indications. Seven weeks into the new season, Man United are seating 3rd in the log; points-tied with Manchester City, courtesy of Ole.
It's quite embarrassing that anyone would wish that such a lovable man loses his job. Man United fans have many reasons to love and support Ole. Feeling that you are entitled to win every match is laughable. No manager on earth has divine right to win all matches.
Back to top button