Sports
Opinion: How Man United's Poor Results Could Make Ronaldo Re-consider His Future At The Club
Opinion: How Man United's Poor Results Could Make Ronaldo Re-consider His Future At The Club
Manchester United have suffered a horrendous start to their 2021/22 season. Losses and draws against poorly rated teams have been very detrimental to their title charge. One would assume that after such big-money signings during the summer transfer window, the team will be on track to win trophies.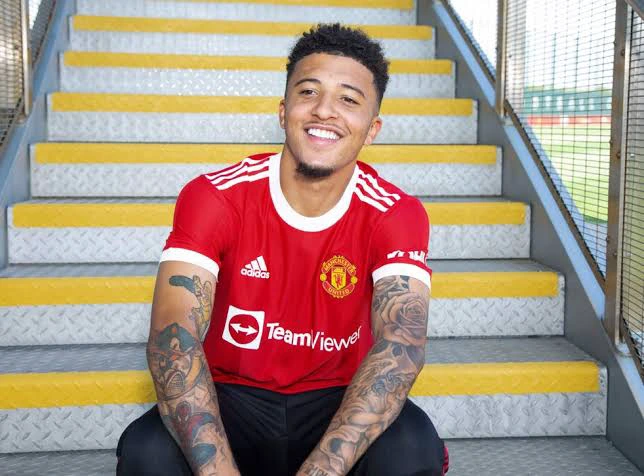 This has proven not to be the case as poor performances have trailed the debuts of these stars. Among these new additions is the Portuguese superstar Cristiano Ronaldo. The 5 time Ballon d'Or winner has experienced a very shaky and poor start to his life as a Manchester United player, and below is an explanation of how these results could ultimately push him out of the club.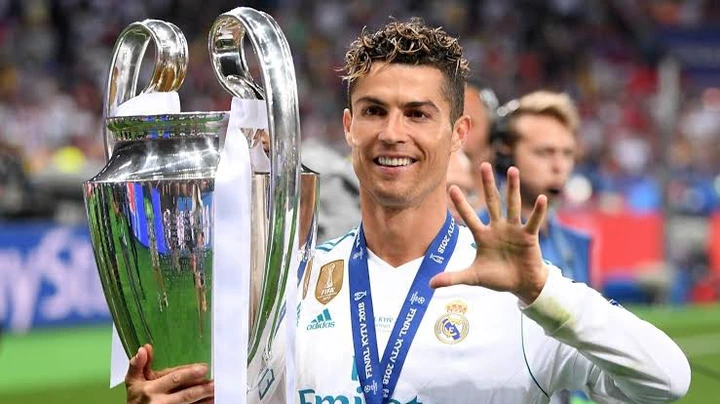 if we take a trip down memory lane and look at Ronaldo's career at Spanish outfit Real Madrid we realise that the forward has been a serial winner for most of his career. Trophies from his Real Madrid and Portugal teams have further established this fact. It doesn't also end there as he experienced similar success during his Italian run with Juventus.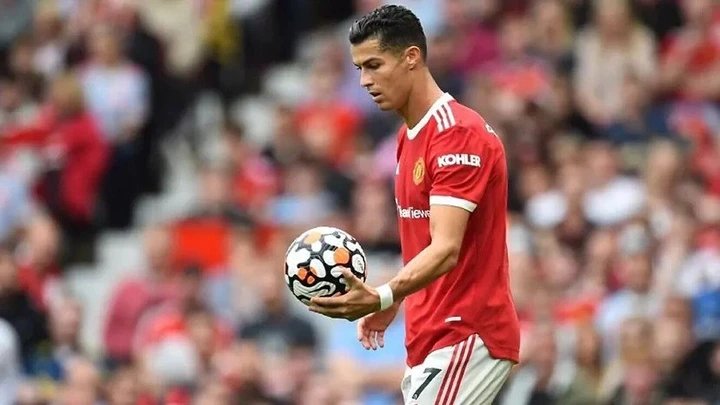 His Man United start has proven that this pattern which has continued to repeat during his career might come to an untimely end. Should he experience a trophy drought it will be a very disappointing end to a spectacular career that has spanned over 15 years.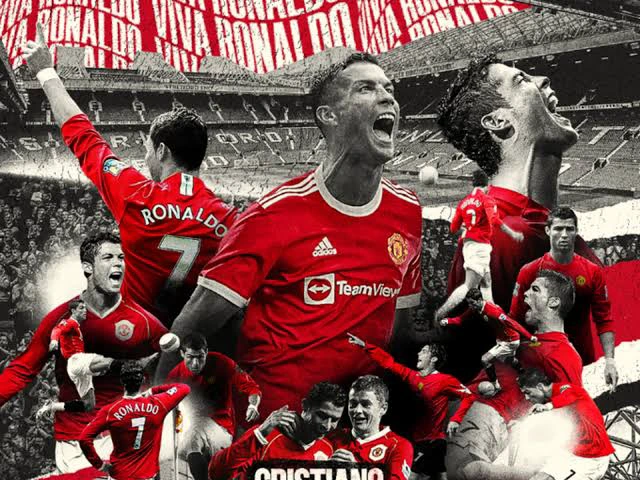 The 36-year-old is likely to retire in Manchester where he made his name but this lack of success could end up pushing him out of the club earlier, as a player of such reputation would understandably have an undying hunger for success.
It is left to the club now to figure out a way to turn the tide around as Superstar players like Ronaldo will likely seek success elsewhere if the situation of the club doesn't change. Many fans believe Ole Gunner Solksjaer is not capable of leading this team to success, due to his lack of experience coaching top teams. It remains to be seen if he can turn around this poor run at Manchester United.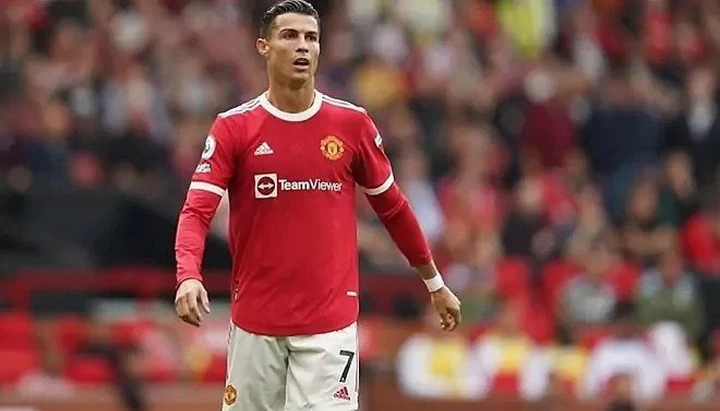 Do you think Ronaldo could leave United due to this run of form? Make your opinions known in the comments section.