Sports
OPINION: Instead of Benching Lindelof, Ole Could Convert Him Into A Defensive Midfielder
OPINION: Instead of Benching Lindelof, Ole Could Convert Him Into A Defensive Midfielder
As many fans expected, the activities of the just concluded transfer market have led to changes in the starting lineup of many teams. For example, Romelu Lukaku and Jack Grealish have started every game since they moved to their new clubs. On the other hand, the presence of Raphael Varane in Manchester United means that Victor Lindelof would not be having a lot of playing time, and a typical example is Manchester United's 1-0 win against Wolves. The Swedish was replaced by Raphael Varane in the starting lineup.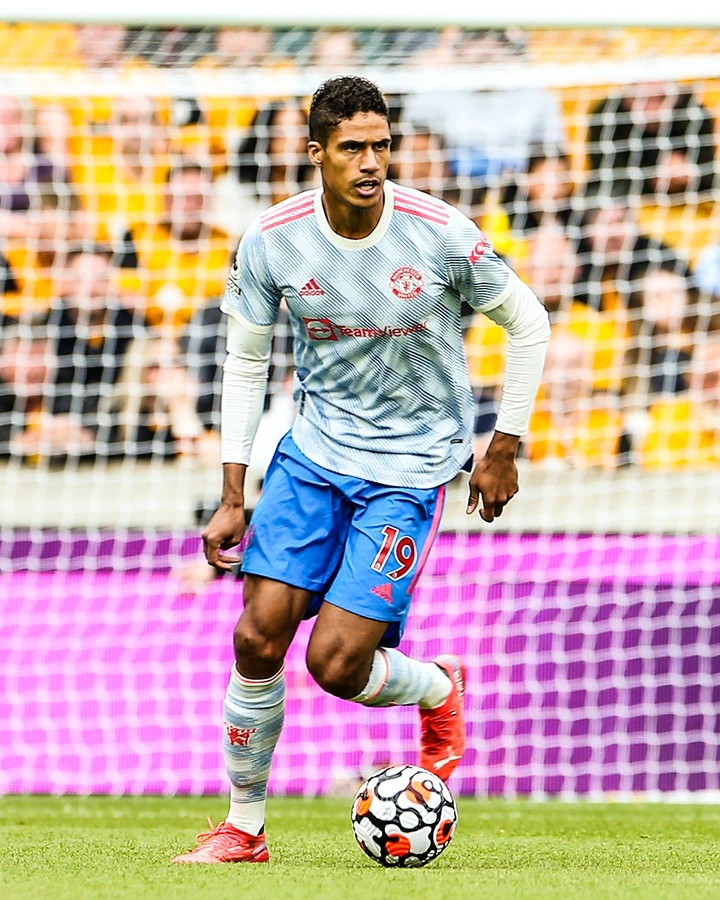 On the contrary, recall that Manchester United fans have been clamoring for the signing of a defensive midfielder. Note that names like Declan Rice, Wilfred Ndidi, and Eduardo Camavinga were mentioned, but the Red Devils were unable to sign any of these players.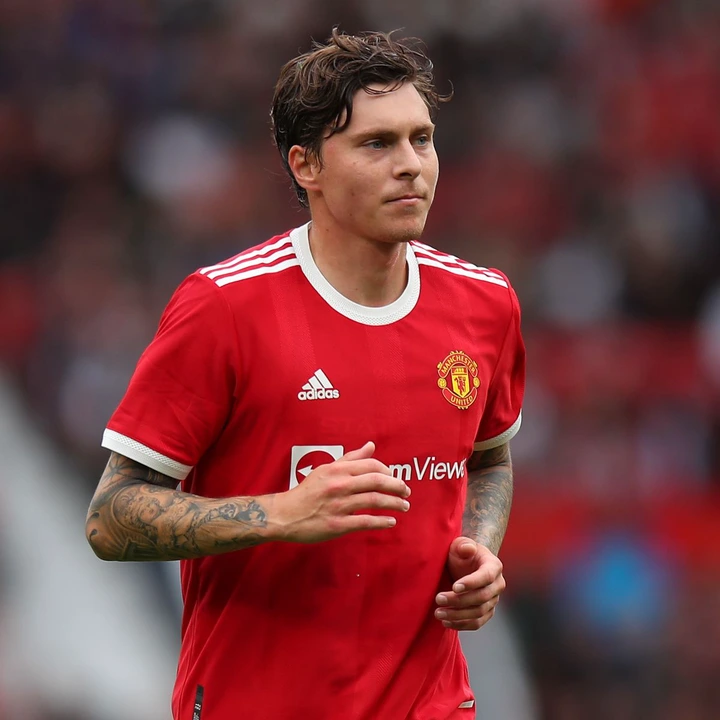 However, I must say that Manchester United and Ole Gunnar can take advantage of Lindelof's position in the team by converting him into a defensive midfielder. Instead of benching Victor Lindelof or playing him during cup games, Ole Gunnar can simply do the same thing Pep Guardiola did with Cesc Fabregas when he arrived at FC Barcelona by changing his position.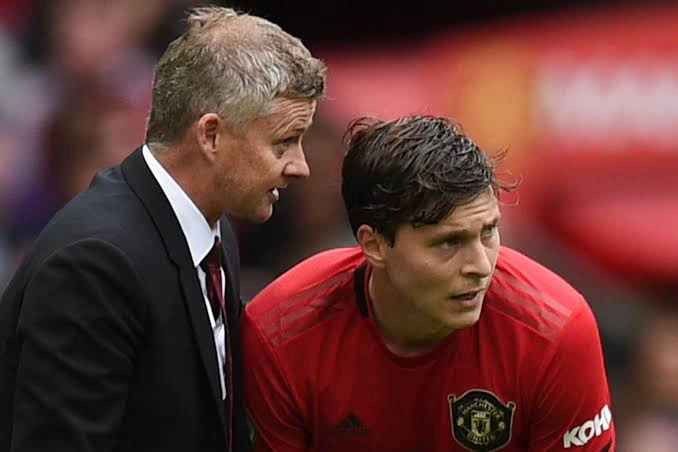 WHAT DID PEP GUARDIOLA DO WITH CESC FABREGAS?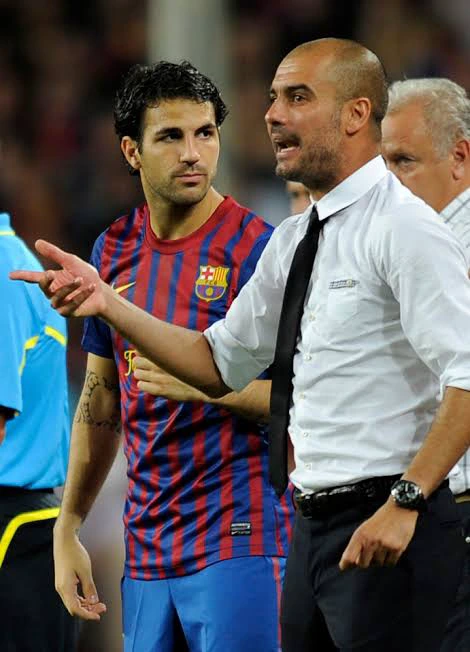 Recall that when Cesc Fabregas joined Barcelona in 2011, there were other talented midfielders in the squad. Midfielders like Xavi, Iniesta, Busquets, and Thiago Alcantara were still very active, and it was really difficult to displace them. However, Pep Guardiola took advantage of Fabregas' eye for goal and then converted him into a false 9. At first, many fans thought one of the midfielders would be benched by Fabregas, but Pep was able to accommodate these players on the field at the same.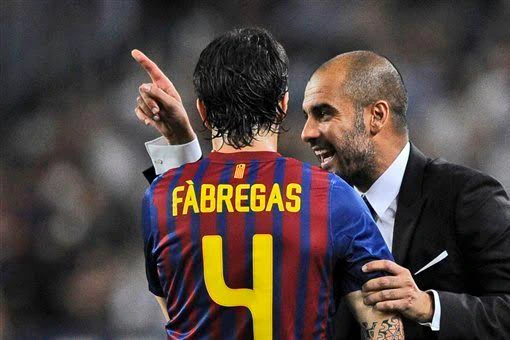 On the other hand, Victor Lindelof is a good tackler and also a good passer of the ball. Therefore, instead of signing a new defensive midfielder or benching Victor Lindelof, Ole Gunnar should try him as a defensive midfielder. Note that doing these will not only help in accommodating him but also help in solving Manchester United's defensive midfield problems.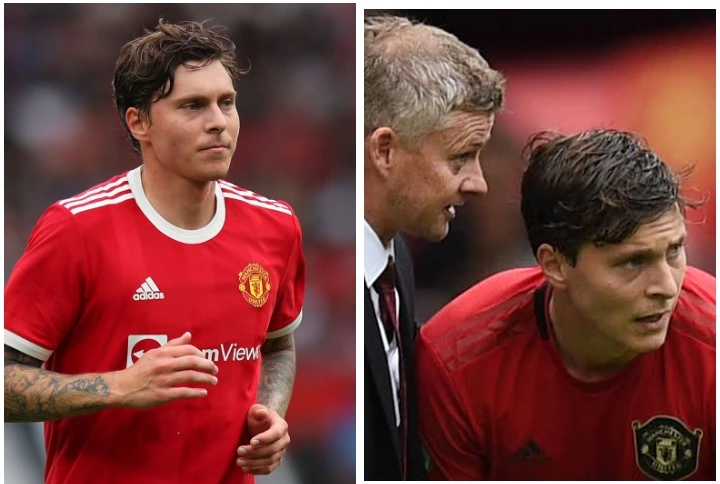 What do you think about this post? Do you think Lindelof will do well as a defensive midfielder? Share your thoughts below.