Sports
OPINION: Man United Should Take Action Before Ole Destroys The Young Players At The Club
OPINION: Man United Should Take Action Before Ole Destroys The Young Players At The Club
Following a run of poor performances and lack of stability since the start of the season, Ole is definitely sitting on a hot seat as his future at the club hangs in the balance.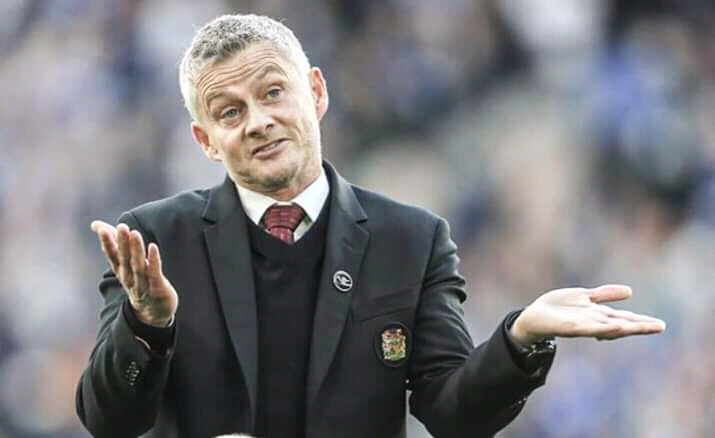 Apart from his lack of performances, another thing that Ole have done that no one seem to be talking about is the way he's handling some of his players.
Despite the fact that Man United have an in-depth squad, Ole keeps selecting the same set of players while completely ignoring others.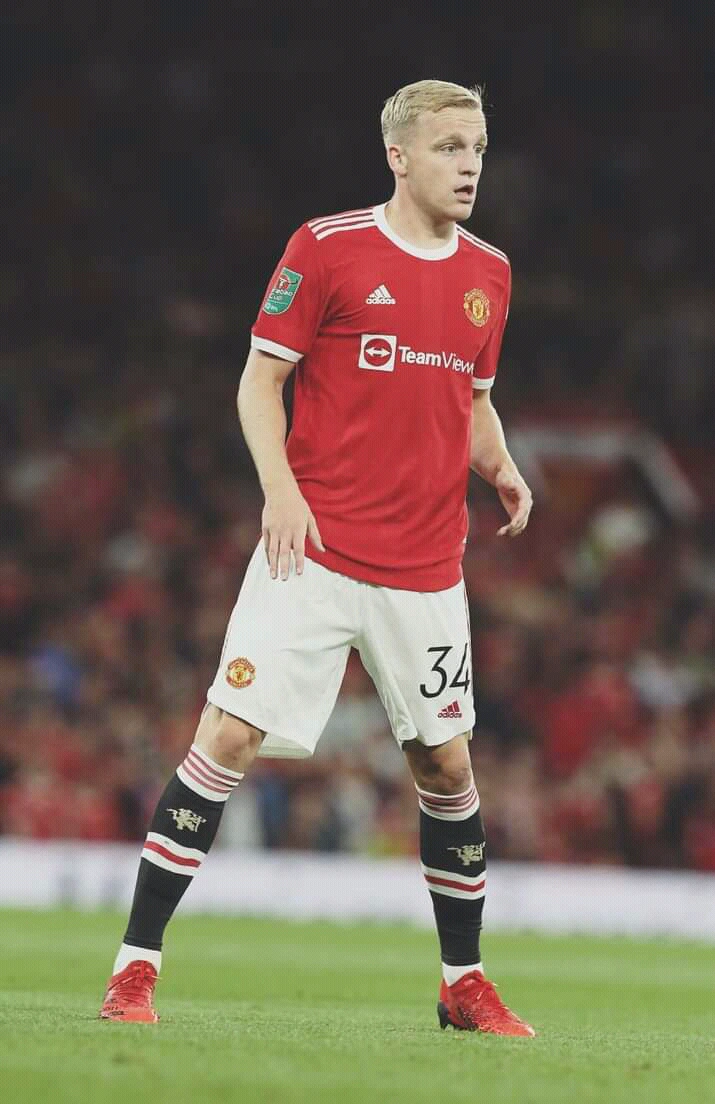 Take a look at Donny van de Beek for example, he was a force in the midfield while he was at Ajax but ever since he made the switch to Man United, he hasn't been the same.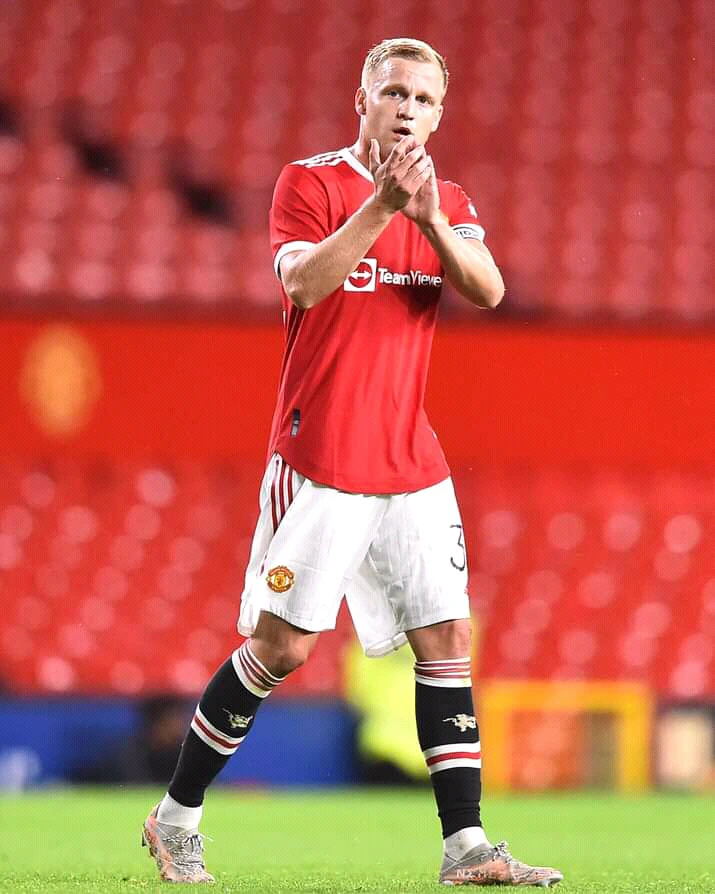 He's currently playing his second season as a Man United player but surprisingly, he has only 21 appearances for the club.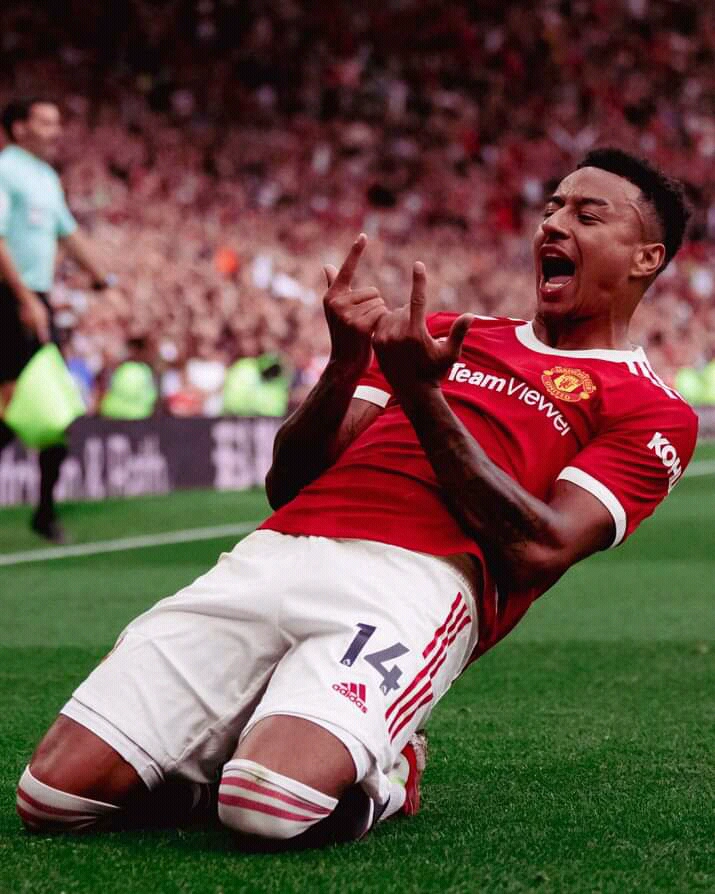 Another talented player, currently wasting on the bench thanks to Ole's poor decision-making is Jesse Lingard.
Because of his lack of playing time, he went to West Ham on loan last season where he completely shocked every one with his performance.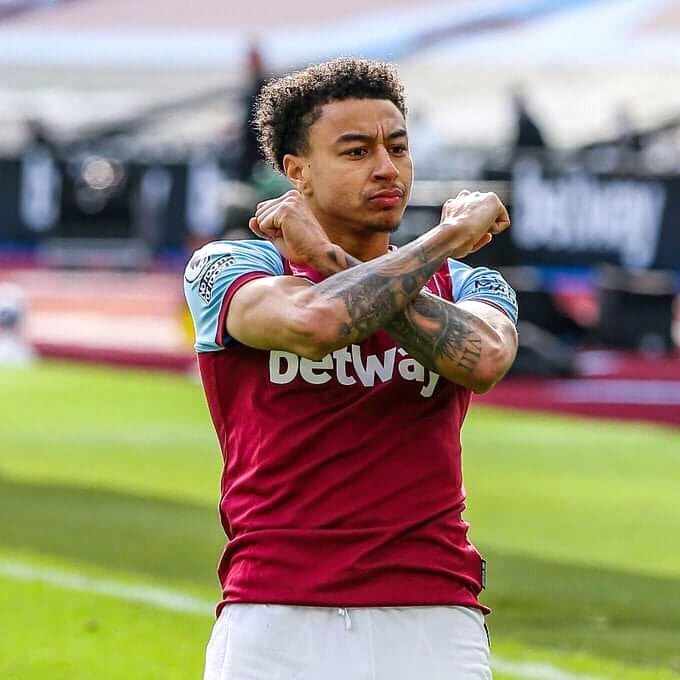 After scoring nine goals and creating four assists in his 16 appearances for West Ham, a lot of us thought that he would be a main part in Ole's game plan this season but surprisingly, that haven't been the case.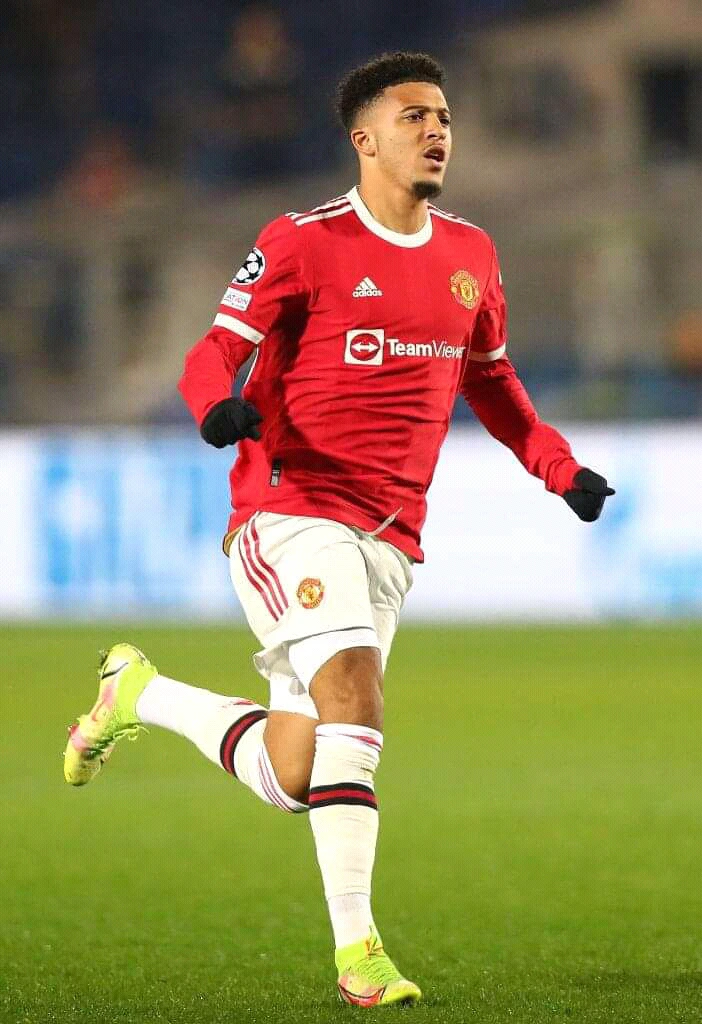 Man United finally got Jadon Sancho after chasing him for years and as unexpectedly, he's having a hard time adapting to the Premier League.
Instead of being patient till he regains his form, there are rumors currently going round that Ole is thinking about converting him into a wing back.
After years of chasing a player, Ole doesn't know how to use him and instead of giving him more game time to improve, he wants to play a top player like Sancho out of position.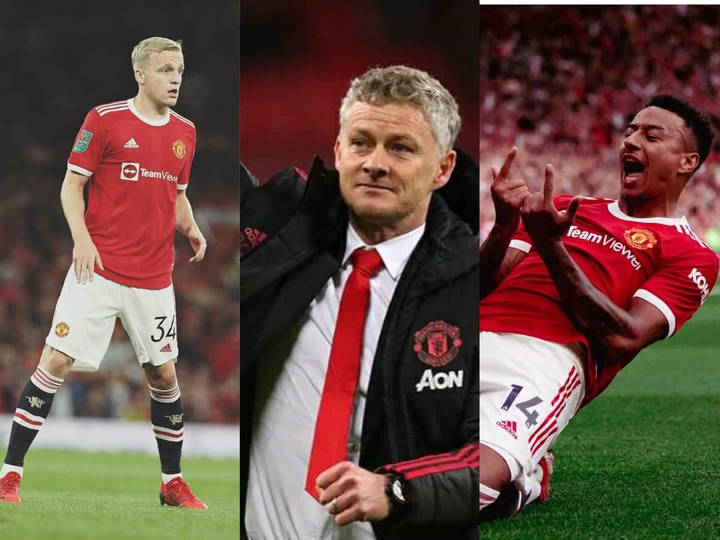 Ole is silently killing a lot of talents at the club and if nothing is done about it immediately, Man United may lose potential best players to rival clubs.
What do you think?