Sports
Opinion: Man Utd Should Honour Cristiano Ronaldo With The Captain Band As He Returned To The Club
Opinion: Man Utd Should Honour Cristiano Ronaldo With The Captain Band As He Returned To The Club
Manchester United resigned their former winger, Cristiano Aveiro Dos Santo Ronaldo from Juventus for a fee in the region of £21.4 Million. Ronaldo left Juventus after a two successful season with the Seria A giants where he won two Seria A tittles, one Italian super cup and one FA cup. He also won the Seria A player of the year in 2019.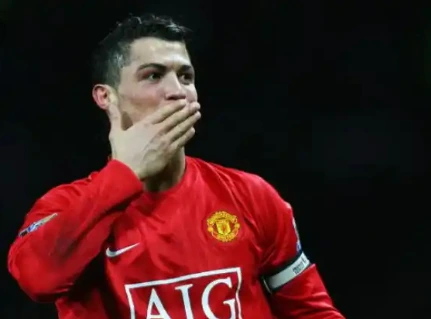 On 19 March 2008, during his first stint at Manchester United, Ronaldo captained United for the first time in a home win over Bolton, and scored both goals of the match. Ronaldo scored 118 goals in 292 appearances for Manchester United before sealing a move away from the club. Ronaldo left the Red devils as a 24years old player in 2003 and returns back to the club as a 36 years old in 2021 with lot of experience in the game. Meanwhile, Harry Maguire is the current Skipper of the Red devils. Machester United coach, Ole Gunnar Solskjaer named Maguire as the captain of the team and Bruno Fernandez was named as his deputy.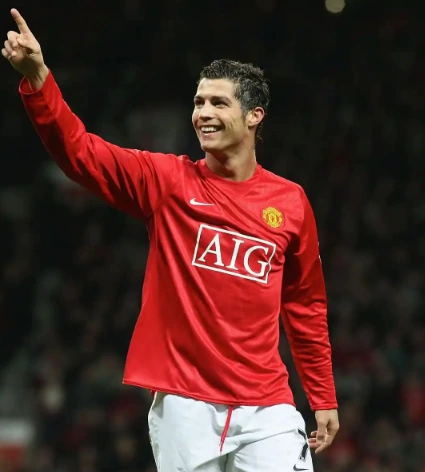 As a legend and currently the most senior player in the team, the club managements should honour Cristiano Ronaldo with the captain band as he returned to the club. Ronaldo's experience in Spain as a duputy captain with Real Madrid and also as a captain with the Italian giants, Juventus will helped him to foster unity among the players at Manchester United which will help to encouraged more wins for the club.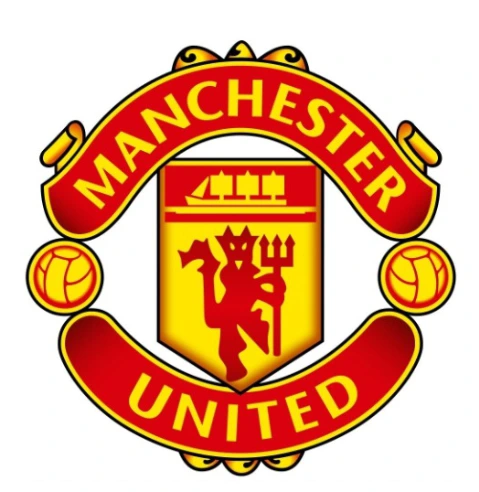 Do you agree that, the club management should honoured Cristiano Ronaldo with the captain Armband as he returned to the club? Drop your comments below.
Back to top button