Sports
Opinion: Manchester United should drop these 3 players if they want to win more games this season
Opinion: Manchester United should drop these 3 players if they want to win more games this season
Manchester United played out a 1:1 draw against Southampton football club yesterday and that was not a very good result for a team that is contending for the league title.
Some players really tried their best in the game, bit there are some other players that did not perform well and they really need to be dropped. In my opinion, Manchester United should drop these 3 players if they want to win more games this season.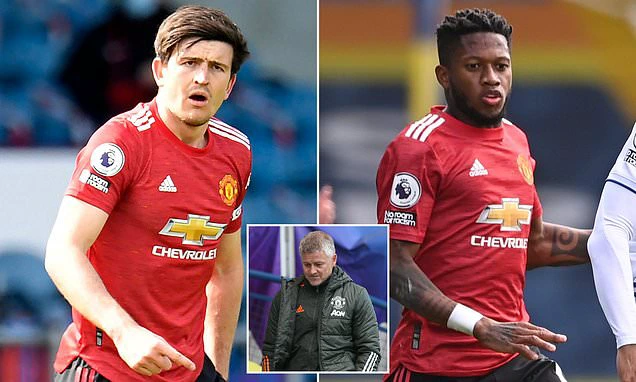 1 – Harry Maguire: This is one player that has failed to perform up to the expectations of fans in many occasions, he is always making cheap mistakes and he cannot make the defense line to be strong.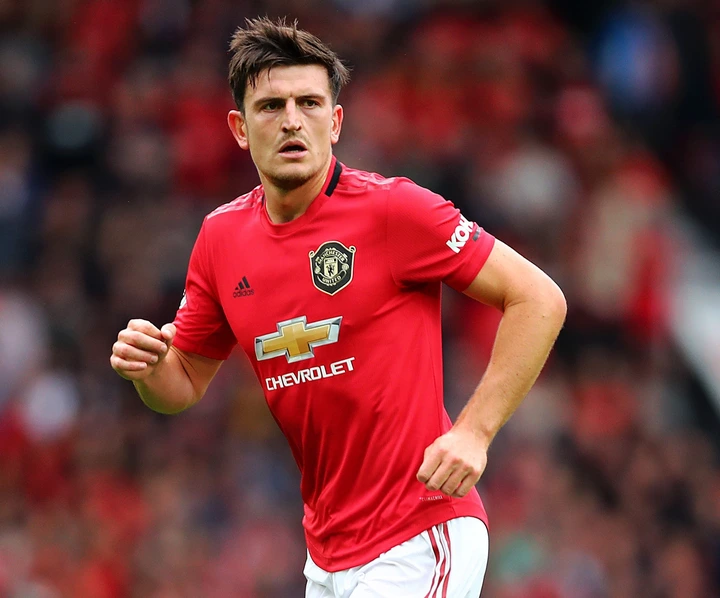 Yesterday, he was the one who allowed Adams to score the first goal for Southampton football club. He was not able to mark the opposing attackers very well and he also allowed Adam Armstrong to have another great chance which was saved by David De Gea.
Harry Maguire is the captain of the team, but he cannot even perform well like other defenders. It is now very necessary for the club to drop him and bring in Raphael Varane to play with another defender.
I really don't think that Harry Maguire will change when he is paired with Raphael Varane. The french defender will perform well but Harry Maguire might still continue to make too many mistakes, so he should be dropped.
2 – Fred: The Brazil midfielder is one of the players who performed poorly for Manchester United football club yesterday, he was always passing the ball back to the defenders instead of trying to force an attack.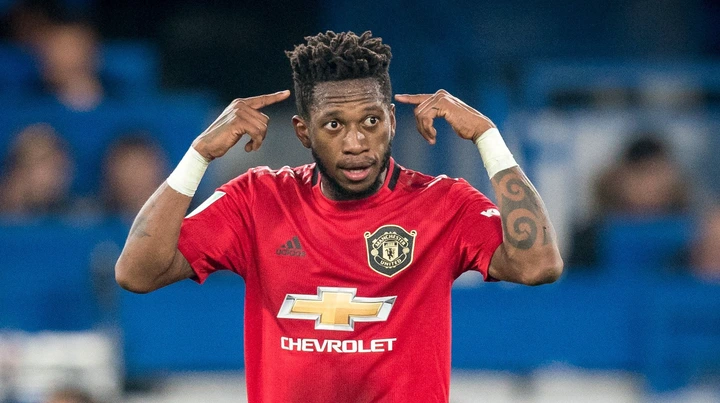 He was fun of losing possession of the ball and could not recover them, his pass accuracy was very poor. He was always dithering and he was rattled by the officiating.
The red devils should look for a good defensive midfielder who can stop the opposing team form circulating the ball around, Fred should be dropped because he is not capable of performing the duties of a defensive midfielder.
3 – Anthony Martial: Last season, he was always performing poorly and he is already doing that again this season. Manchester United should replace him with Jadon Sancho instead of keeping him on the bench.
Yesterday, he lacked the skills and knowledge to create a chance or break into the six yard box of the opposing team. He was not able to combine very well with other players and he could not create any chance.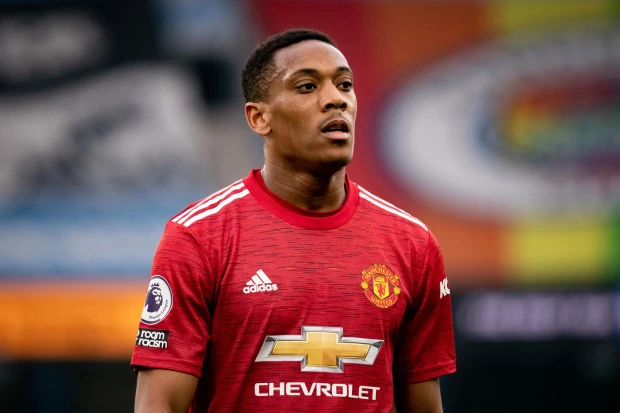 In your own opinion, which Manchester United player do you think should be dropped? Share your thoughts with us.
Back to top button