Sports
Opinion: Manchester United's Players Who Are Not Working With Cristiano Ronaldo Upfront
Opinion: Manchester United's Players Who Are Not Working With Cristiano Ronaldo Upfront
Ronaldo has been an outstanding performer in almost all the clubs he has played for. Right from his days at Manchester United before moving to Real Madrid in 2009. He has been constantly scoring numerous goals every season. In this article, we shall be taking a look at some of Manchester United's players who are not playing with Ronaldo.
Ronaldo is 36, but he has not shown any sign of aging at the moment, what Ronaldo needs to make it, is team football. No team can achieve big things if they don't play together. Ronaldo started well for Manchester United, but lack of team work has begun to affect the performance of the 36-year-old Portuguese star. The players who are not playing with Ronaldo are:
1. Jordan Sancho; Jordan Sancho was a proven goalscorer from Dortmund, and he is regarded as one of the best young players. To live up to that standard, he plays to score for Manchester United. He does not cross the ball into the box. Ronaldo is one of the best headers of the ball at the moment. Crossing the ball into the box will be productive if it finds Ronaldo.
Probably, this made the coach to relegate him to the bench since the return of Marcos Rashford from injury.
2. Mason Greenwood; Mason Greenwood started this season very well for Manchester United, but he has slowed down since the arrival of Cristiano Ronaldo. Greenwood has all it takes to make it if he decides to work with Ronaldo. He seems to be competing with Ronaldo at the moment, this explains why he is not performing well. He has played about 8 games with Ronaldo, and he has not assisted Ronaldo for a goal.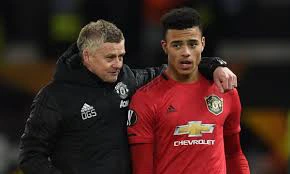 This shows that, he is trying to compete with Ronaldo at Manchester United. He has been making long-distance shootings, instead of finding Ronaldo in the box. Lack of team work is affecting the Manchester United's team.
3. Bruno Fernandes is another player who is not playing with Ronaldo; the Portuguese star does not feed Ronaldo upfront, instead, he makes long-distance shooting. He has not assisted Ronaldo as expected. He has to be assisting Ronaldo who is ever ready to score.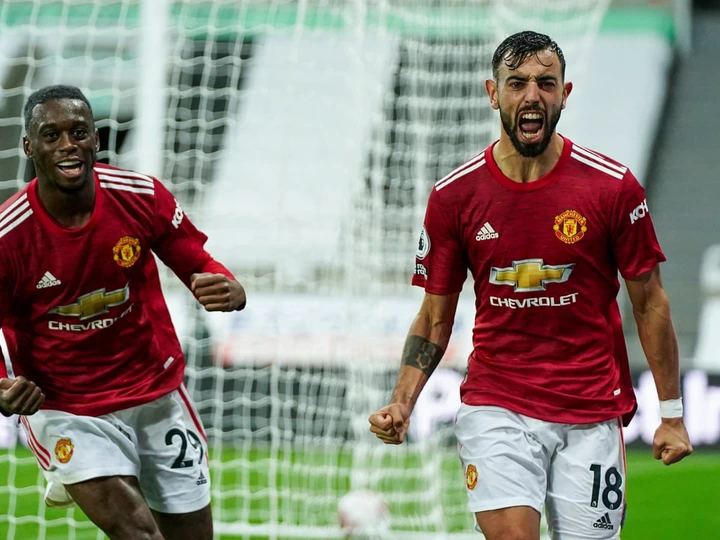 This lack of cohesion is what Ole Gunnar Solskjaer needs to fight, to bring back Manchester United to winning ways.