Sports
Opinion: Paul Pogba Will Retire As One Of The Greatest Midfielders Of All Time

Opinion: Paul Pogba Will Retire As One Of The Greatest Midfielders Of All Time

Paul Pogba winning another major trophy from centre midfield shows how consistent he has been for the National team. The 28 year-old played a significant role in the finals of the two international trophies France has won in recent times, when it's all said and done, he is definitely going to retire as one of the greatest midfielders to ever play the game.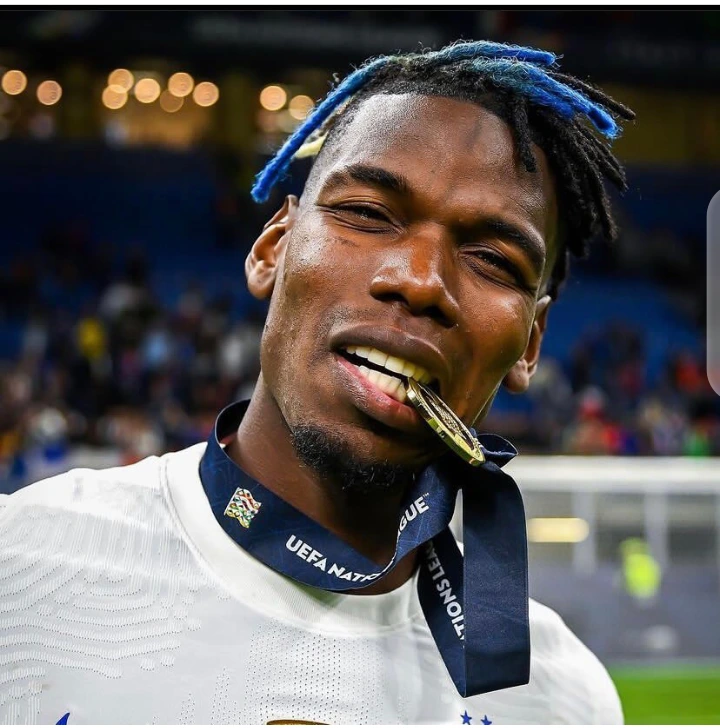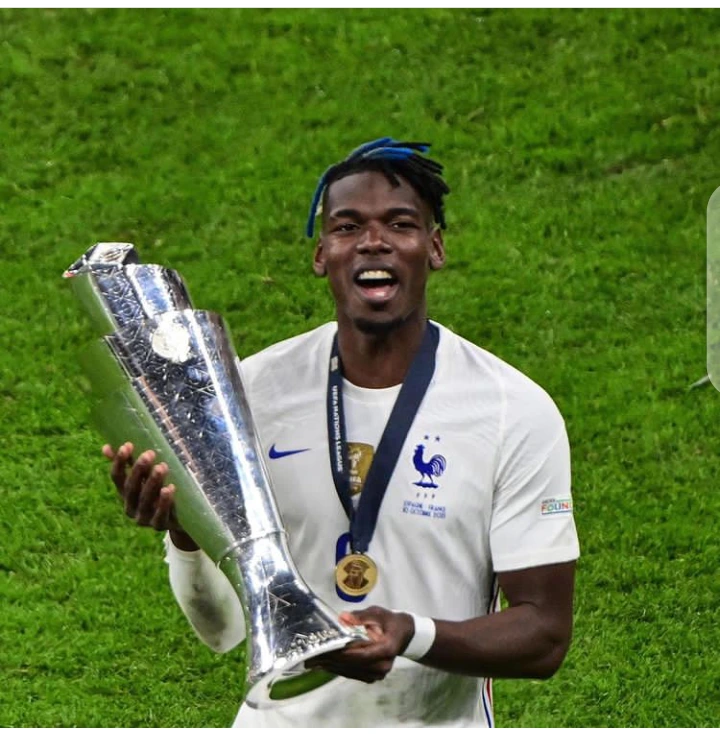 Against Spain, he completed 100% take-ons, had 82% pass accuracy, made 77 touches, had 51 passes, won 13 duels, had 5 successful long balls, made 3 tackles, made 2 clearances, 2 blocks, fired 2 shots, won 2 fouls, created 1 chance and made 1 interception.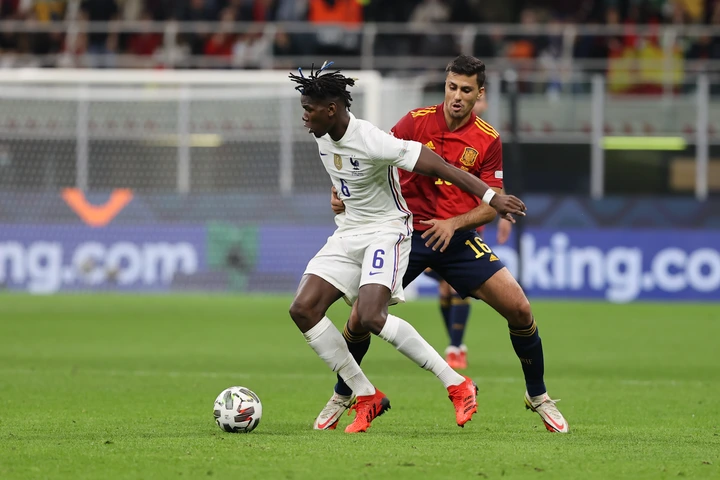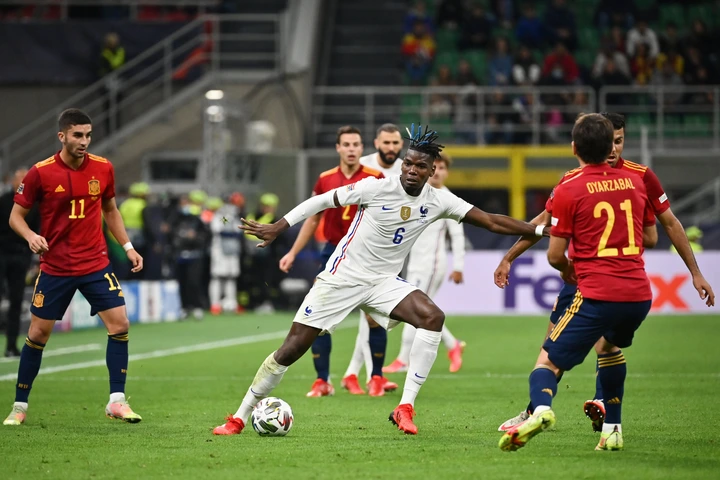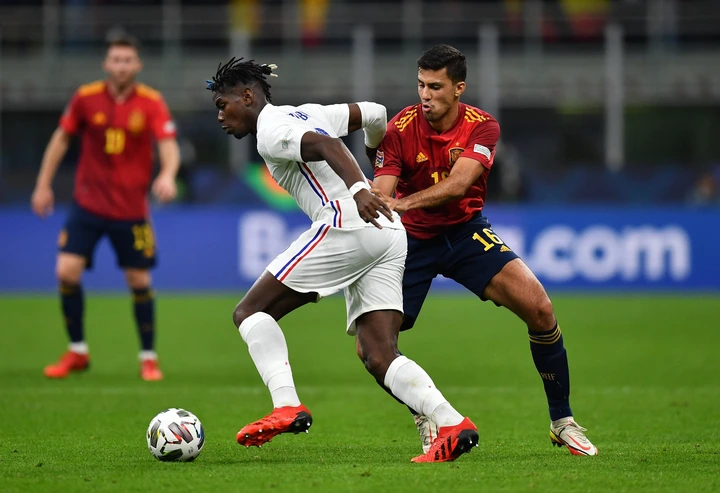 So far in 2021, Pogba has gotten into January and April team of the month in English Premier League, he also made it into Euros team of the tournament. The Manchester United midfielder, equally gotten into August and September team of the month in EPL, and has now displayed a Man Of The Match (MOTM) performance in the finals of the UEFA Nations League.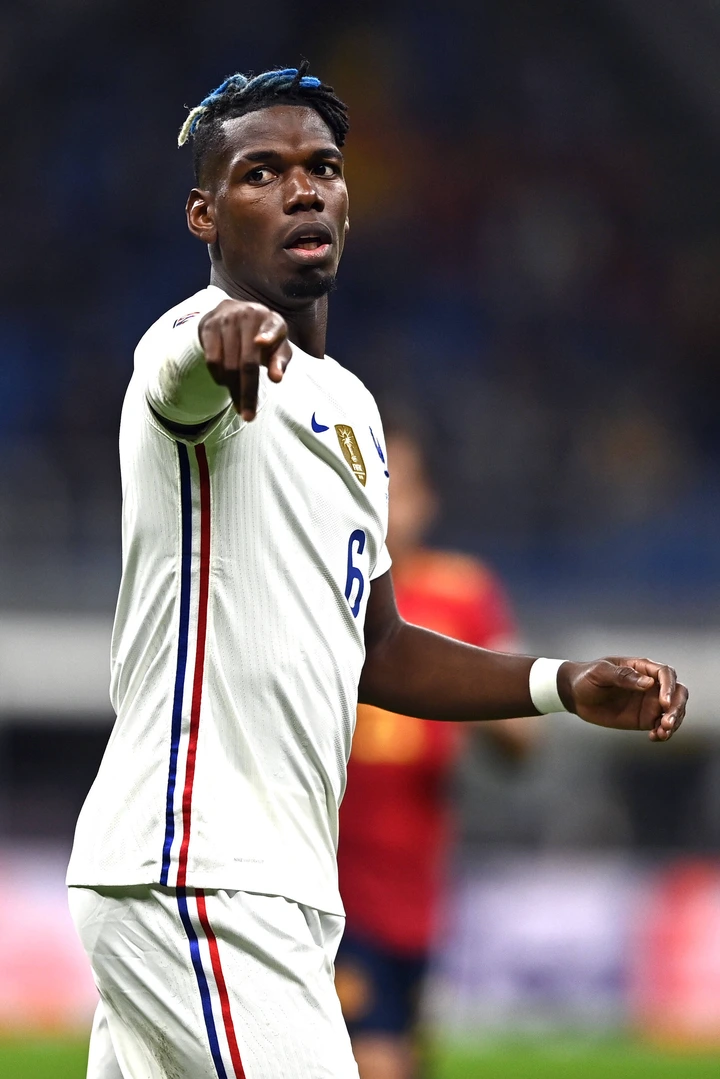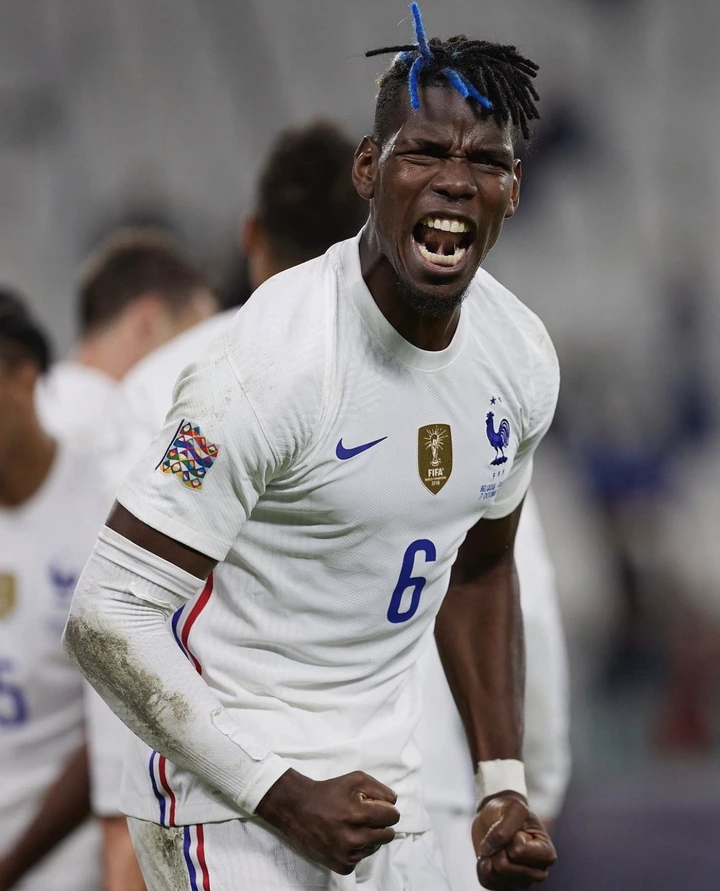 Back to top button