Sports
Opinion: Reasons Why Solskjaer Was Given Three Games Ultimatum to Save His Job
Opinion: Reasons Why Solskjaer Was Given Three Games Ultimatum to Save His Job
Manchester United are currently going through tough times since the start of this season. The Red Devils have managed three wins in their last eight games in all competitions. Manchester United has also failed to win a single game in the Premier League since the defeat against Aston Villa at Old Trafford.
United produced a very poor performance against Atalanta in the UEFA Champions League but was lucky to produce a stunning comeback. After the UEFA Champions League game, Manchester United was humiliated at Old Trafford by their fierce rivals, Liverpool.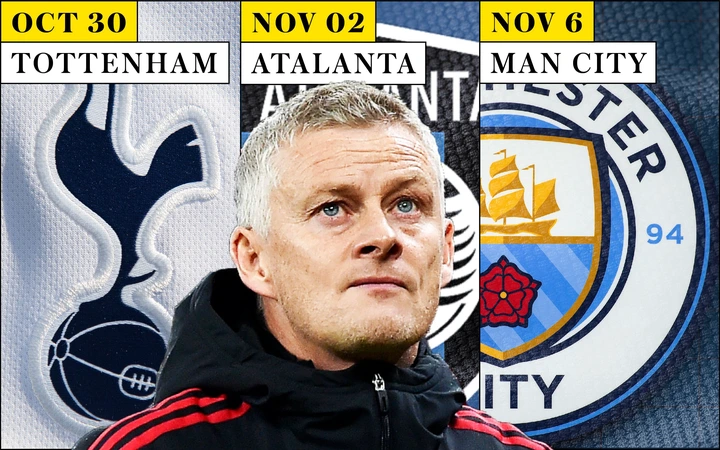 Just a few minutes after the Liverpool game, Manchester United fans started calling on the club's hierarchy to show Ole Gunnar Solskjaer the exit door as soon as possible. The Manchester United board held a meeting on Monday and decided to give the club's legend a three-game ultimatum to turn things around. Looking at the fixtures, you'll see that Ole Gunnar Solskjaer is as good as being sacked.
Despite holding talks with Antonio Conte over replacing Ole Gunnar Solskjaer, here are a few reasons why the club's hierarchy decided on giving the Norwegian a three-game ultimatum to turn things around at Old Trafford or else he will lose his job.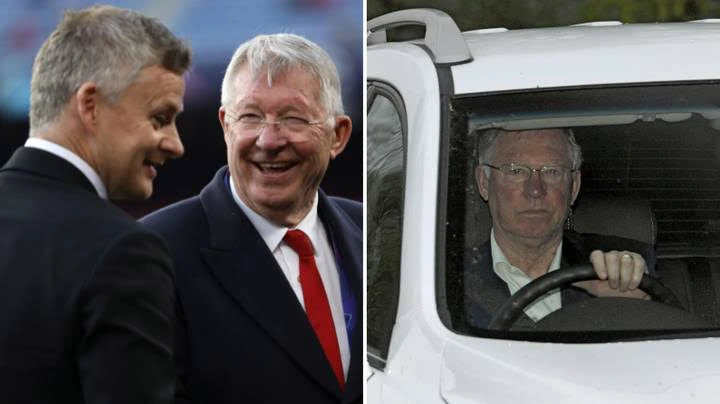 The intervention of Sir Alex Ferguson. The former Manchester United legend made the board see reasons why they should not sack Solskjaer just because of the Liverpool game. He pleaded with the club and went to the Manchester United training ground to help lift the spirits of some players who have lost hope in Ole Gunnar Solskjaer. The board just wanted to sack the manager immediately but saw reasons why they should give him more time before showing him the exit door.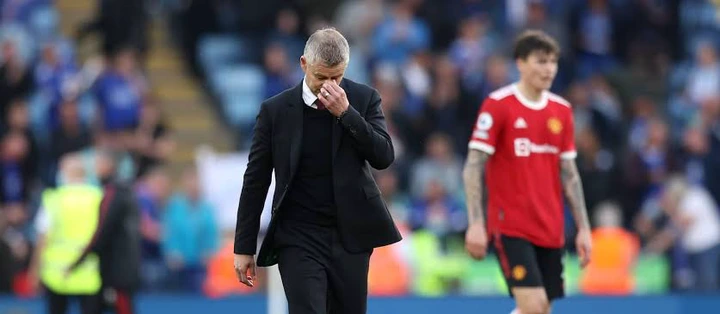 Secondly, Ole Gunnar Solskjaer and his coaching crew were handed a new contract just before the new season. The United hierarchy backed Solskjaer to take United to the promised land, but, unfortunately, things started going from bad to worst this season. The board didn't prepare to sack Solskjaer, so they need more time to decide on sacking him.