Sports
Opinion: Reasons Why Thomas Tuchel Should Drop Edouard Mendy This Season
Opinion: Reasons Why Thomas Tuchel Should Drop Edouard Mendy This Season
Chelsea boss Thomas Tuchel has really started this season well. He has already won two games in the English Premier League this campaign. However, he was not able to beat Liverpool last weekend. This is because Reece James was sent off in the first half.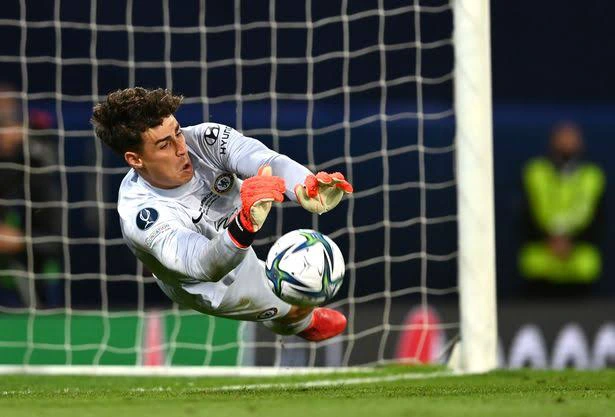 Thomas Tuchel should think about dropping Edouard Mendy this season. This is because Kepa Arrizabalaga deserves a chance to shine at Stamford Bridge this summer. The Spanish goalkeeper has not played any match for Chelsea since the commencement of the current campaign.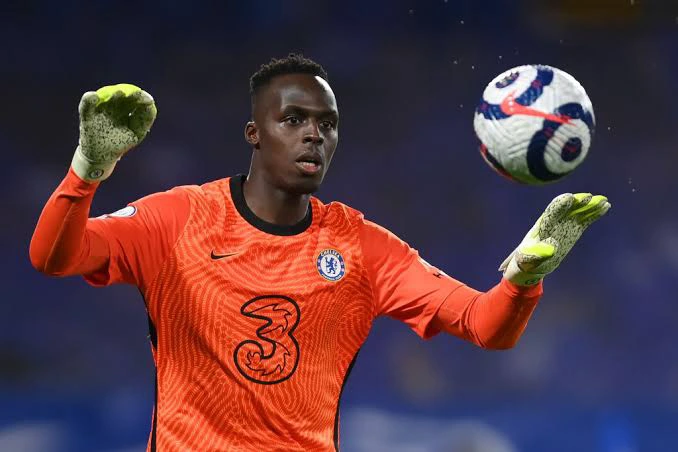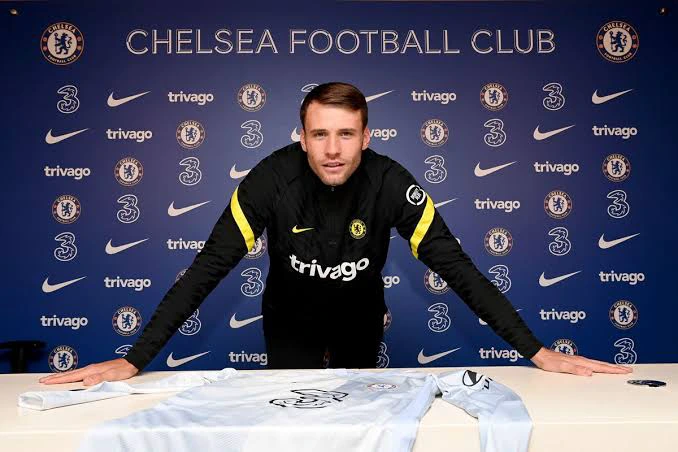 Thomas Tuchel should also give Marcus Bettinelli a chance to prove his worth this season. The former Fulham United goalkeeper moved to Stamford Bridge on a free deal this summer. However, he has not made any appearance for Chelsea since he completed his move this summer.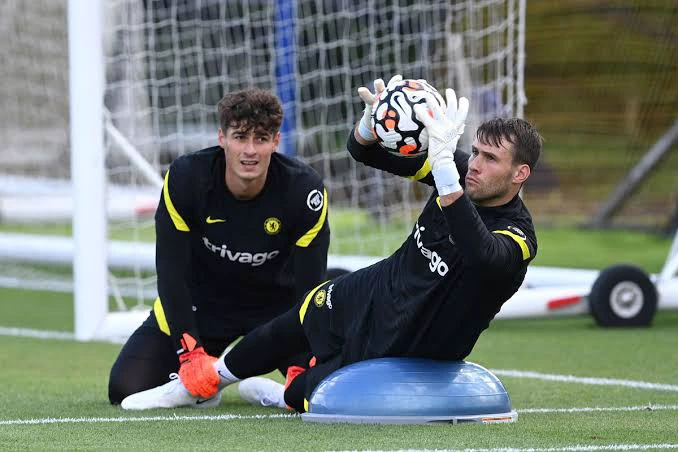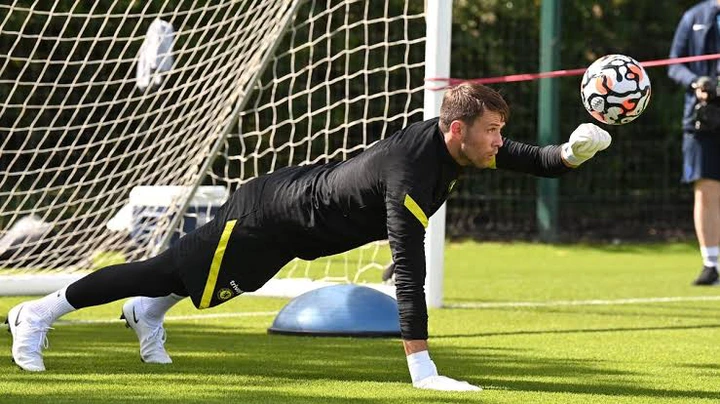 Another reason why Thomas Tuchel should drop Edouard Mendy is due to the fact that he needs a rest. The Senegalese goalkeeper has played regularly since he joined Chelsea last summer. He made more than 30 appearances across all competitions for Chelsea last season.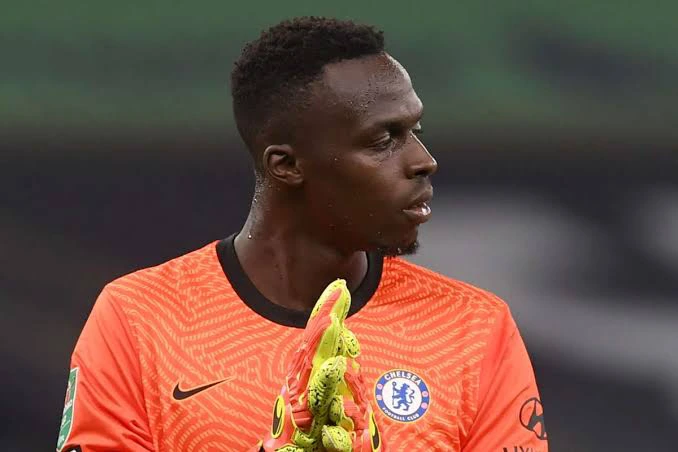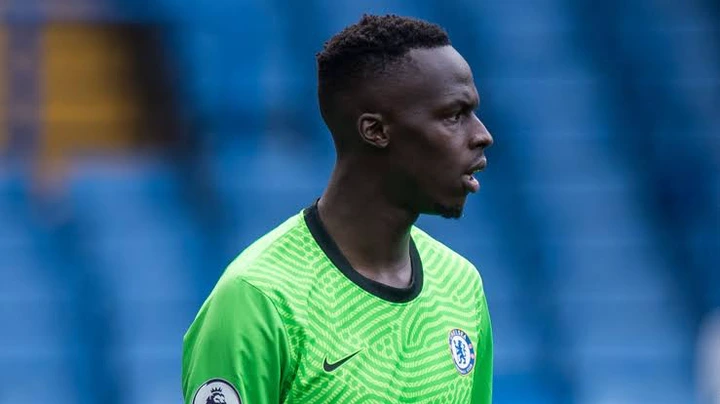 Finally, Thomas Tuchel should be aware of the fact that Kepa Arrizabalaga is the most expensive goalkeeper in football history. This means that he needs to play more games in order to justify his transfer fee.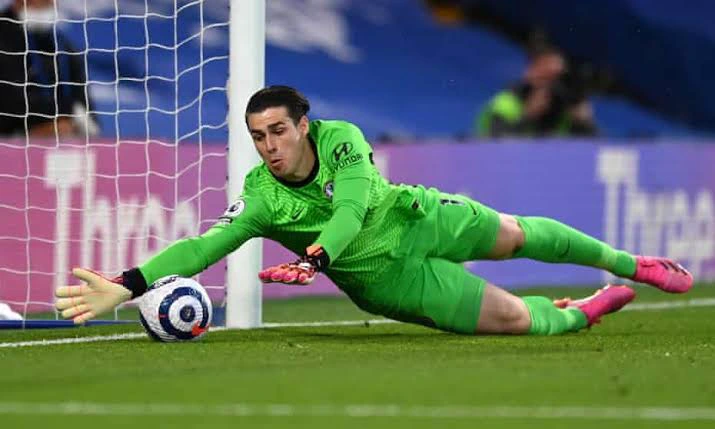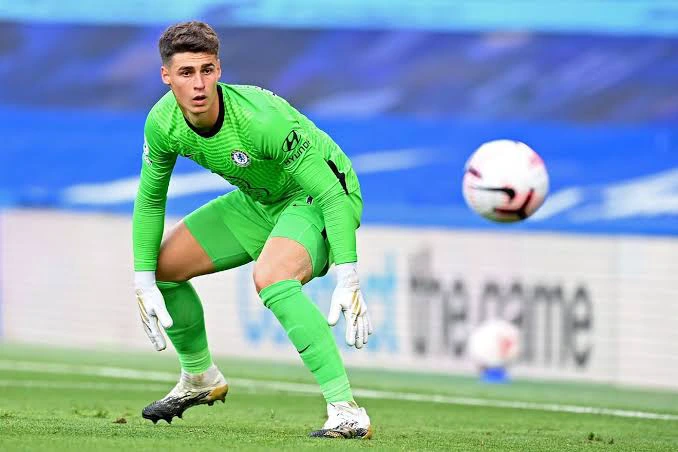 Back to top button