Sports
Opinion: Ronaldo And Cavani Partnership Is The Key To Manchester United Attack

Opinion: Ronaldo And Cavani Partnership Is The Key To Manchester United Attack

Cristiano Ronaldo has become the fall guy since Manchester United's regression in the Premier League. Many believe that his signing feels like a lot of hard work undone by Ole, they claim his transfer single handedly removed much of the identity the manager has built, which largely revolved around intense, dynamic front-foot attackers who will press aggressively in big games. As convincing as this may seem, the manager has one of the best squads in the world, and Cristano Ronaldo is still the greatest goalscorer in football history, a combination of the Portuguese captain and Edison Cavani will bring Ole the type of results he desires.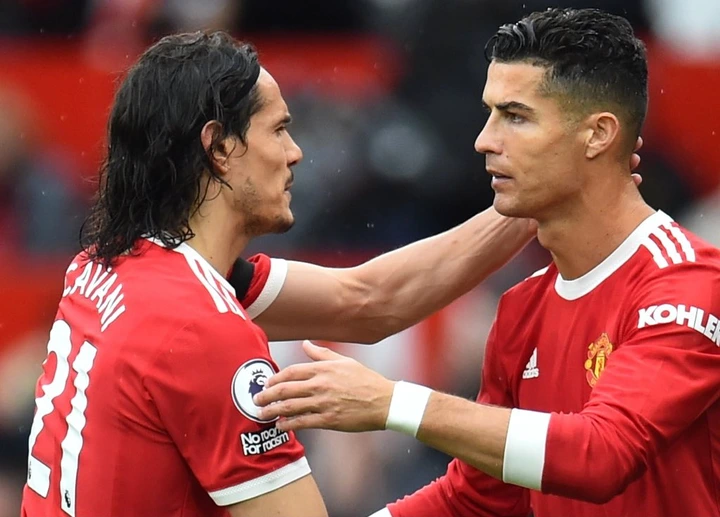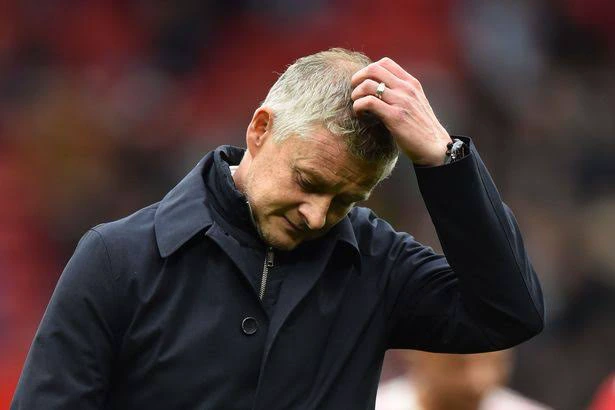 Cavani is a very fast, strong and opportunistic footballer, who always likes to drive forward. He is a definition of a modern striker, a very good creator and a team player. Ronaldo on the other hand, is not the type of player that works alone, he needs a team, a smart coach will understand that Cavani will make a perfect partner for him. Ole needs to stop experimenting with Ronaldo as a top striker, it can never work, smartly pair him with Cavani and watch magic happen.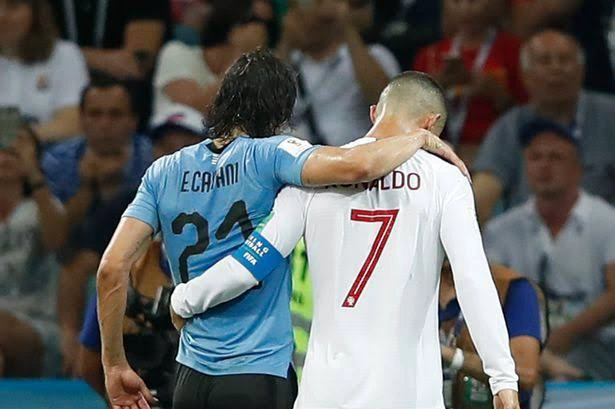 People say Cavani and Ronaldo can't play together but against Villarreal, Cavani came on with Ronaldo on the pitch and United attack looked more dangerous. Solskjaer needs to figure out a way to play Cavani and Ronaldo together and also how to play through the middle.