Sports
OPINION: Ronaldo Is A Problem To Man United Team That Could Lead To Solskjaer Being Fired
Cristiano Ronaldo and Manchester suffered a devastating defeat against their fierce rivals Liverpool at Old Tra
OPINION: Ronaldo Is A Problem To Man United Team That Could Lead To Solskjaer Being Fired
Cristiano Ronaldo and Manchester suffered a devastating defeat against their fierce rivals Liverpool at Old Trafford. The Portuguese was signed in order to lift the spirit of the team and help United regain their European dominance.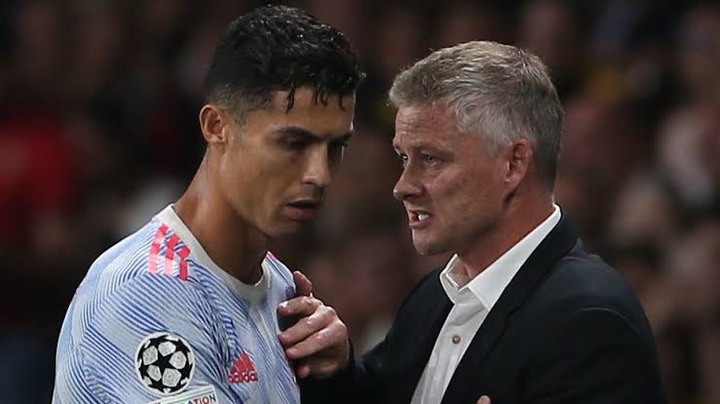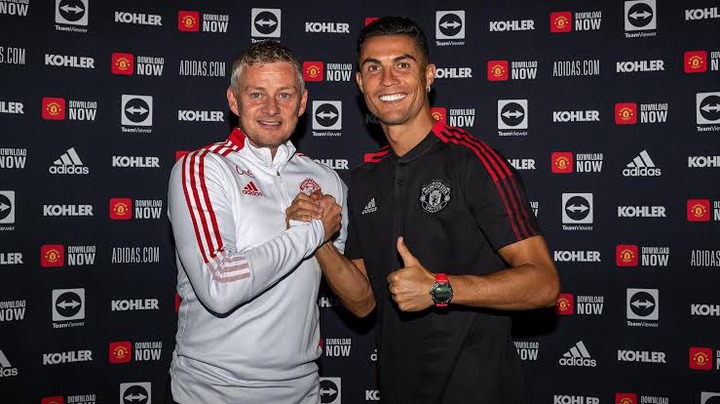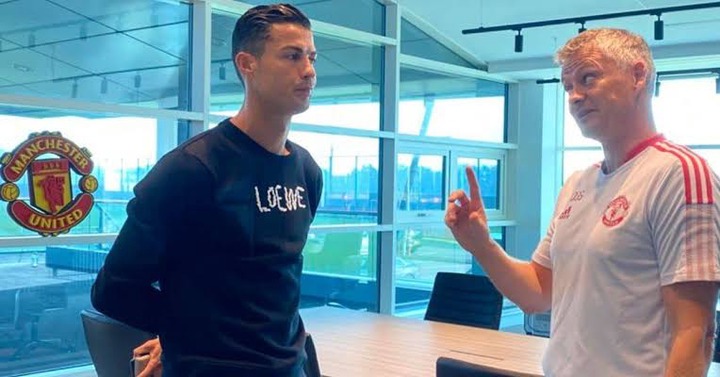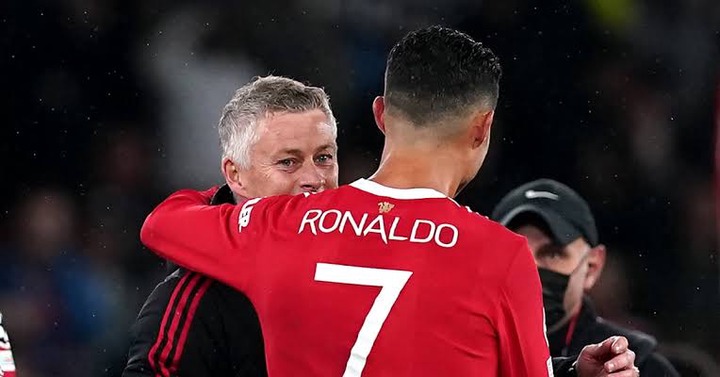 Credits: Google & Twitter
Perhaps he was more to blame for United's loss of control than most. They had never before accumulated seven cards in a Premier League match. Perhaps the lasting image was Ronaldo booting Curtis Jones, even though he was lucky to escape with a yellow card.
He could be held responsible in a broader sense for Ole Gunnar Solskjaer's certain demise. The most prolific goalscorer in football history and one of a small group of players to score in a Champions League final for Manchester United might add to his tally.
Ronaldo's arrival was ostensibly the coup that signalled the end of Solskjaer's reign, unbalancing the squad and causing challenges that he has yet to fix.
If Ronaldo was trying to support Solskjaer's name on social media, he might have a vested interest in doing so. Antonio Conte is waiting in the wings, expecting to be appointed as United's new manager.
Ronaldo does not put forth enough effort for the team. In the Premier League, Ronaldo is tied for 321st in terms of successful pressures. To put it another way, he has played 483 minutes and faced fewer opponents than Southampton's Stuart Armstrong, who has played 47 minutes.
While conserving his energy for scoring has proven to be a successful strategy, he is a passenger off the field. It's one of the reasons why United's pressing game has been so haphazard and why they've been so easy to beat.
The problems aren't just defensive. Ronaldo's astronomically high notoriety allows him to cast a pall over the rest of the team. Solskjaer has been damned if he does and damned if he doesn't when it comes to becoming a lightning rod.
He was chastised for pulling off the 36-year-old against Young Boys when United were down to ten men, even though Ronaldo's lack of movement meant they were effectively playing with nine. Then there was the leaked video of Alex Ferguson criticizing Ole Gunnar Solskjaer's decision to rest him against Everton.
When Ronaldo stayed on against Liverpool and Mason Greenwood, United's best attacking player in the first half was replaced, the team performance deteriorated. Greenwood, more than most, has been displaced by Ronaldo.
Greenwood's start to the season hinted that this would be the season in which the player Solskjaer has long touted as United's best finisher would progress to the first-choice No 9. Instead, the England striker has been relegated to the flanks, putting the future on hold.
Then there's Jadon Sancho, who was signed by United in the summer to fill the void on the right flank but has spent more time on the bench. Pogba started the season with a flurry of assists, but he was pushed into the centre of midfield, with disastrous results, at Leicester City, and then benched against Liverpool due to the need to jam in extra attackers.
If Ronaldo has been a catalyst for United, it has been in the creation of issues that Solskjaer may never be able to resolve.