Sports
Opinion: Ronaldo Was Wrong To Snub Townsend Who Idolises Him After The Game Against Everton(Video)

Opinion: Ronaldo Was Wrong To Snub Townsend Who Idolises Him After The Game Against Everton(Video)

Manchester United failed in their attempt to bounce back from the Premier League defeat to Aston Villa last weekend. The encounter with Everton at Old Trafford today was a perfect opportunity, but they were held to a draw by Rafa Benitez's men. Antony Martial's first half goal was cancelled out by Andros Townsend's superb strike. One particular moment that stood out in the game was when Andros Townsend showed his love for Cristiano Ronaldo during the match. The Everton forward used an improvised form of his celebration after his equaliser for Everton.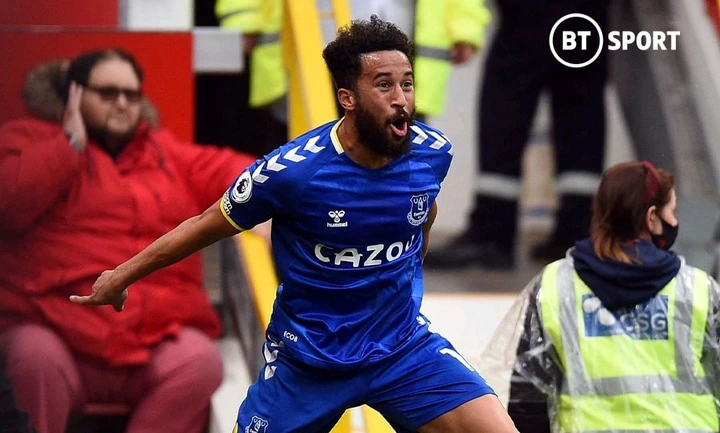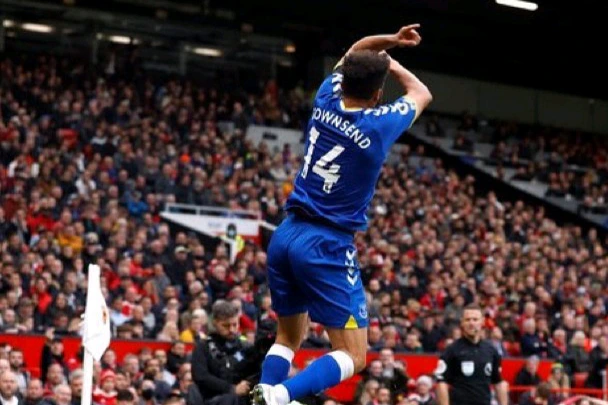 It was obvious from the celebration that the 30-year-old old Idolises Cristiano Ronaldo. He later explained after the game that the celebration was not aimed at disrespecting Cristiano Ronaldo, but a way of showing that the Portuguese superstar was his idol.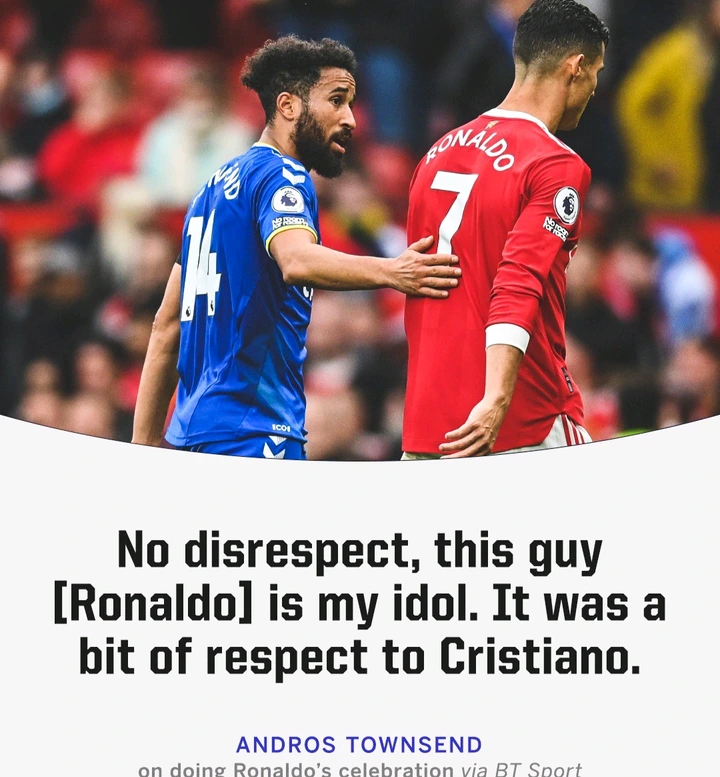 Ronaldo was obviously not impressed after the game because of the draw. No one can tell if he was angry because of the result or because he was put on the bench, but he angrily stormed straight to the tunnel after the game. He could be seen cursing while on his way out of the pitch, which was a reflection of how angry he was. However, Andros Townsend approached him on the way out of the pitch, and he snubbed him. The 36-year-old refused to even look at the Everton forward, who got the message and left him alone. Click to watch a video of the moment.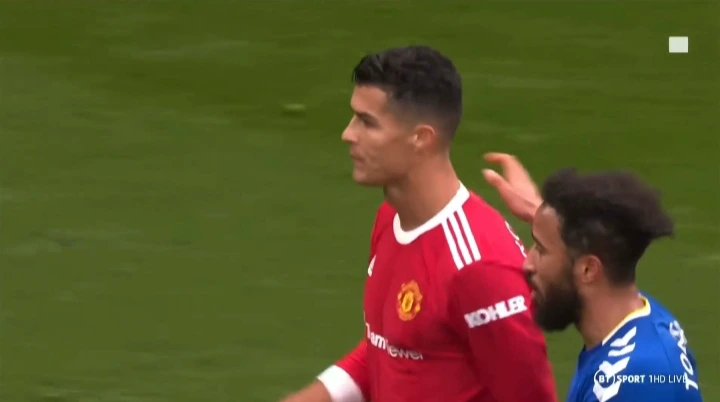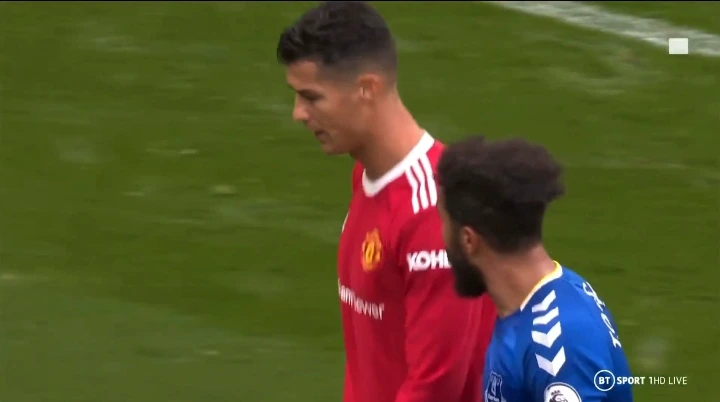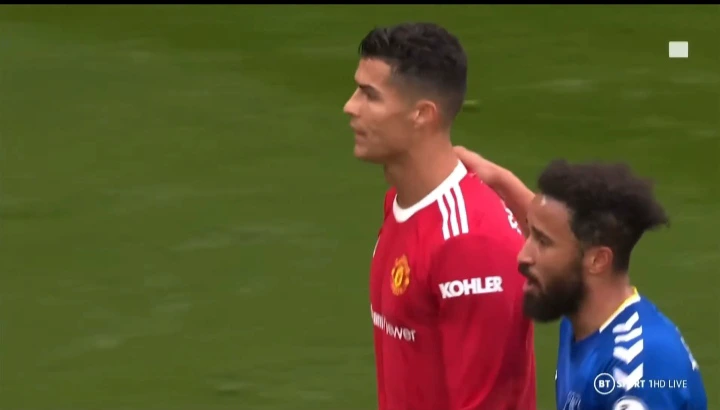 I am of the opinion that Cristiano Ronaldo was wrong to snub the 30-year-old despite disappointments about the result of the game. In football, there is bound to be a winner, a loser and occasionally, the games end in a draw. When you lose, you congratulate your opponent and focus on the next one, and that is also the same for a draw.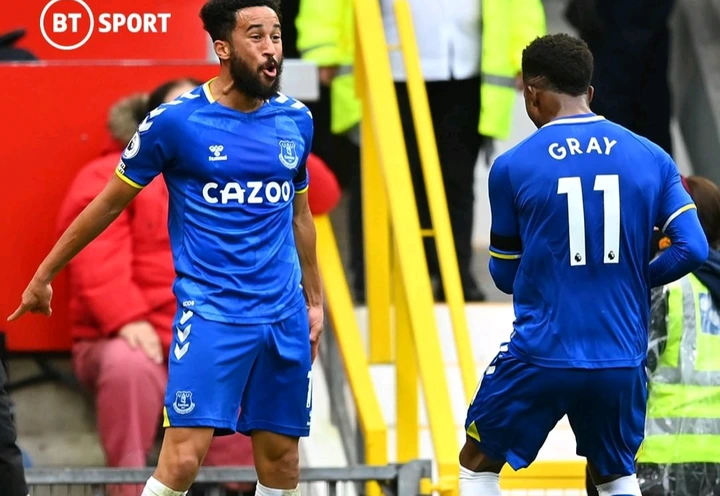 The fact that the Reds got just one point, which is probably what their performance deserved is not enough reason to snub a man who Idolises him in my opinion. I believe that it was an act of disrespect from him but it's just my opinion. What's your take on the incidence?
Back to top button