Sports
Opinion: Signing Lukaku For €115 Million Is Not A Good Business For Chelsea
Chelsea is set to complete the deal to bring Lukaku back to Stamford Bridge for a very large amount of money that is wort
Opinion: Signing Lukaku For €115 Million Is Not A Good Business For Chelsea
Chelsea is set to complete the deal to bring Lukaku back to Stamford Bridge for a very large amount of money that is worth more than €100 million. Inter Milan has done very good business by selling a 29-year-old player at that rate. And for Chelsea, it is not because Lukaku will be 30 years old next year.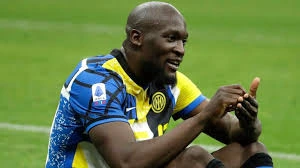 Chelsea's policy over the years was to sign young players. Last season, they signed Ziyech, Havertz, and Timo Werner. They are young and promising players that have contributed to the team since they arrived.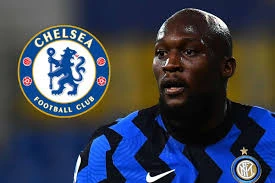 Lukaku should be seen as a long-term player. I can remember when Chelsea let go of legends like Frank Lampard, John Terry, Ashley Cole, and even Drogba because Chelsea could not keep paying the wages of bigger players.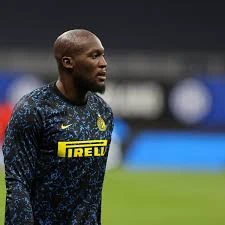 In the next 2 years, Lukaku might be in the same position, and Chelea will have to look for another replacement and will have to spend again on another world-class striker. Maybe by that time, Haaland will be available for an amount that will be too big for them.
Haaland should have been a better option for Chelsea because he still has 8 years more to play, and he is a big and bold striker. He has broken the Champions League record. Borussia Dortmund is ready to sell him for a crazy amount. Chelsea will not have to replace him in 3 years.
Lukaku wanted to go back to Chelsea, where he was signed from Belgium. He could not perform very well at the club, and he was loaned to West Brom and then sold to Everton, where he developed himself as a world-class player and Everton's favourite.
Manchester United signed him. He was then sold to Inter Milan. He won the league with Inter Milan in his second season.
Back to top button