Sports
Opinion: Solskjaer Close To Making The Same Mistake That Ended Luis van Gaal's Tenure At Man United
Opinion: Solskjaer Close To Making The Same Mistake That Ended Luis van Gaal's Tenure At Man United
Manchester United manager Ole Gunnar Solskjaer is prepared to guide Manchester United to their first Premier League title since they last won it under Alex Ferguson in the 2012/2013 season. The Norwegian tactician, who is yet to deliver silverware since he joined the club in December 2018 as interim manager, has signed the right players to help him deliver silverware this season.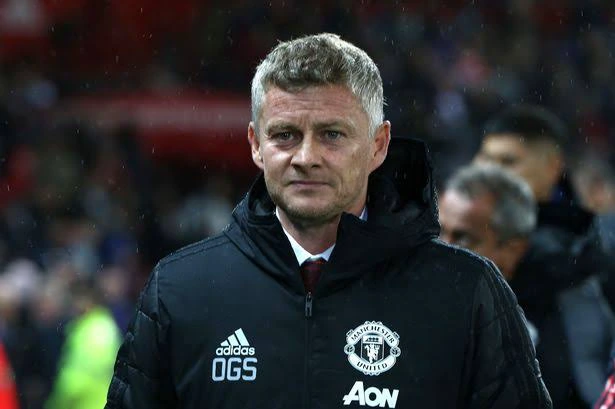 Ole Gunnar Solskjaer has performed well at Manchester United and has also been able to steady the ship at the Red Manchester club, Manchester United. He has managed 154 games at Manchester United, winning 87, drawing 33 and losing 36. He is often criticised by many football fanatics for his mismanagement of players.
Cristiano Ronaldo joining Manchester United means the club will win major trophies this season. But the Portuguese Star's transfer has created a problem for Ole Gunnar Solskjaer, who is close to making the same mistake that ended Louis van Gaal's tenure at Manchester United.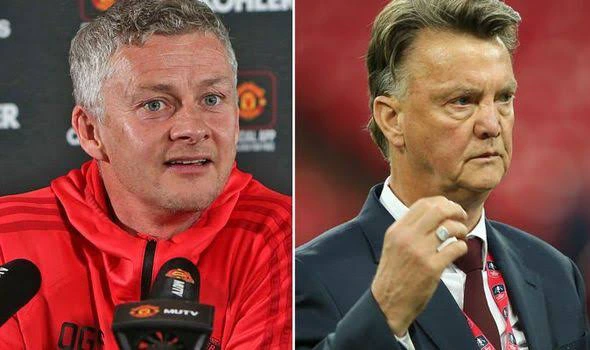 Louis van Gaal is one of the underperformed managers Manchester United had ever appointed since Alex Ferguson's retirement, failing to secure Champions League football for the club and his inability to utilise the potentials of Stars at the club.
The Dutch manager made numerous mistakes at Manchester United. And one of these mistakes was in fielding all star players at his disposal on match days.
At that time the Dutch manager was blessed with Angel Di Maria, Wayne Rooney, Radamel Falcao, Juan Mata and Robin van Persie. All these players were in great form at the club except Radamel Falcao, who could not adapt to Premier League Football.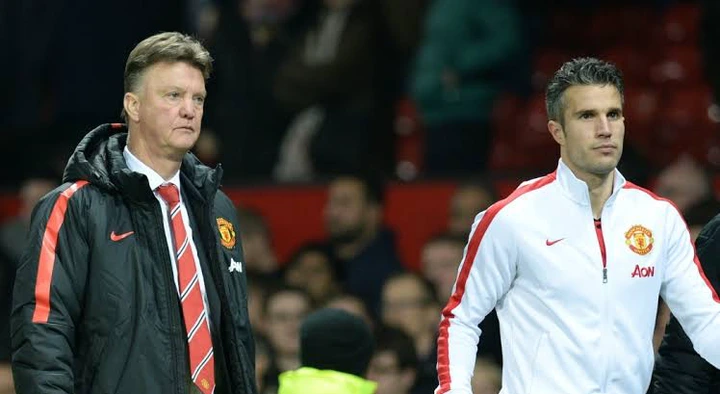 Many football analysts were expecting the experience manager to deal with the star-studded problem at the club with wisdom by working with players he believes in. Instead, he decided to give underperforming Radamel Falcao more playing time than Robin van Persie, Angel Di Maria was deployed at the left-wing instead of the right-wing, while Wayne Rooney, who is known as "one of Premier League top strikers" was paired with Juan Mata in the midfield. This mistake from the experienced Dutch manager resulted in Manchester United losing to teams that they could have beaten, most especially the 5-3 humiliation by Leicester City at the King Power Stadium.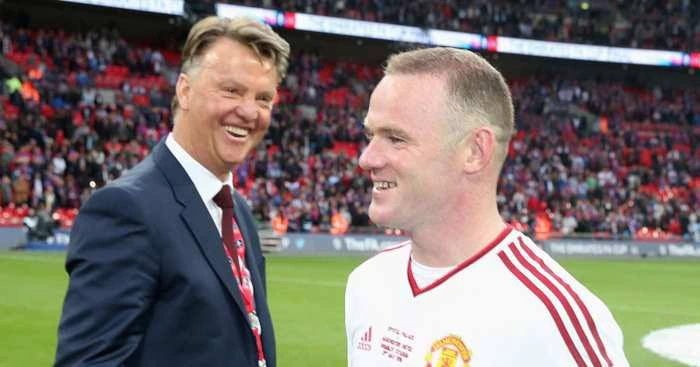 Manchester United's Ole Gunnar Solskjaer is in the same situation and close to making the same mistake that ended Louis van Gaal's tenure at the club. After the International break, Manchester United will be back in action.
The Norwegian tactician is blessed with Bruno Fernandez, Edison Cavani, Anthony Martial, Marcus Rashford, Mason Greenwood, Jadon Sancho and Cristiano Ronaldo. How he will successfully utilise the potentials of these players this season is a big question many football analysts have asked.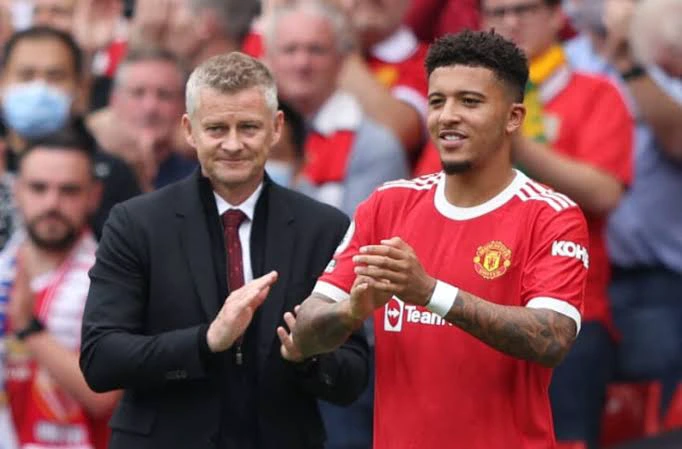 Mason Greenwood has started well this season with two goals in three games. Bruno Fernandez is sometimes deployed at left-wing which Jadon Sancho may likely be assigned to that position. Marcus Rashford has been playing from the ten-position but currently nursing an injury, and if he returns his position could be competed for by Bruno Fernandez. While Edison Cavani and Anthony Martial set to be the big losers after Cristiano Ronaldo returned to the club.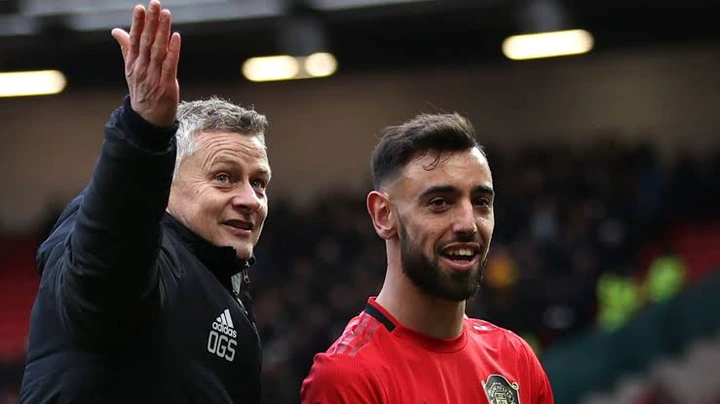 Cristiano Ronaldo is the club's best player currently and no one can compete with him for his position at Manchester United. But the rest players like Bruno Fernandez, Mason Greenwood, Anthony Martial, Jadon Sancho, Edison Cavani and Marcus Rashford – where will they play?
The Norwegian tactician, like Louis van Gaal, could decide to field in all his star players on match day so the Manchester United attack can be dreaded. If he does this then he will fail woefully and could be axed by Manchester United's Board.