Sports
Opinion: The Greatest Team In The World That Never Won The Champions League While Playing Together

Opinion: The Greatest Team In The World That Never Won The Champions League While Playing Together

Football can sometimes be unfair and unpredictable. There are so many world-class players and teams that have failed to go that last mile to win a trophy or individual award.

A very good example is Gianluigi Buffon. Despite winning so many trophies and accolades in his illustrious career, the Italian goalkeeper didn't have the opportunity of winning the UEFA Champions League.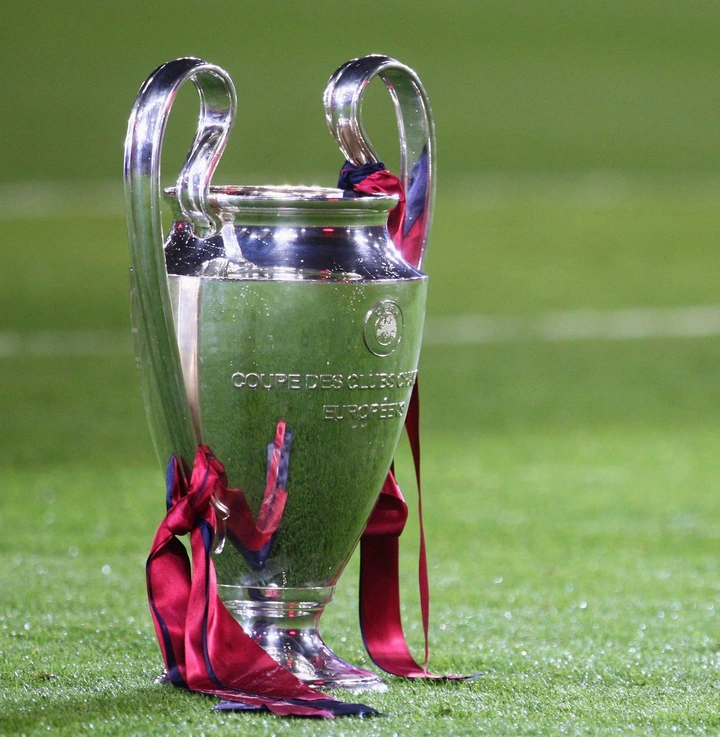 Another example is Lionel Messi and Cristiano Ronaldo. Despite being at the pinnacle of football for more than a decade and having eleven Ballon d'Or awards between them, both players have never laid their hands on a World Cup trophy.
In this article, I will be sharing my thoughts on the greatest team that did not win the UEFA Champions League while playing together. This team is Real Madrid and it consisted of a starting line-up of these players.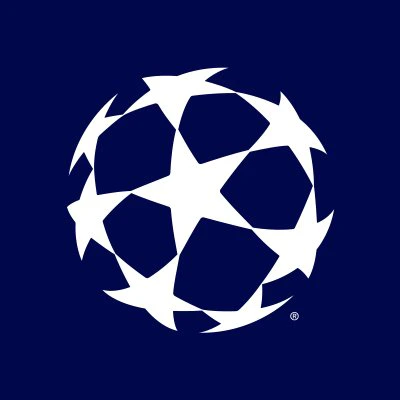 1. Iker Casillas: Arguably one of Real Madrid's greatest goalkeepers ever. Football fans can testify to the insane ability and reflexes that Casillas possess.
2. Alvaro Arbeloa: A very solid right-back who was dependable when attacking and defending.
3. Sergio Ramos: The Spanish defender is one of the best defenders of his generation and one of Real Madrid's greatest captains ever.
4. Pepe: Sergio Ramos' partner in crimes. Both defenders scared the life out of many strikers during their time at Real Madrid together.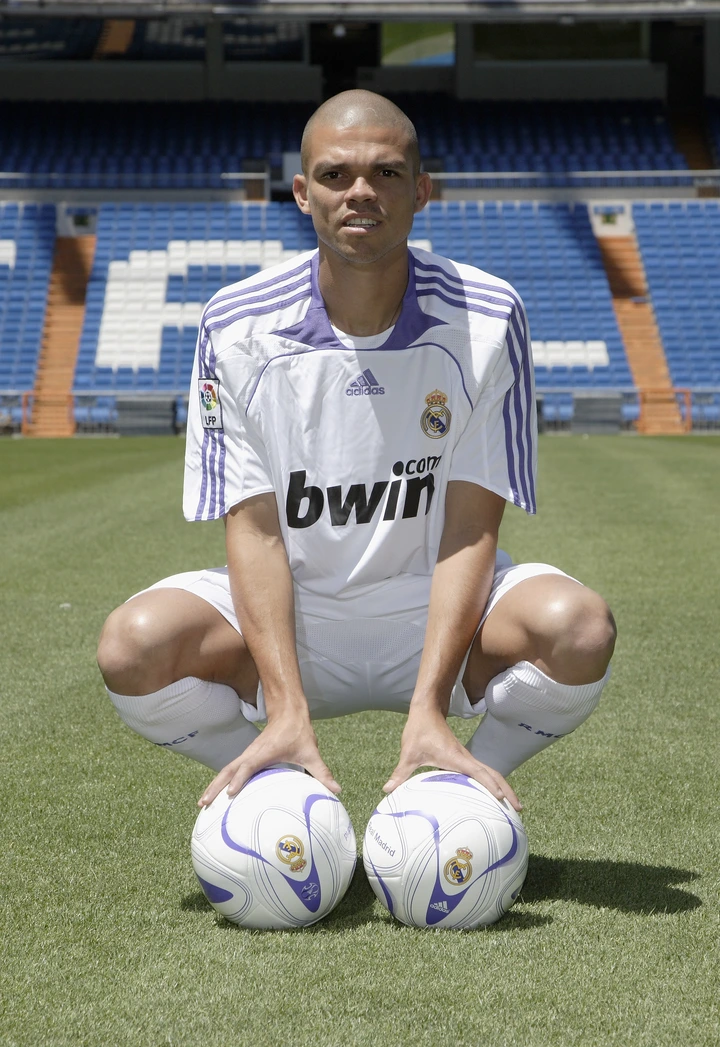 5. Marcelo: One of the most exciting full-backs of modern football. Watching Marcelo marshalling the left flank with so much skill was a blessing to the Real Madrid fans.
6. Xabi Alonso: One of the greatest ball progressors the world has ever seen. Xabi Alonso could complete a 60-yard pass as easily as a 5 yard one.
7. Sami Khedira: The German midfielder was excellent when defending from the base of the midfield. He also was an excellent passer.
8. Angel Di Maria: One of the best wingers of the modern era. The Argentine winger could change the dynamism of a game with just one of his trademark runs.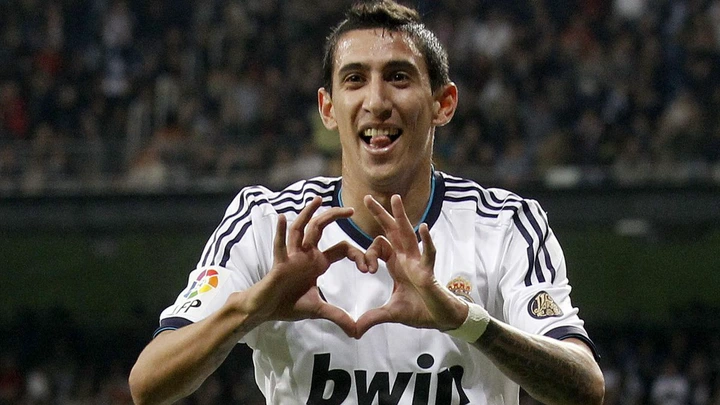 9. Mesut Ozil: One of the best attacking midfielders of his generation. Mesut Ozil's unrivalled creativity and vision are some of the best the world has ever seen.
10. Cristiano Ronaldo: One of the greatest players of all time. The Portuguese winger is a five-time Ballon d'Or winner and has had one of the best careers one can ever dream of.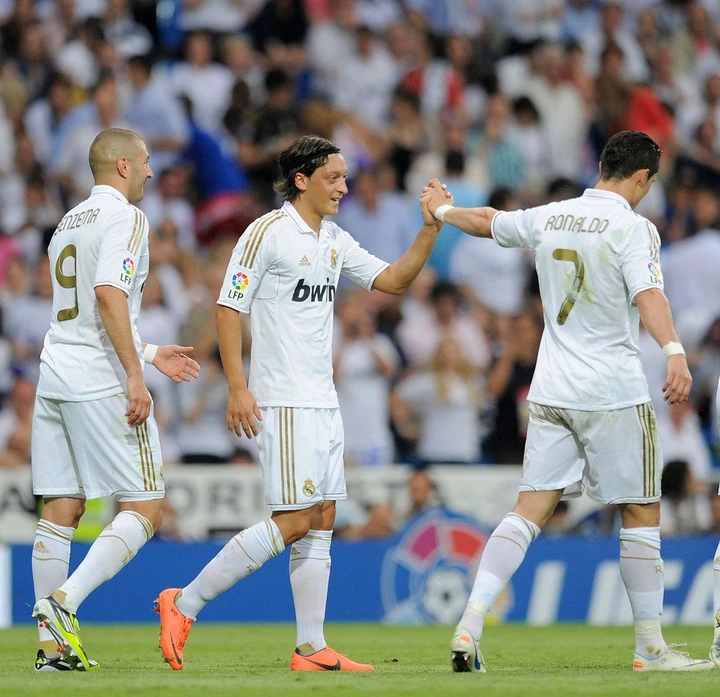 11: Karim Benzema: One of the most complete strikers the world has ever seen. The French striker could do everything you can think of in a player, dribbling, passing, scoring, assisting, running, heading, Karim Benzema has it all.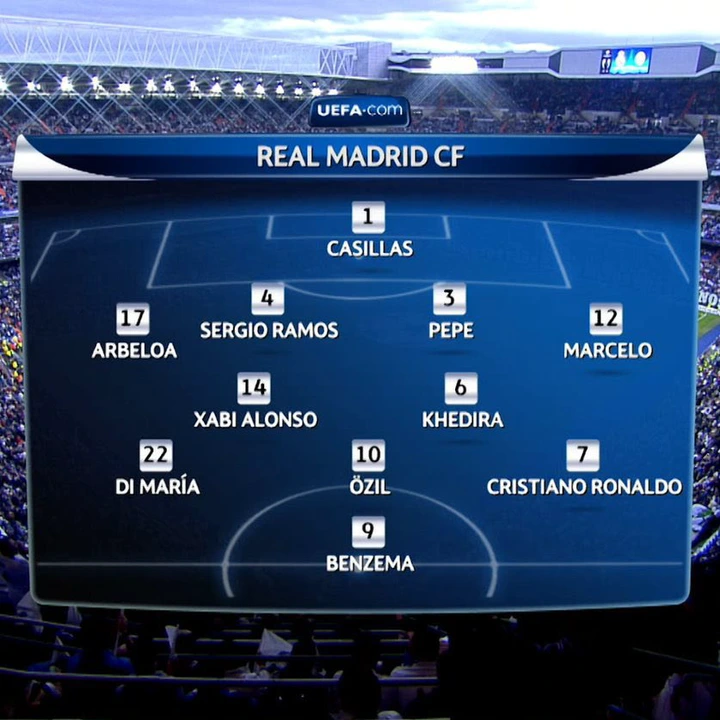 Sadly, this team never won the Champions League while playing together. In my opinion, no team in the world that hasn't won the Champions League is as complete as this team.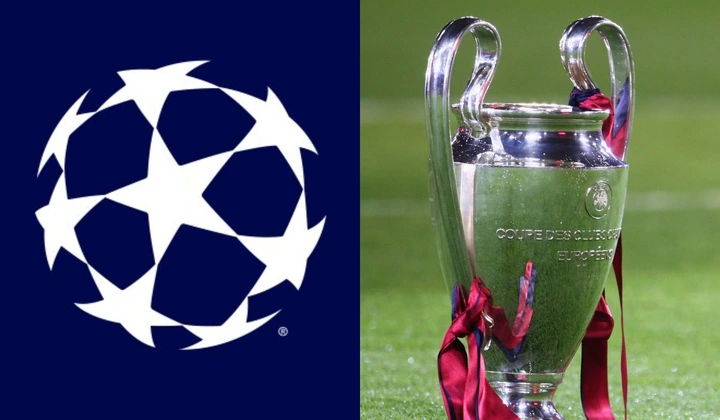 Back to top button