Sports
Opinion: The Manchester United Lineup that Zidane should use, if he becomes their new coach

Opinion: The Manchester United Lineup that Zidane should use, if he becomes their new coach

Many Manchester United fans have been calling for the sack of Ole Gunnar Solskjaer after his poor start to the Champions league tournament this season. Most of the fans are calling on the club to hire Zinedane Zidane as the new coach of the team.

But the French coach will need a good lineup before he can deliver the goodies to the club. So here is the Manchester United lineup that Zidane should use, if he becomes their new coach.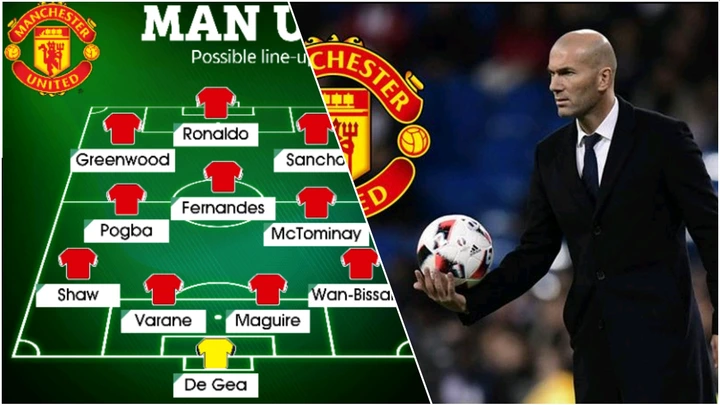 The 4-3-3 formation seem to be a very suitable formation that the former Real Madrid coach might decide to use at the club if he is hired, he used that formation very frequently when he was at Madrid.
He should stick to David De Gea as the first choice goalkeeper in the club, he was linked with a move for the Spanish international while he the coach of Real Madrid football club.
In the central defense position, Raphael Varane should be one of the central defenders for the club. He played under the former France international while he was at Real Madrid, so he will understand his tactics very well.
Harry Maguire might not be one of the best defenders at the moment, but he should play as one of the central defenders because he is the captain of the team and he is far better than Victor Lindelof and Eric Bailly.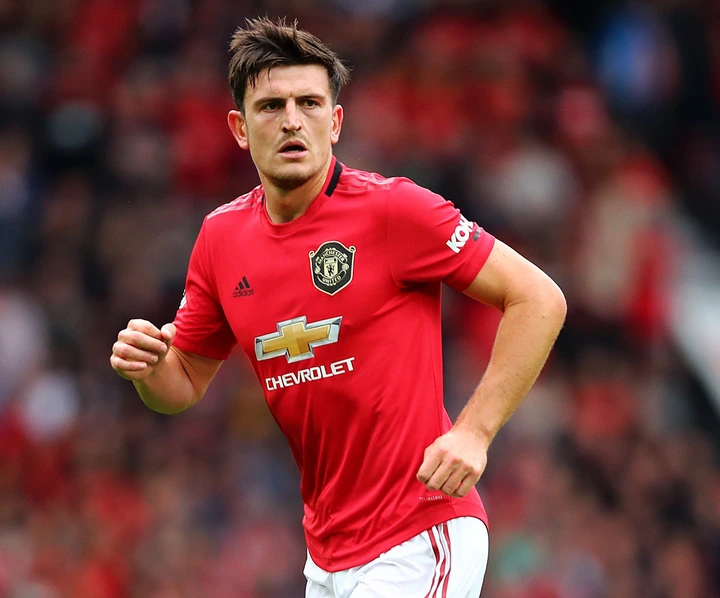 The duo of Luke Shaw and Aaron Wan-Bissaka should occupy the left and right full-back positions respectively, they are good defenders and they will provide superb defensive cover for the team.
In midfield, the former Real Madrid manager should make use of three midfielders with Bruno Fernandes playing as the central attacking midfielder where he will create a lot of chances for the team.
Paul Pogba should play as the central midfielder for the team where he will help in circulating the ball around, he will also combine with other midfielders to create chances for the attackers. He should be partnered by Scott McTominay who will concentrate in doing the defensive work.
Mason Greenwood should play as the left winger for the team, he is a good goal scorer who can also create chances for the team. Jadon Sancho should play as the right winger where he will also create chances for the team.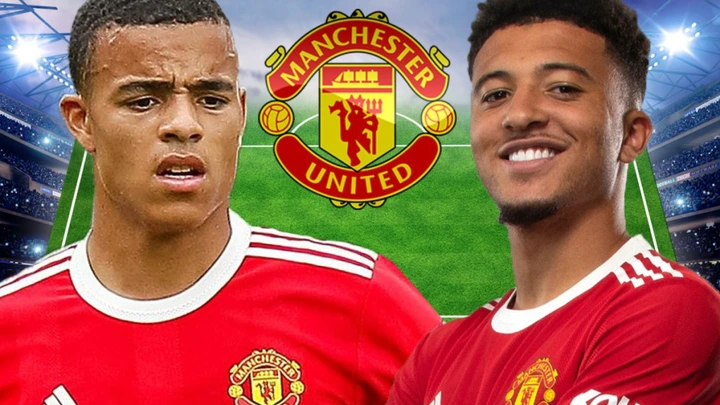 Cristiano Ronaldo should be the one to play as the central striker for the team. He is a very clinical striker who can score with his left leg, his right leg and even his head.
Meanwhile, do you think that Zinedane Zidane will be a better coach for Manchester United or they should go for Antonio Conte? Share your thoughts with us, thanks.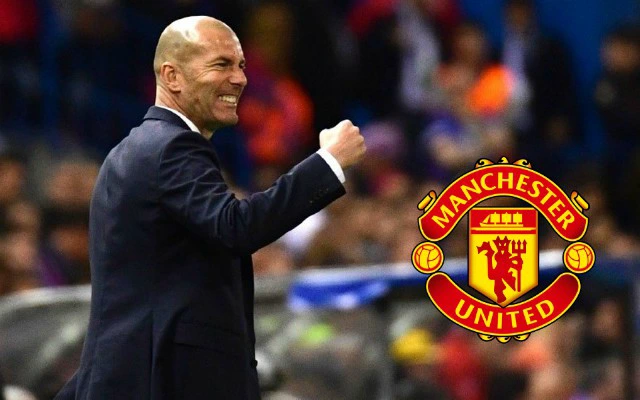 Back to top button