Sports
OPINION: This Is The Worst VAR Decision Against Wolves In EPL So Far This Season
OPINION: This Is The Worst VAR Decision Against Wolves In EPL So Far This Season
The English premier league continues as Manchester United cruised to a 1-0 defeat at the mol stadium. Manchester United bounced back to their winning ways after a 1:1 draw against Southampton last weekend. The red devil's secured their three points through a powerful shot from Mason Greenwood gave assisted by Raphael Varane during the second half of the match.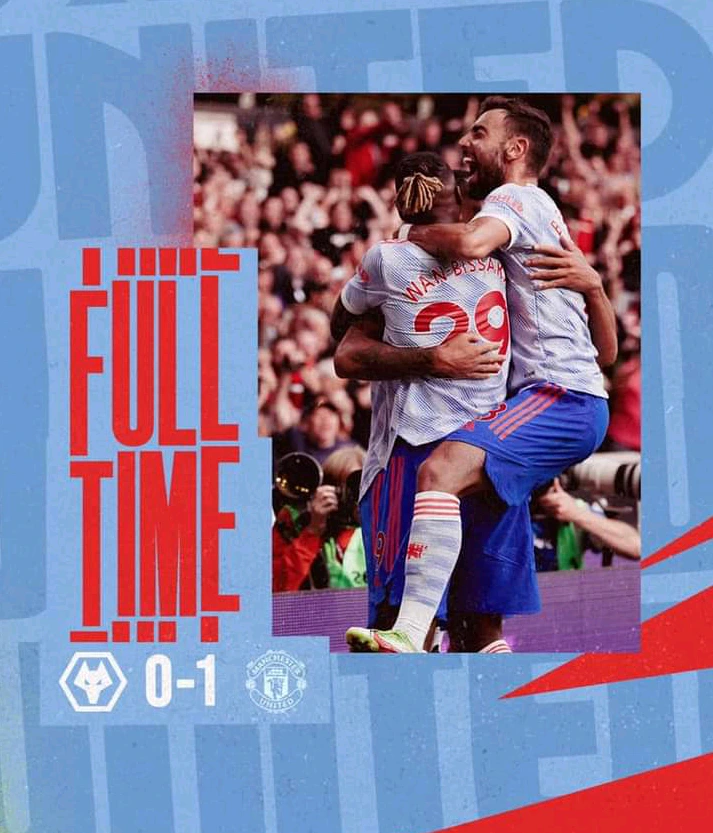 Wolverhampton dominated the whole game but wasn't clinical enough to put the ball in the back of the net as they wasted so many vital chances. Wolverhampton has failed to record a winning after losing three consecutive matches against Leicester City, Tottenham, and Manchester United respectively.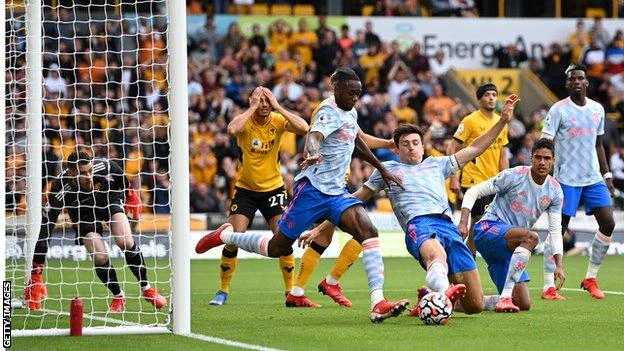 The most eye-catching moment of the match was when Wolverhampton Wanderers conceded a goal. Mason greenwood scored a powerful shot which resulted to a goal, but before the goal, a Wolve player was fouled.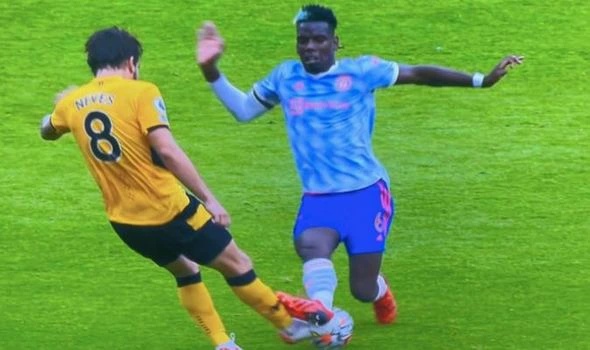 Paul Pogba had a rough foul on the wolve forward, Ruben Neves which result in a goal. Var should have canceled the goal for a foul against the Wolves during the build-up. But VAR allowed the goal to stand, and I believe that this could be the worst VAR decision so far against Wolverhampton this season.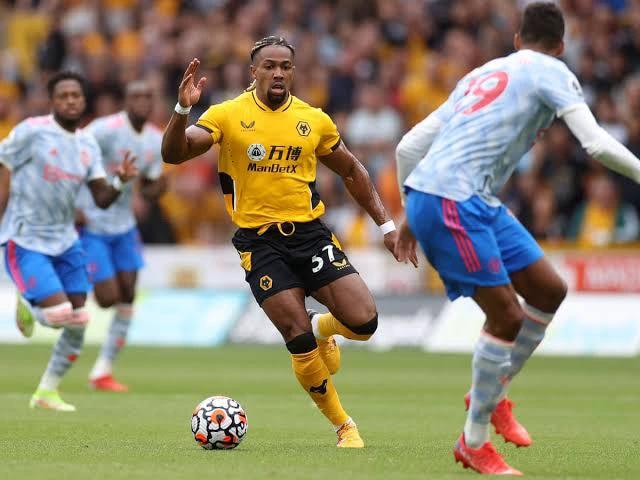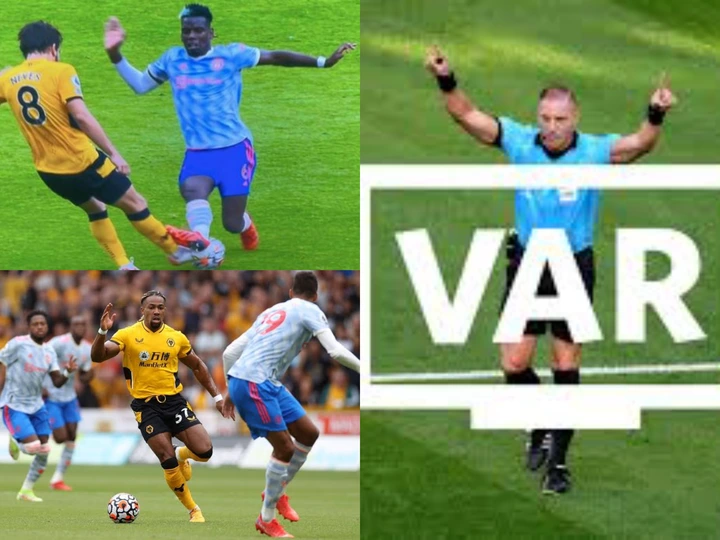 Am in the opinion that the video assistant referee should have overturned the decision made by the officiating referee as that was a clear foul on Ruben Neves.
Share your opinions using the comment section.
Back to top button