Sports
Opinion: What Reece James Did Yesterday Was Unprofessional And He Could Have Gotten Injured
Opinion: What Reece James Did Yesterday Was Unprofessional And He Could Have Gotten Injured
Chelsea enjoyed a spectacular victory over their London Rivals on Sunday. The blues beat Arsenal 2:0 yesterday in a very convincing fashion. Goals from Romelu Lukaku and Reece James helped Chelsea beat Arsenal.
Reece James was one of the best players for Chelsea yesterday as he contributed one assist and one goal for the West London club against Arsenal. However, there was one unprofessional thing that Reece James did that could have gotten him injured.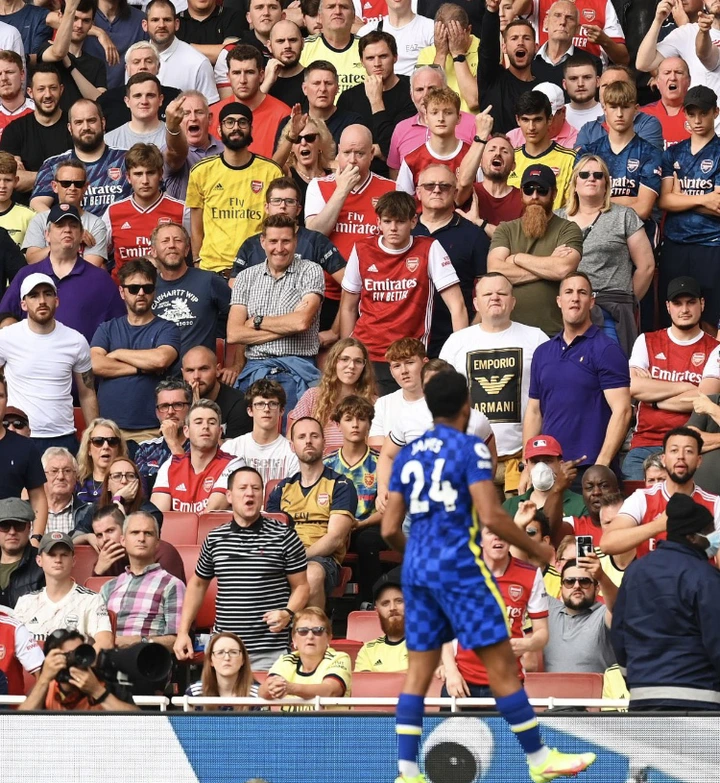 The Chelsea defender is showing signs that he is one if the best wing-backs in England currently but what the young English defender did yesterday was questionable and could have led to something bad for him.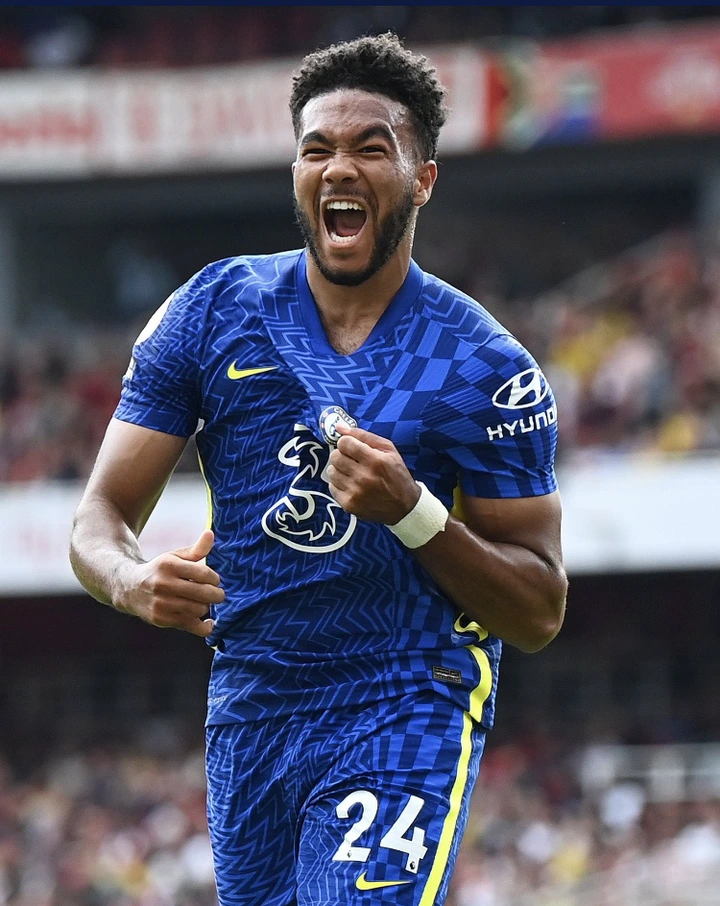 What James Did Yesterday:
After collecting the pass from Mason Mount, Reece James slammed home a powerful strike for Chelsea's second goal but afterwards, he went on to celebrate in front of Arsenal fans. Celebrating a goal in front of the fans of the opponents is very childish and unprofessional.
His celebration could have ended badly yesterday if he was hit by a bottle thrown by an Arsenal fan yesterday, he could have sustained an injury just because he wanted to taunt Arsenal fans yesterday.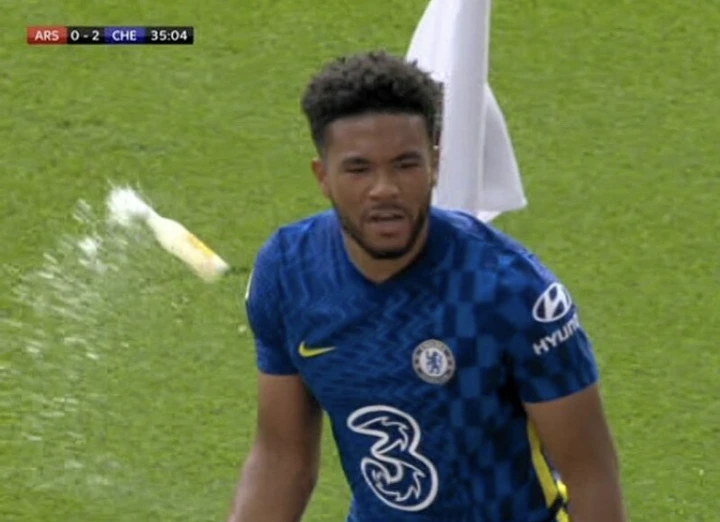 A Bottle Was Thrown At James Yesterday
Some players tend to make the wrong choice of taunting opposition fans after scoring against their team and that is a very bad idea as fans could get very angry and begin to show their frustration on such player.
Reece James is not the first player to taunt Arsenal fans like that, Emmanuel Adebayor did the same thing to Arsenal fans in 2009 when he scored for Manchester City against Arsenal.
Emmanuel Adebayor later stated that he was abused by Arsenal fans during the game and that was why he taunted them by celebrating in front of them, but the same cannot be said for Reece James as he did it just to taunt Arsenal fans which was very childish, the best players in the world don't do that.
Reece James was a little bit immature in his celebratory yesterday, but hopefully if he scores in his next match he will not celebrate in front of Liverpool fans who are known to be very passionate about their team.
Back to top button