Sports
Opinion: Why Antonio Conte Might Not Be The Best Solution For Manchester United Amid Title Race

Opinion: Why Antonio Conte Might Not Be The Best Solution For Manchester United Amid Title Race

Manchester United fans have been calling on the owners of Manchester United, Joe Glazers, and his family, to sack the club's legend, Ole Gunnar Solskjaer, who is currently Manchester United's manager.

The Norwegian manager has failed to win any silverware for the club since he replaced Jose Mourinho in 2018, and fans are beginning to lament about his lack of tactics.

Ole Solskjaer has been backed several times in the transfer windows, including the just-concluded summer transfer window. In the summer of 2019, the Manchester United board sanctioned the transfer of Harry Maguire, Daniel James, and Wan Bissaka. In 2020, the board also backed him up in the transfer window by signing quality players like Bruno Fernandes, Amad Traore, and Edison Cavani.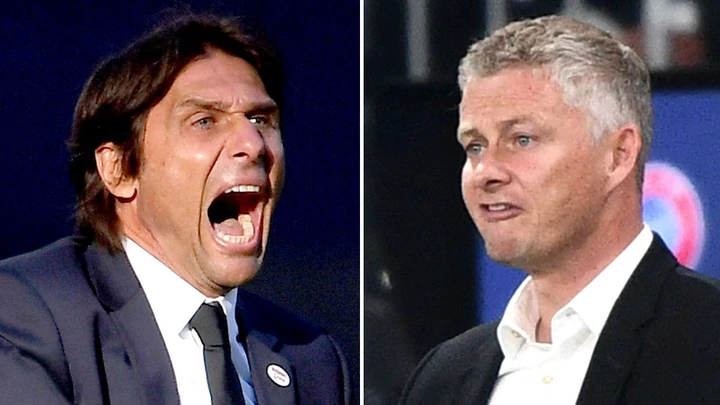 Since joining Manchester United, these above-mentioned players have hit the ground running in Old Trafford and have helped the team achieve some success compared to what they were before.
Although the manager hasn't won a trophy for Manchester United and fans want him sacked and replaced with Conte, but here is the reason why Conte may not be the best solution for Manchester United right now.
The ability to develop youth prospects that can take Manchester United to a greater level.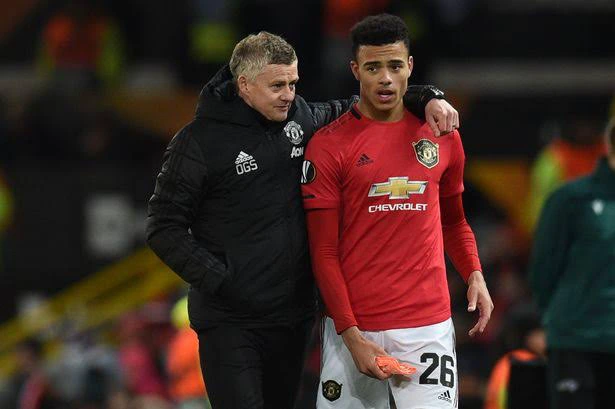 You all will agree with me that Manchester United does not only need to win a trophy but also trophies. Looking at what Solskjaer has done in the past few years, you will agree with me that the manager is trying to build a strong team that will compete and win major trophies for a long period instead of getting a team that can only deliver for a few years and still goes back to a trophy drought.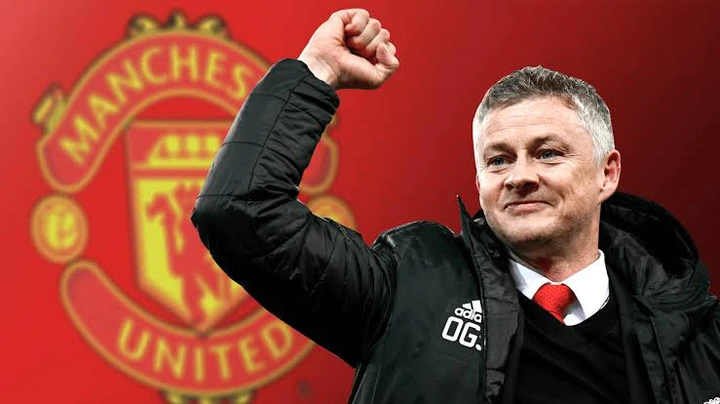 Antonio Conte is a manager that loves quick success. He may be appointed, and with this squad, Manchester United has now, he may win the Premier League, but that's not what Manchester United board needs. The board wants a manager who can build the team from scratch to glory, and that's what Solskjaer is doing. It is not all about winning a trophy now, rather it's all about winning trophies in the future.
During the time of Alex Ferguson, the Scottish manager was given the time he needed, and at last, he built Manchester United into one of the biggest teams in the world.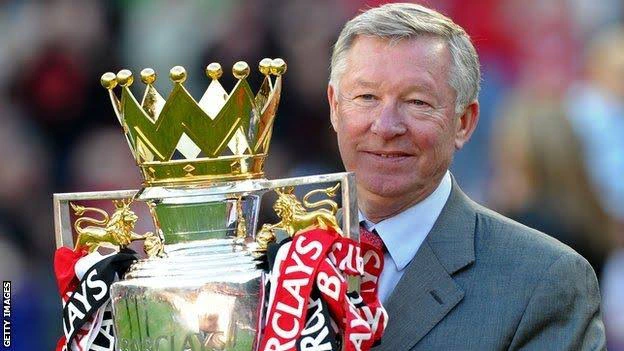 In conclusion, all Manchester United fans should know that Glazers do not want quick and short success, the American billionaires want a manager with the club's culture written in his heart that can build Manchester United to unstoppable glory.
Back to top button