Sports
Opinion: Why Chelsea May Lose Their Next Four Matches In The Premier League
Opinion: Why Chelsea May Lose Their Next Four Matches In The Premier League
Chelsea kicked off their Premier League season with a 3-0 win over Crystal Palace at Stamford Bridge with Marcos Alonso, Christian Pulisic and Trevor Chalobah scoring the winning goals. The blues went to win their second game of the season when they defeated Arsenal 2-0 at the Emirates Stadium with Romelu Lukaku and Reece James scoring the vital goals to give Chelsea all the three points.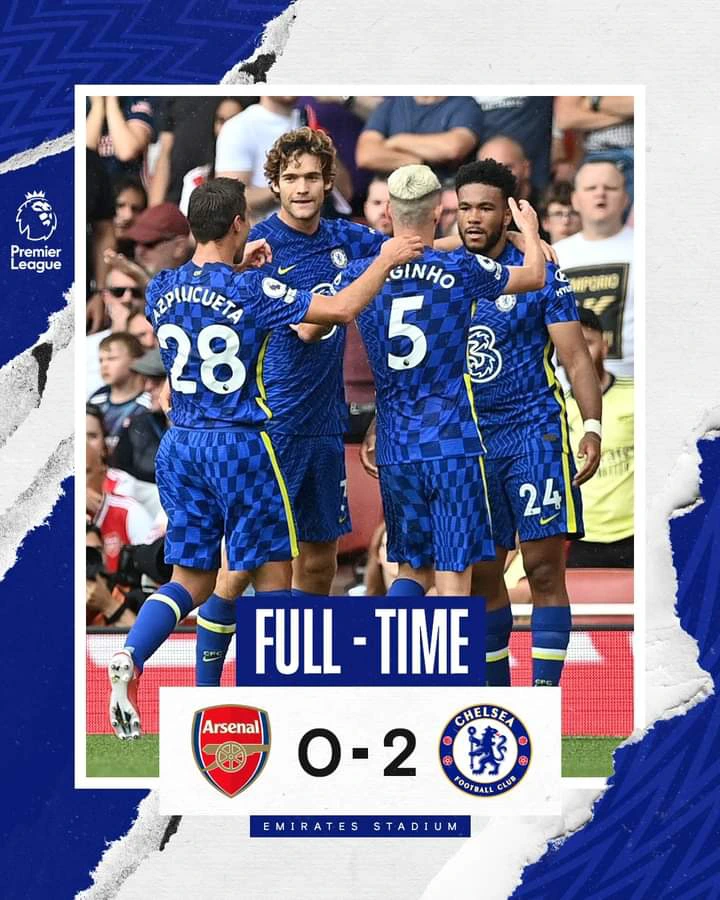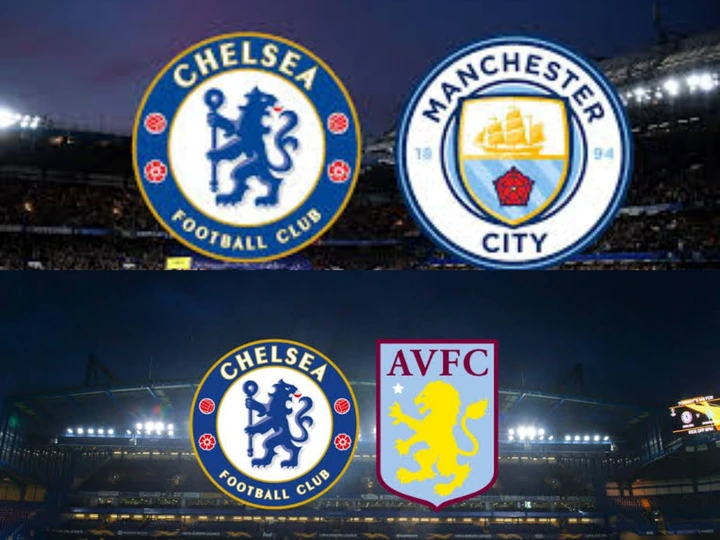 Despite these early wins, Thomas Tuchel's Chelsea faces a difficult task in their next four Premier League matches. Chelsea will face series of top opposition in their next four fixtures and we may be seeing them dropping crucial points if they don't perform above expectation.
Here is why Chelsea may lose their next four matches: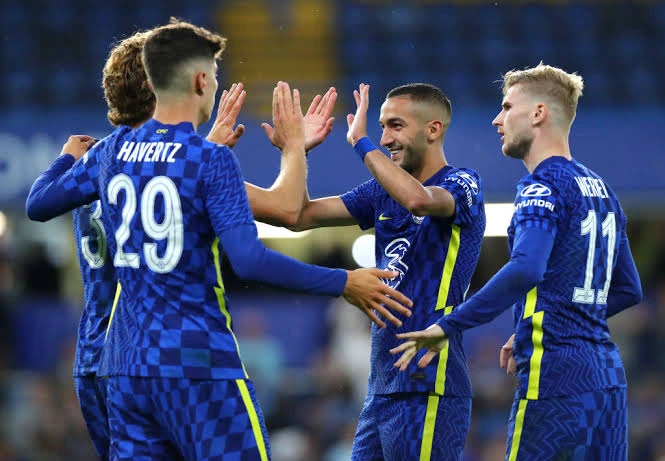 Chelsea next four matches consist of Liverpool, Aston Villa, Tottenham Hotspur and Manchester City. Chelsea will face Liverpool at Anfield, before hosting Aston Villa at Stamford Bridge and a difficult clash at the White Hart Lane and then a home game against Manchester City.
Against Liverpool: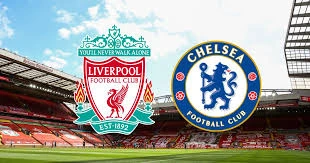 Chelsea will be facing the winner of 2019/2020 Premier League, Liverpool away from home and with the recovery of Virgil Van Dijk and Matip from their injury, the chances of Chelsea winning is slim.
Against Aston Villa: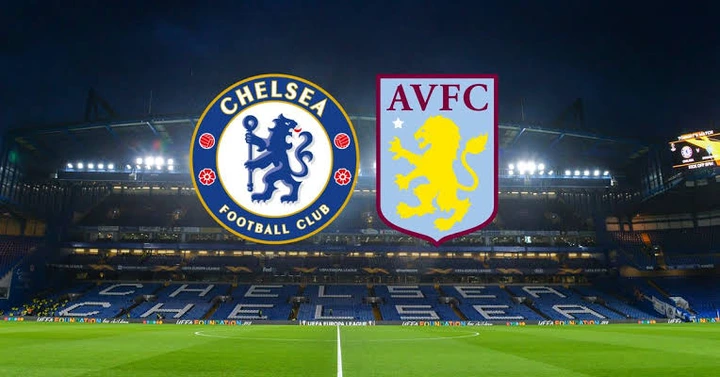 Chelsea will face the team that nearly dumped them out of the top four last reason. Chelsea and Aston Villa clashed at Stamford Bridge in the last game of the season with Chelsea needing at least a point to secure a top-four finish. Aston Villa defeated Chelsea 2-1 and the blues managed to qualify for Champions League after Tottenham defeated Leicester City.
Against Tottenham: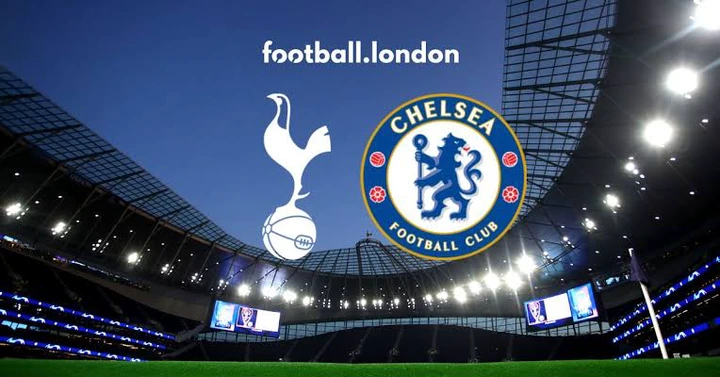 Chelsea will be facing a more tactical, focused and strong Tottenham side coached by Nuno Espirito. Last season, Nuno Espirito's Wolverhampton defeated Chelsea at the Molineux stadium and manage to steal a point at Stamford Bridge.
Against Manchester City: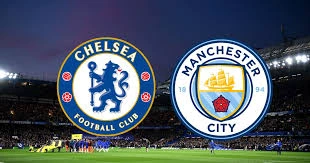 Manchester City is the reigning Premier League Champions hence facing them at this stage in the season will be a difficult one for Chelsea.
Back to top button