Sports
Opinion: Why Chelsea Must Grab At Least 10 Points From Next 4 EPL Fixtures
Having earned 16 points from their last seven EPL appearances, Chelsea Football Club will continue their pursuit of the English 
Opinion: Why Chelsea Must Grab At Least 10 Points From Next 4 EPL Fixtures
Having earned 16 points from their last seven EPL appearances, Chelsea Football Club will continue their pursuit of the English Premier League championship title. With two points separating the Blue Army and Klopp's Liverpool F.C., the Blue Army has risen to the top of the table.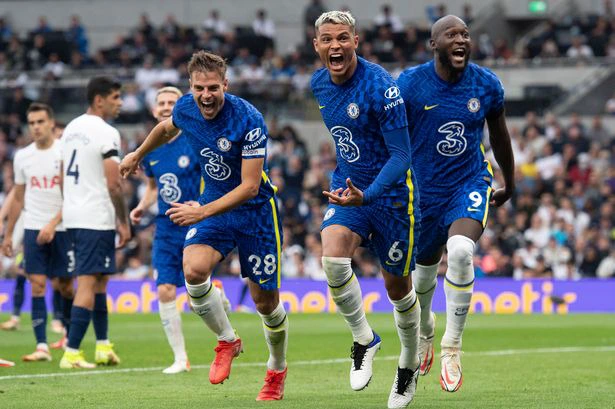 Despite the looming injuries that have forced the likes of Ngolo Kante, Reece James, and Mason Mount to miss crucial matches, the Chelsea boys have shown that they are capable of competing with the reigning Premier League champions.
Chelsea has conceded only one goal from open play so far this season.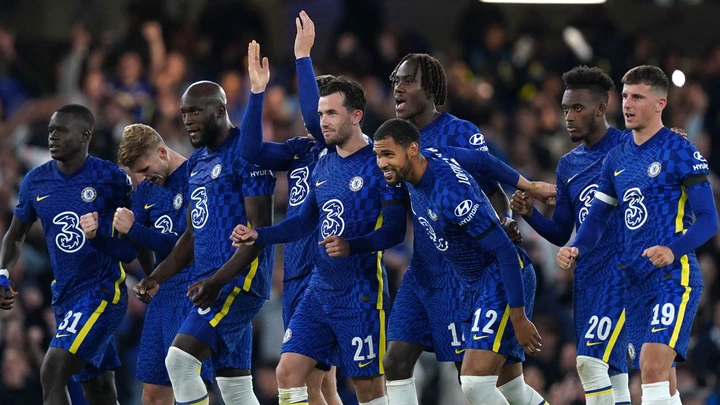 Gabriel Jesus scored the winning goal in a 1-0 loss to Manchester City on Saturday. Jesus' goal, together with the other two goals scored from the penalty spot, brings the total number of goals conceded this season to three.
Chelsea will return to action on the 16th of October when they travel to Brentford, who are currently in 7th place in the Premier League table. The next fixtures are scheduled to be played after the international break. In their match against Chelsea, Brentford, who have enjoyed a successful season, will be a major threat. Brentford have accomplished two victories against West Ham and Wolves, a draw against Liverpool, and a 1-0 defeat against Brighton in their previous four games.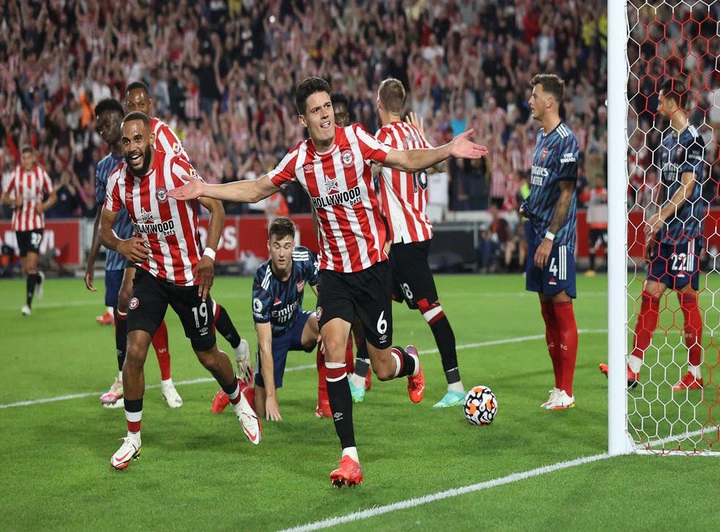 Chelsea are set to face the most difficult opponent, thus a draw will not be detrimental to their chances.
The second match will take place on the 23rd of October versus Norwich City at Carrow Road. Norwich City are currently at the bottom of the Premier League table. Norwich have drawn once and lost three of their last four games as a result of their dismal form this season. Chelsea must win this game in order to get all three points.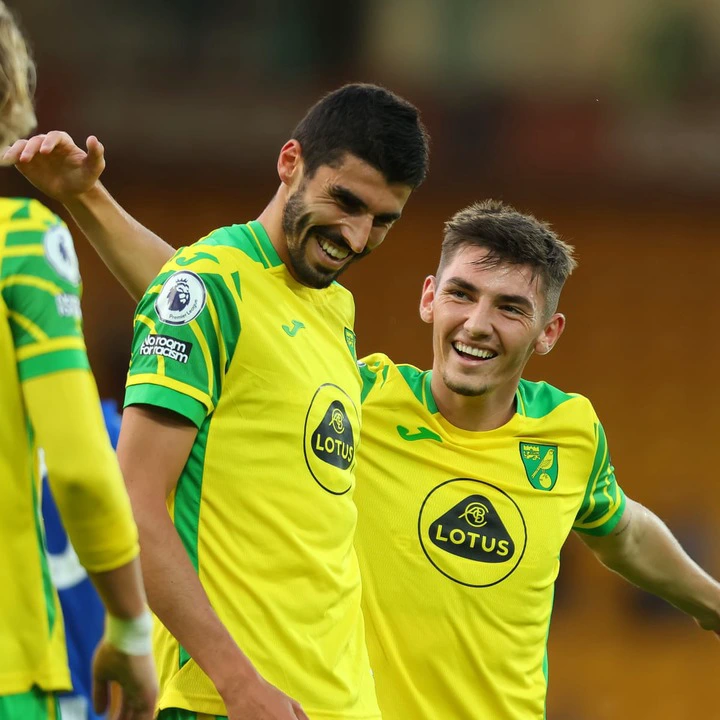 The third encounter will be against Newcastle who are at 19th position on the EPL table. Newcastle, like Norwich, had a string of bad luck when it came to scoring goals and defending. Their last four games have resulted in two draws and two losses, both against Manchester United and to Wolves. Chelsea must also come out on top in this encounter.
Finally, Chelsea will play host to Burnley, who are currently ranked 18th in the Premier League. Burnley have drew twice in their past four games, once against Norwich and once against Leicester, and have lost the other two, to Arsenal and Burney, in a 3-1 victory.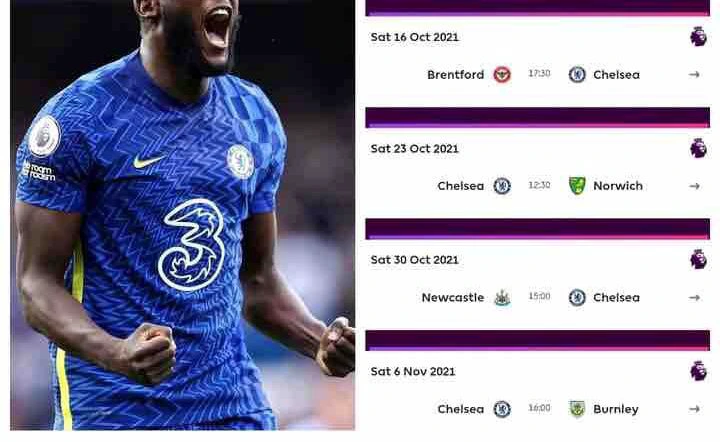 Essentially, Chelsea will go up against one of the top ten clubs in the league, and they will put up a strong fight to earn a point or all three points on the board. Additionally, they will be pitted against the worst three teams in the standings, and they must win all nine points available to them.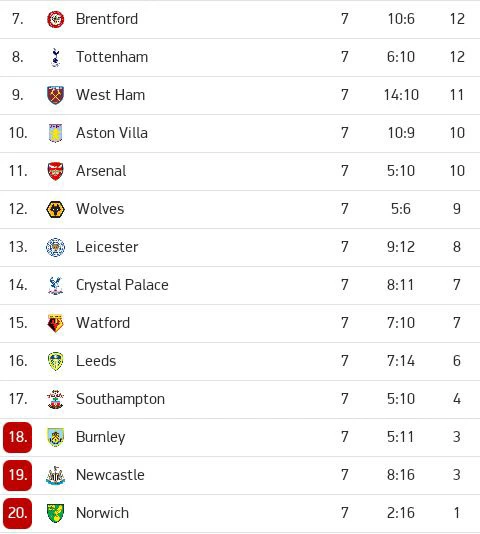 Back to top button