Sports
Opinion: Why Chelsea Will Top The EPL Table At The End Of October Ahead Of The Other Top Four Clubs
As we try to forecast who will win the Premier League this season, it is critical to understand the present table and the matches that thes
Opinion: Why Chelsea Will Top The EPL Table At The End Of October Ahead Of  The Other Top Four Clubs
As we try to forecast who will win the Premier League this season, it is critical to understand the present table and the matches that these clubs have played. The Blues now lead the standings with 16 points after seven games, with Liverpool in second position with 15 points, Manchester City in third place with 14 points, and Manchester United completing out the top four with 14 points.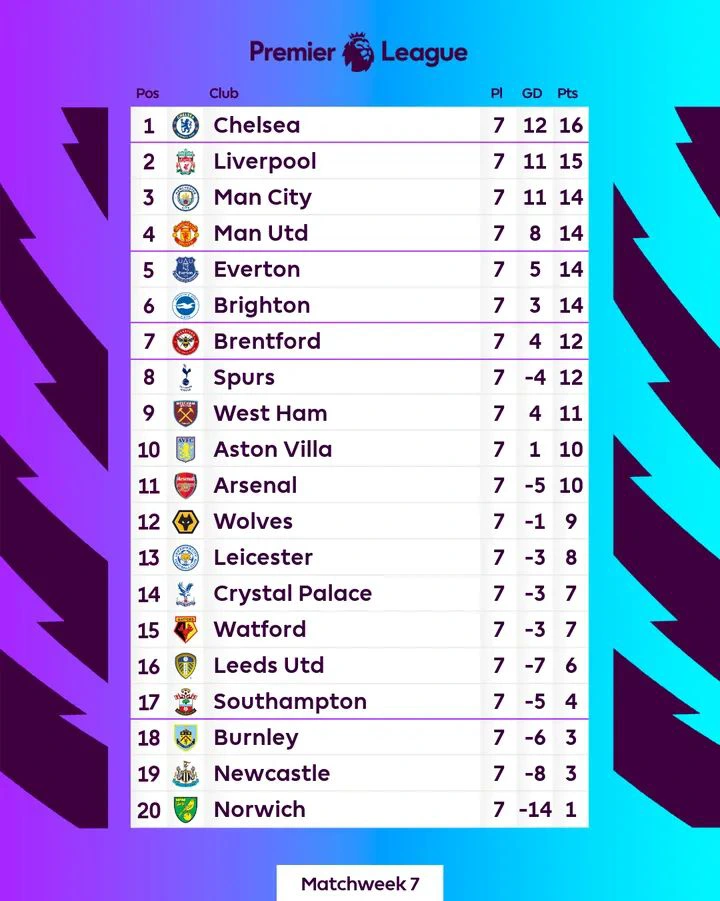 Based on the results, it is apparent that Chelsea merits the top place and is the most favored club, having already played with the bulk of the top six Premier League clubs.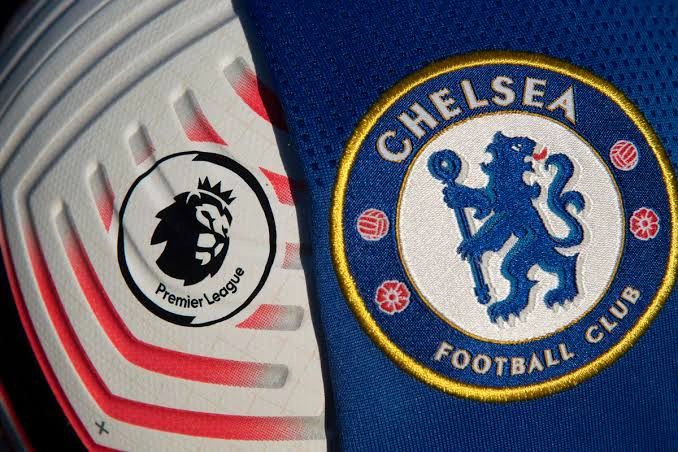 The Blues have previously played Manchester City, Liverpool, Tottenham Hotspur, and Arsenal. Their next schedule is a little more favorable. Brentford, Norwich, Newcastle, Burnley, and Leicester may all help them keep their top-flight status.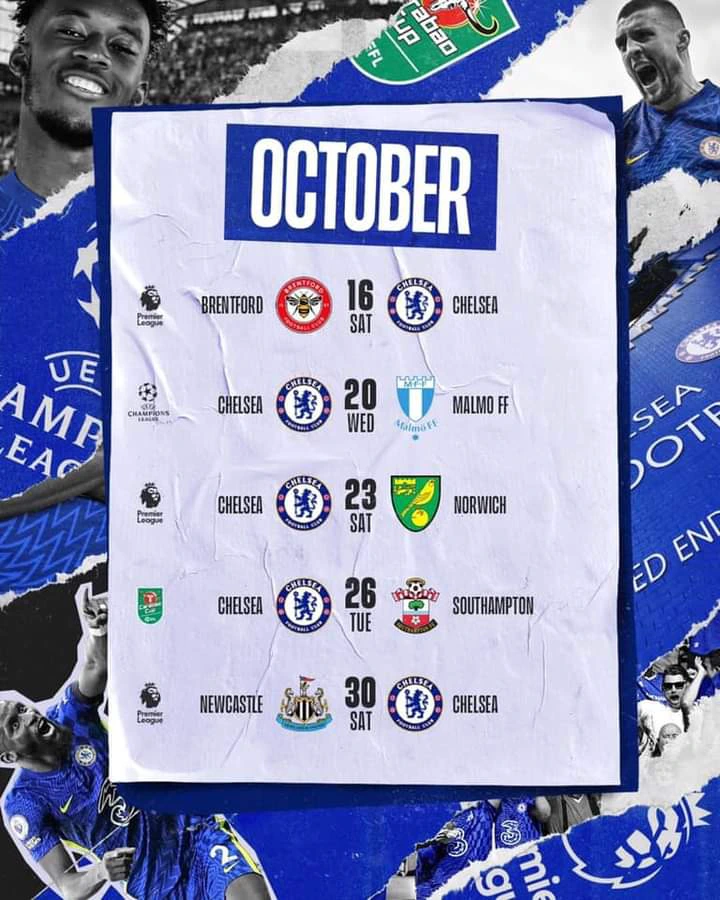 Liverpool's next games include Watford, Manchester United, Brighton, West Ham, and Arsenal, which is quite difficult given that two of the top six are involved, Arsenal and Manchester United. Manchester City's next opponents are Burnley, Brighton, Crystal Palace, Manchester United, and Everton.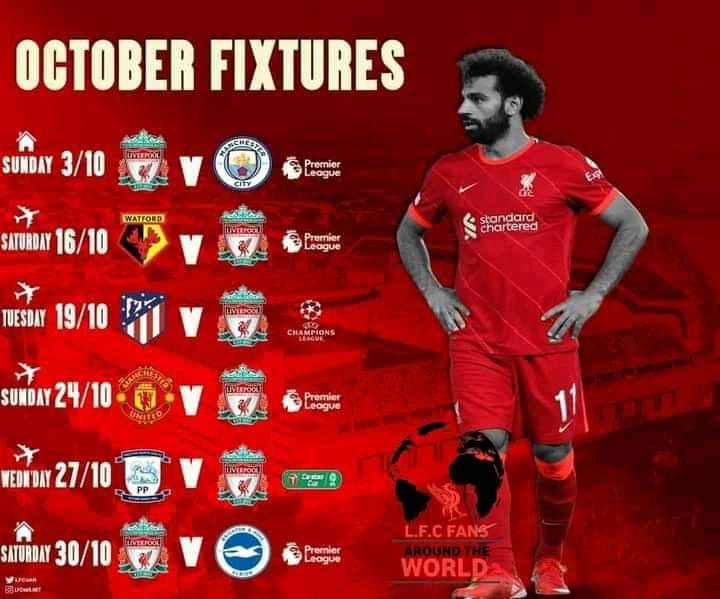 Manchester United's next Premier League games seem to be the most challenging, with meetings against Leicester, Liverpool, Tottenham Hotspur, Manchester City, and Watford, it might be a difficult challenge to stay in the top four.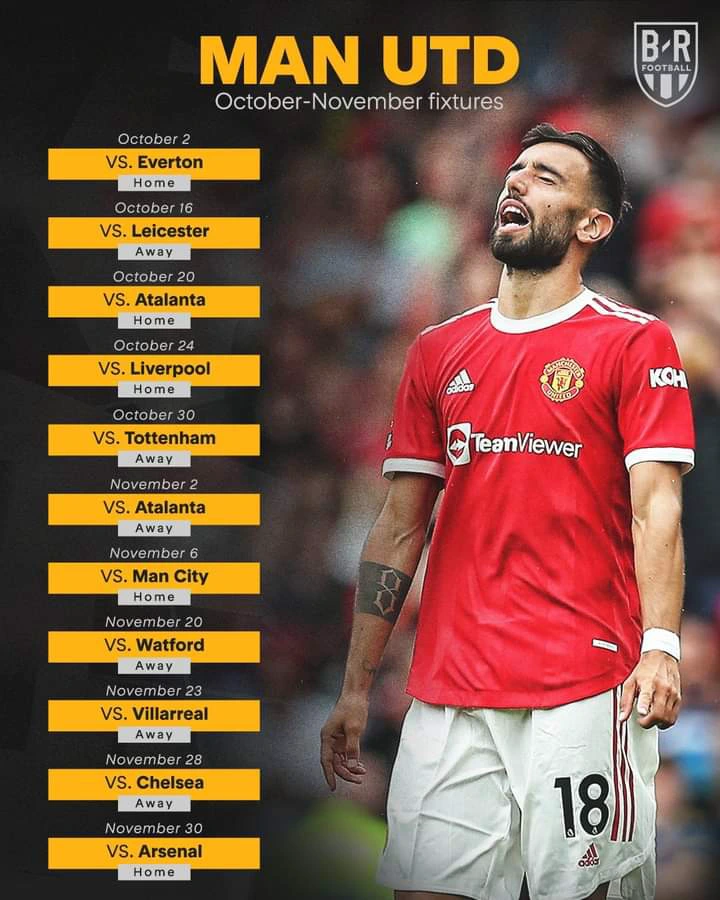 Manchester City next four premier league game are against Burnley, Brighton & Albion, Crystal Palace, and Manchester United.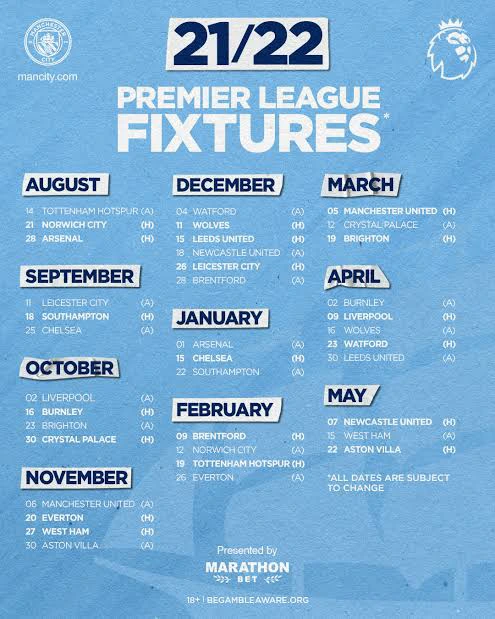 Taking a careful look at the four teams' remaining fixtures this October, Chelsea and Manchester City have a higher probability of winning all their fixtures because they are currently more informed than those teams and also have many more quality players than they do. However, Manchester City might not be able to top the EPL table at the end of October because they have already played a draw in their first match of the month of October. Whereas Chelsea won there.
Back to top button