Sports
Opinion: Why Haaland Should Not Come To The EPL Next Year
For starters, Erling Braut Haaland isn't a 'one club-wonder'. This is because he repeated the form he had with Red Bull Salzburg when he joi
Opinion: Why Haaland Should Not Come To The EPL Next Year
For starters, Erling Braut Haaland isn't a 'one club-wonder'. This is because he repeated the form he had with Red Bull Salzburg when he joined Borussia Dortmund back in 2019.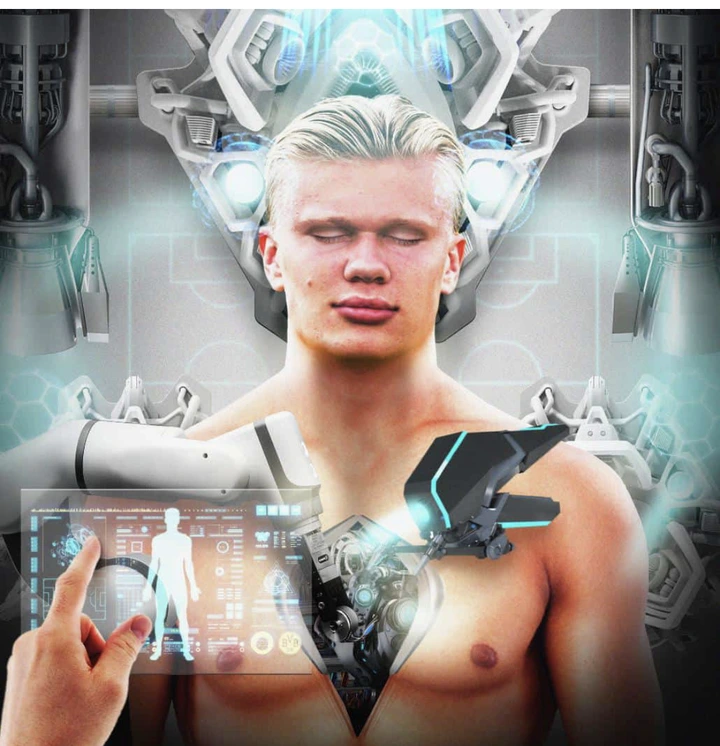 He has also been notching in valuable goals for the Norwegian national Team on a daily basis, whenever he Is called up to represent his Father land. But in my opinion, he should not favor a move to the EPL just yet, because as it stands, a lot of teams are eying the deadly striker when the winter transfer window opens in January.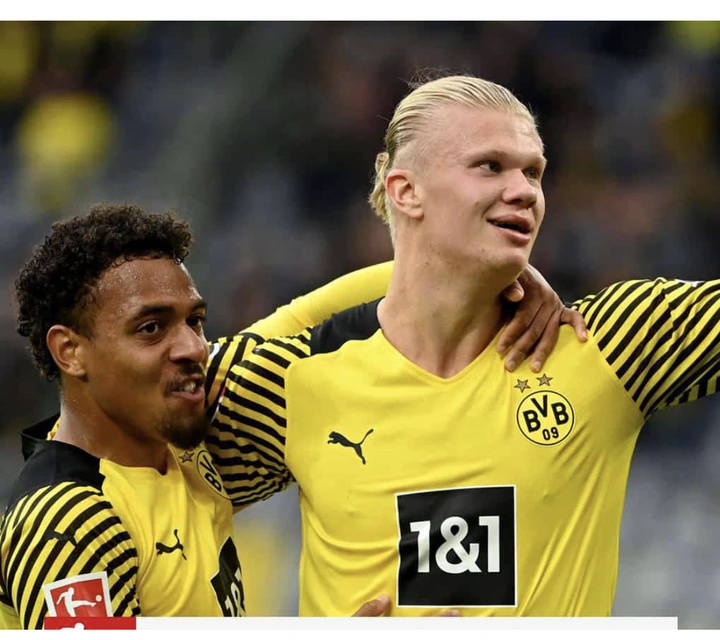 I will use his match against Manchester City in the UEFA Champions League last season as a case study, because in that particular match, he totally ghosted against the current English Champions. Haaland doesn't have the pace, evasive maneuvers and trickery that will enable him survive in the EPL if he lands there in January.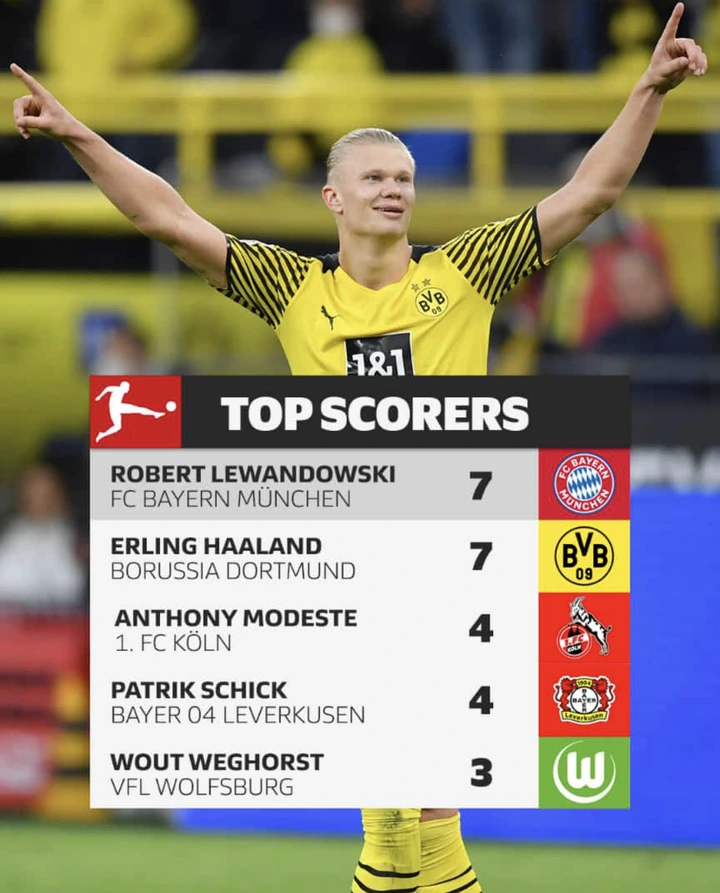 He may end up like Angel di Maria or Radamel Falcao if he eventually joins any EPL team and it is more preferable that he joins Real Madrid, Juventus or Paris Saint-Germain (If Mbappe joins Real Madrid in January and reportedly planned).
Back to top button