Sports
Opinion: Why Kepa Arizzabalaga Should reclaim his number one spot from Edouard Mendy

Opinion: Why Kepa Arizzabalaga Should reclaim his number one spot from Edouard Mendy

Edouard Mendy has been exceptional in goal for Chelsea this season, and has benefited greatly from Thomas Tuchel's defensive setup, which has resulted in him keeping a number of clean sheets in both the English Premier League and the UEFA Champions League. However, I believe it is now in Chelsea's best interest for Kepa Arizzabalaga to reclaim his spot in the starting lineup and as the club's first choice goalkeeper.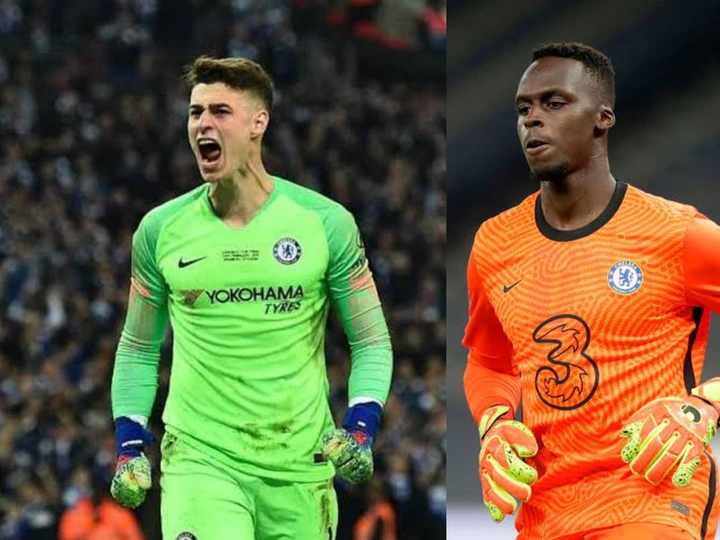 I mean no disrespect to Edouard Mendy, especially for all he has achieved at Chelsea. But, if Chelsea is serious about winning the Premier League and retaining the Champions League, Kepa should be promoted to the first team.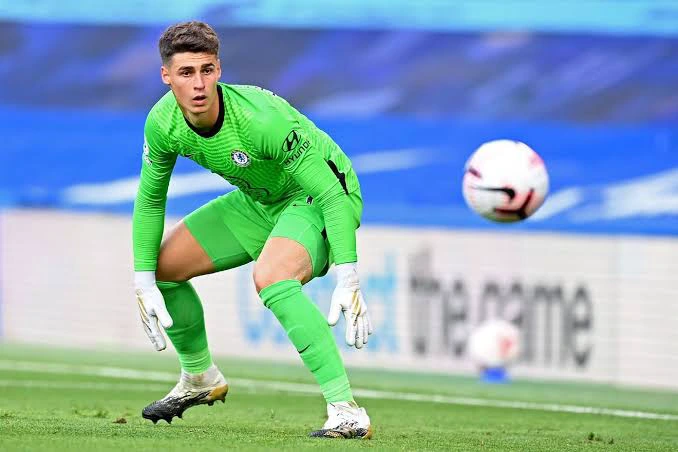 Photo Credit: Marca
Kepa Arizzabalaga has no doubt been in and out of tough situations at Chelsea and knows how to best react when Chelsea are low on team morale. On the other hand, Mendy hides behind a solid defensive wall. It is even clear that Mendy cracks easily when the defence is weak. In fact, most of his clean sheets are down to the brilliance of the defenders, like Thiago Silva, who has repeatedly come to his rescue, producing some wonderful goal line clearances.
In the last 3 matches in the EPL, Edouard Mendy has been woeful, conceding 5 goals from 13 shots on target from the opponents. It means that when they come up against an opponent that can attack very well, then 1 out of every 2 shots on target should definitely result in a goal.
Then again, Mendy is showing that he is incapable of handling pressure. West Ham's first goal on Saturday was down to the fact that Mendy couldn't handle the pressure that comes with a back pass to the goalkeeper. He was in a better position to clear the ball or even play it over the line for a corner kick or throw in. Instead, he caved in and made a wrong tackle, even when he still had the advantage. Then, afterwards, he played two of the back passes given to him out of the field to the spectator area.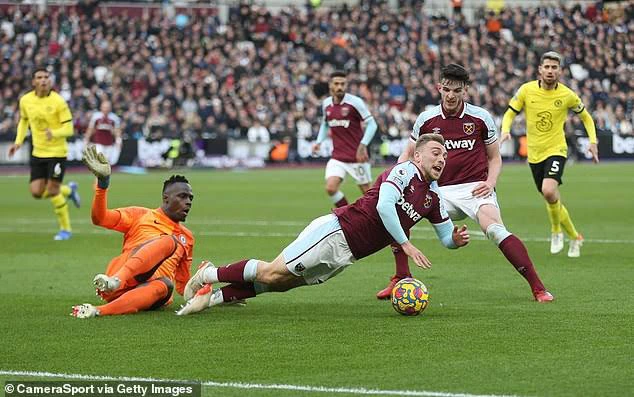 Photo Credit: Vigour Times
Again, I think a lack of stiff competition between Kepa and Mendy has made him complacent. If Mendy loses his first team role, he will be forced to sit up. It's surely going to be a win-win situation if Kepa Arizzabalaga reclaims his first team spot from Mendy. Besides, the earlier Kepa Arizzabalaga is restored to first team action, the better, because it will keep him in better shape and well-ready when Mendy joins up with the rest of the Senegalese squad for AFCON 2021.