Sports
Opinion: Why Man United Would Be Better Off Starting Van De Beek Instead Of Paul Pogba
Opinion: Why Man United Would Be Better Off Starting Van De Beek Instead Of Paul Pogba
Manchester United Would Play Better And Faster If Van De Beek Starts More Matches Than Paul Pogba.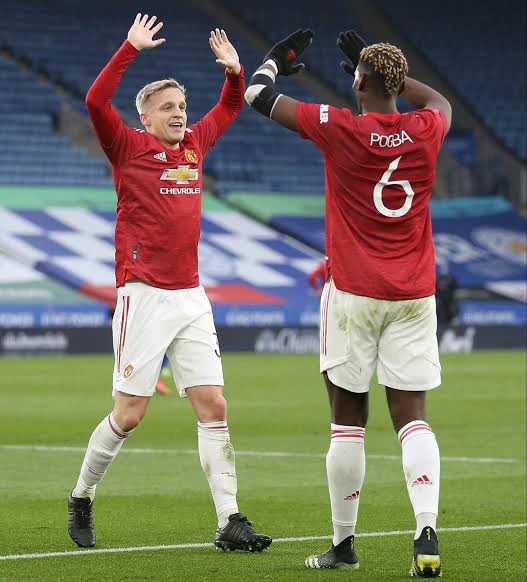 Manchester United manager, Ole Gunner Solskjaer has found it very hard to give more playing time to Donny Van de beek since he signed for Manchester United from Ajax back in 2020 summer transfer window.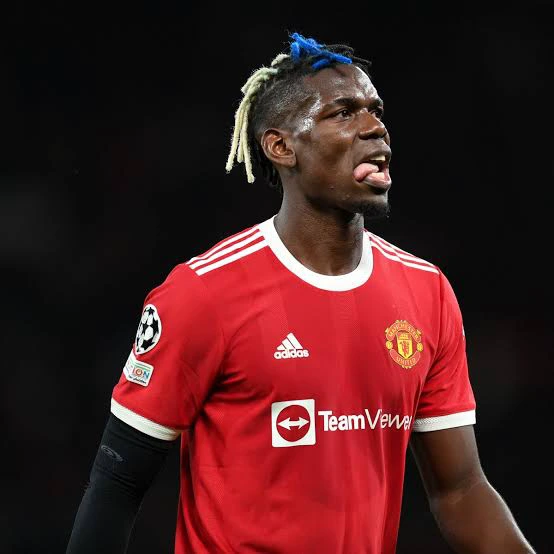 Players like Paul Pogba, Scot Mc tominay, and Fred has been given more playing time than Van de beek, which really is surprising to many football fan because of the qualities Van de beek has.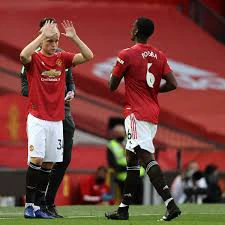 However, Pogba was very brilliant for Manchester United at the beginning of the season, but he now looks more of a liability to the team, he brings fear to the mind of many Manchester United fans anytime he is holding the ball.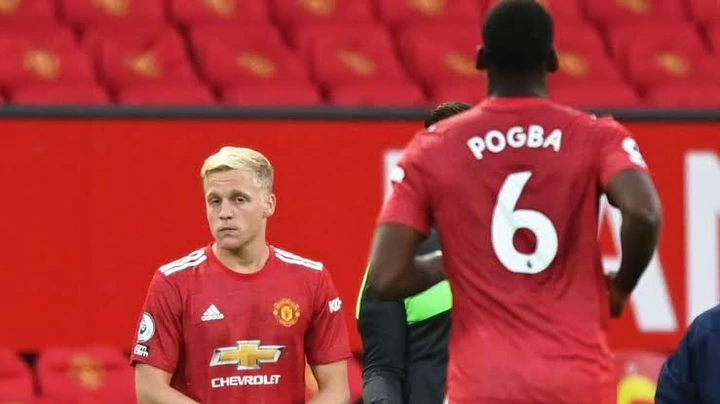 The fact is, Paul Pogba is a very good player, and he has proved that on many occasions, but his style of play doesn't fit very well with Manchester United style of play at the moment.
Manchester United style of play is to play very fast football, one touch passes, very fast counter attacks, which doesn't fit very well with Pogba. Paul Pogba loves holding the ball, and his decision making is also slow.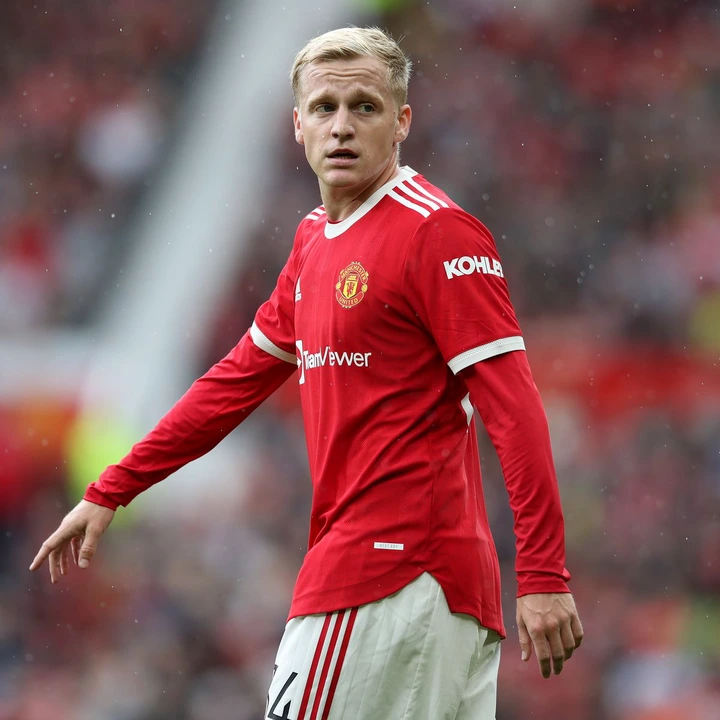 Manchester United would be better off if they giveore playing time to Donny Van de beek than Pogba, Van de beek hasn't played much for Manchester United, but he has always shown is qualities any time he is on the field.
Van de beek's style of play will clearly fit Manchester United style of play, Van de beek is well known for his one touch passes, he is also fast with the ball, and he makes decision faster than Paul Pogba.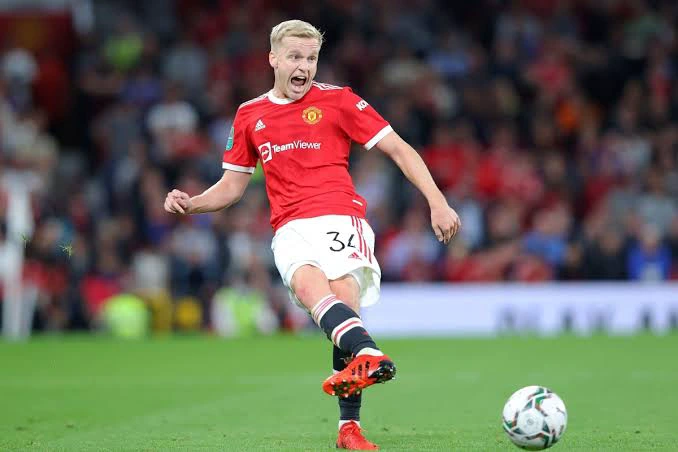 Lastly, Paul Pogba is already at the end of his contract at Manchester United, and he hasn't shown any sign that he is willing to extend it. So, I think he shouldn't be given more playing time again, the club has to start preparing for life without him.
Kindly Drop Your Opinion Below.