Sports
Opinion: Why Manchester United May Record Their First Month Without A Win After The Break
Opinion: Why Manchester United May Record Their First Month Without A Win After The Break
Manchester United are still without a win in the English Premier League this month, despite having played two games, and it appears that they will end the month without a win if they do not improve. Their first game this month saw them battle for a draw against Atalanta, thanks to Cristiano Ronaldo's late equalizer. Manchester City were up next in the Premier League, and they were defeated by 2 goals to nil at Old Trafford.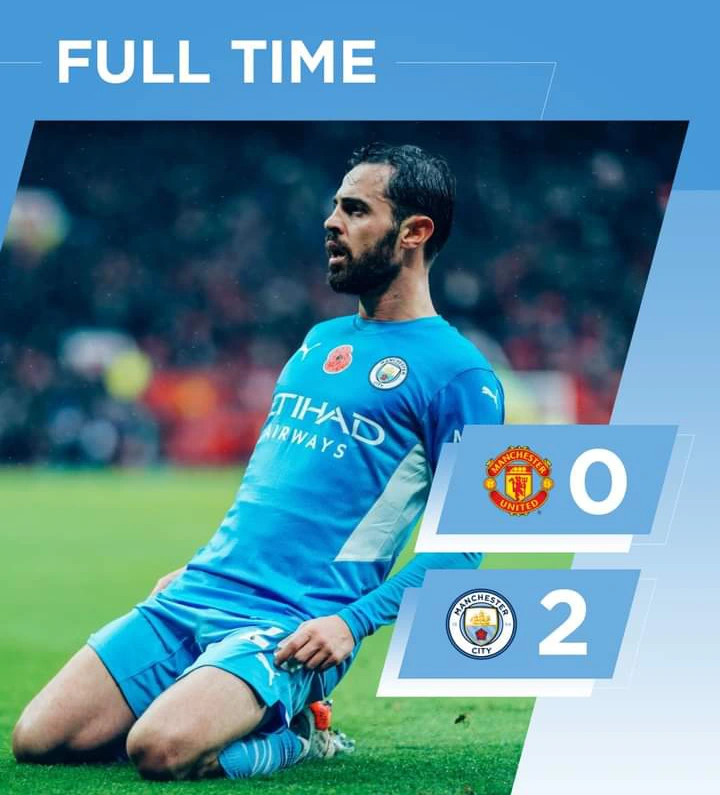 Meanwhile, the break has halted all Premier League action for now, but the Red Devils will face a series of difficult away matches when the premier league resumes back to action. Let's take a look at their remaining games this month and why they might not win all of them.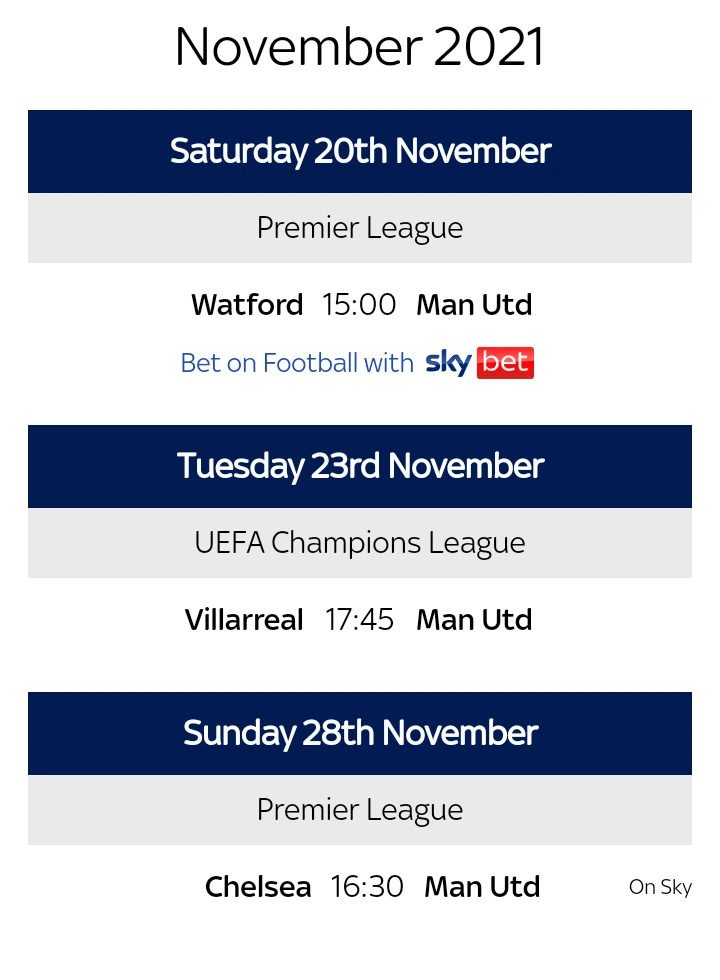 -Watford vs Manchester United [ Saturday 20th November]
Manchester United's first game following the international break will be against Watford. Arsenal were the last team to face Watford, and the Gunners only managed one goal in that game. To be able to avoid many goals against a strong Arsenal team demonstrates their defensive prowess.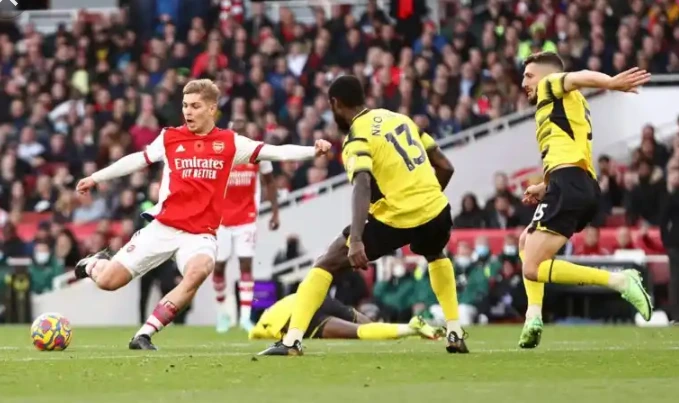 ***Smith Rowe scores Arsenal only goal to earn them a deserved victory over Watford***
Furthermore, if Watford loses to Manchester United at home, they risk falling into the relegation zone, which they would desperately want to avoid.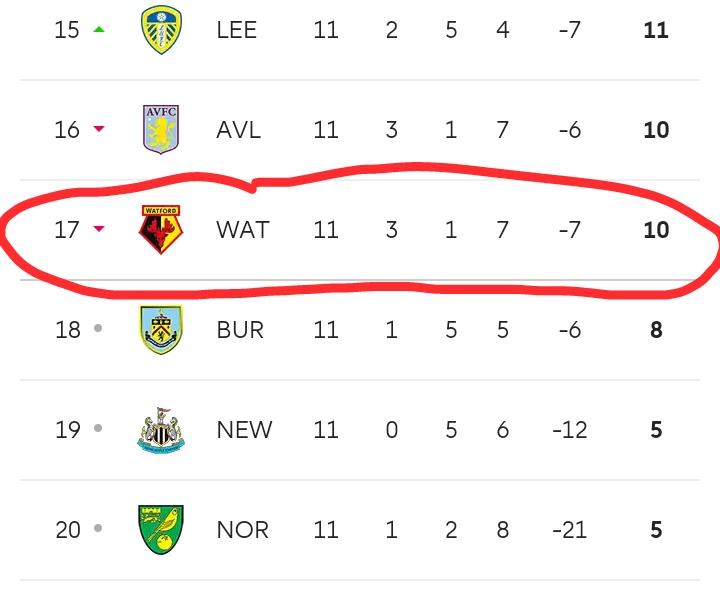 Another reason to back up my analysis that Manchester United will find it difficult to win this game is that the Red Devils have a crucial Champions League game Tuesday, and Ole Gunnar Solskjaer may want to rest his key players. This may have an impact on their chances of winning this game.
-Villarreal vs Manchester United [ Tuesday 23rd November]
The last time these two met, Cristiano Ronaldo scored a late winner to give Manchester United their first Champions League victory after losing to Young Boys in their opener. The second leg, however, will be played at Villarreal's home stadium this time, and I doubt United will even get a draw. See how the two teams have fared in the Champions League so far;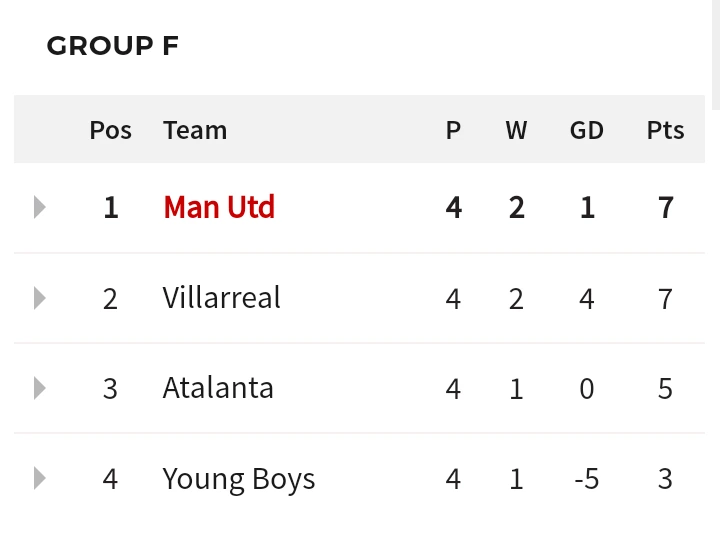 You van see that they are currently having the same points which indicates that they are performing at the same level. Definitely, Ole Gunnar's men will struggle in this game.
-Chelsea vs Manchester United [Sunday 28th November]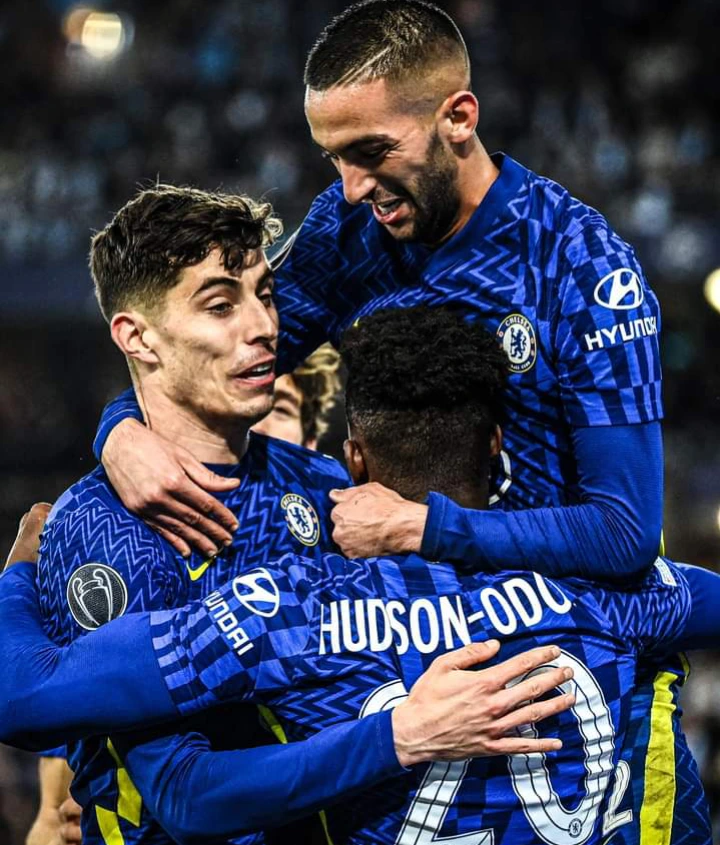 Chelsea have proven that they are the team to beat for this season's EPL glory. Despite losing the majority of their key players to injury this past few weeks, they have yet to lose a game. Assume these players return from the break, Chelsea's squad will be complete, and I don't believe Manchester United will be able to defeat them judging by their performance recently.