Sports
Opinion: Why Ole Gunnar Solskjaer Didn't Resign But Waited To Be Sacked
Opinion: Why Ole Gunnar Solskjaer Didn't Resign But Waited To Be Sacked
Ole Gunnar Solskjaer was brought in by the Manchester United board at a time where the club was experiencing some turbulence, and he was very instrumental in bringing out the club from such a difficult period.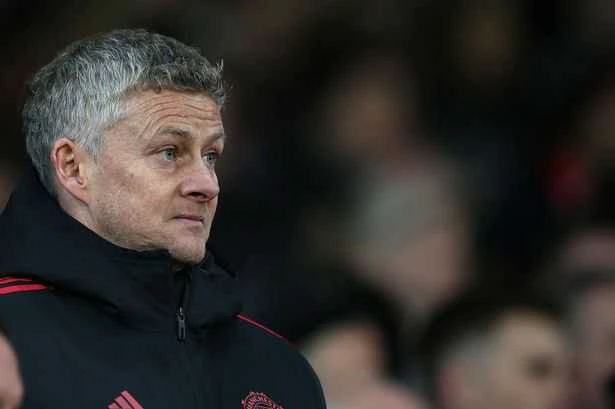 Following his performance last season, Ole Gunnar Solskjaer was rewarded with a 3-year contract extension during the summer, which saw him bring back club legend Cristiano Ronald, Jadon Sancho and Raphael Varane
Ole season started so well with some incredible performances, winning in an emphatic manner, but why this was ongoing, the Manchester United fans thought this would be the season United would finally win some trophies under Ole Gunnar Solskjaer.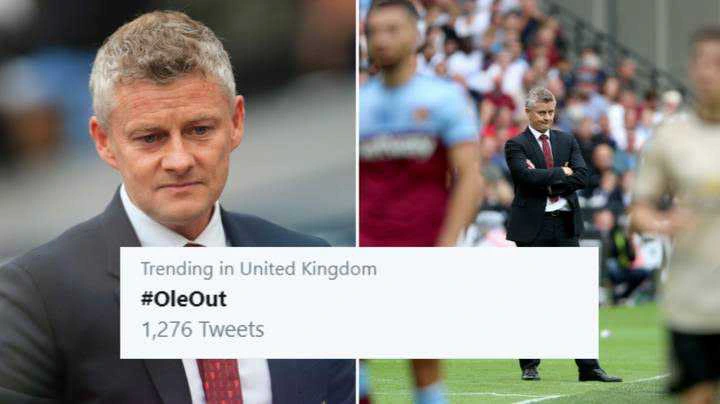 While they waited, winning games became so difficult for Ole Gunnar Solskjaer and Manchester United with the red devils losing games including losing to Liverpool, Manchester United and Watford the most notable, which led to him being sacked yesterday.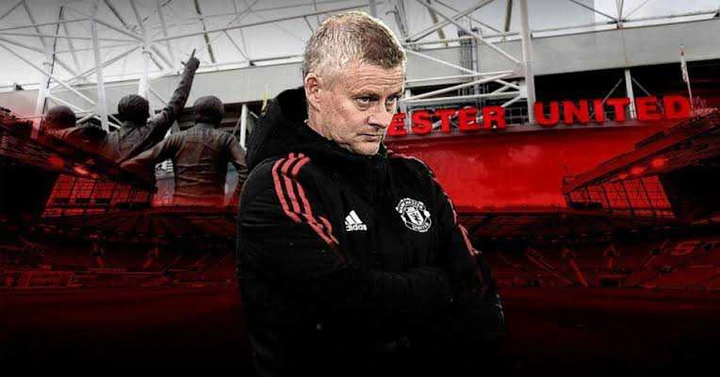 However, this article tends to look into the reasons why Ole waited to be sacked rather than leaving honorably by resigning.
Ole Gunnar Solskjaer recently during the summer had his contract renewed for another three years and prior to the sack, he was just barely a few months into the contract.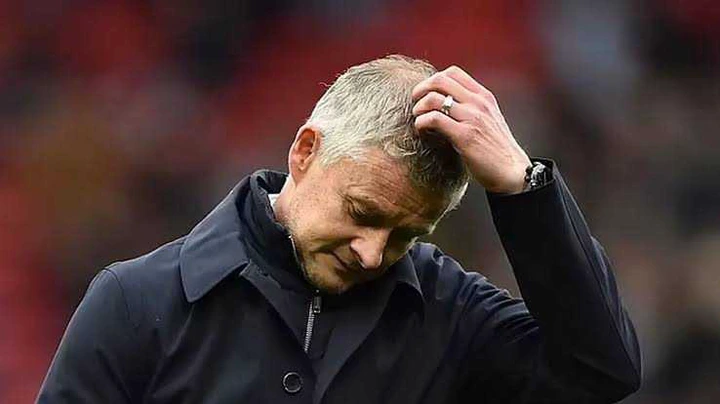 What this means is that for such a contract to be terminated by the club by sacking the manager, the club will have to pay the manager for the remaining years on the contract however, if the manager decides to leave or resign from his job at the club, he will not be entitled to any further remuneration or payment for the years left on the contract.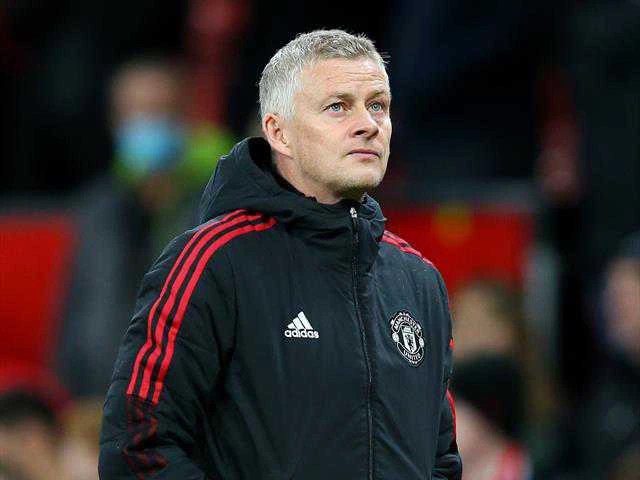 However, Ole Gunnar Solskjaer was aware of this and, despite results not going the way he wanted for the club, chose not to resign but waited for the club to sack him instead, and by so doing he will be entitled to remuneration for the remaining years on his contract.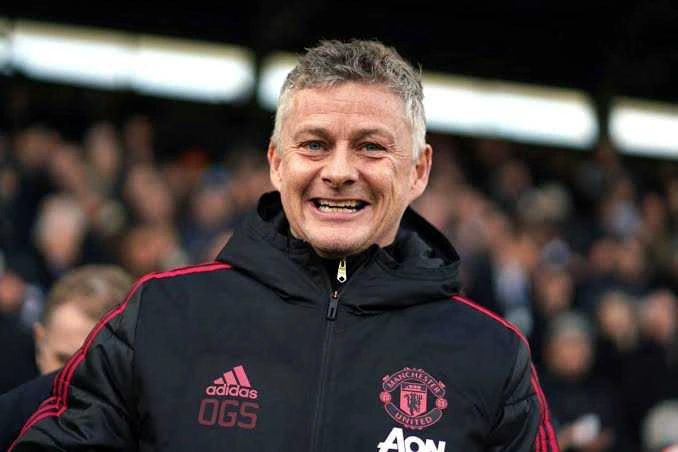 Sacking Ole Gunnar Solskjaer has cost Manchester United a hefty sum of 7.5 million pounds. This means that despite Ole being relieved from his job, yet he will be smiling at the bank knowing that the sum of 7.5million pounds is resting in his account.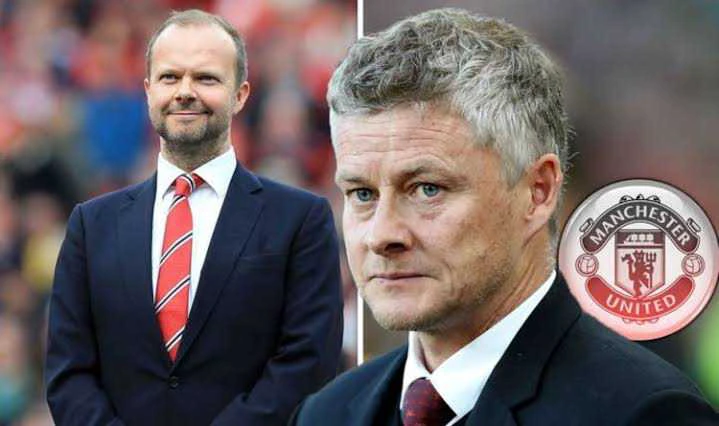 Despite the fact that the sack might have cost Manchester United so much and would prefer if Ole had resigned himself; however, putting an end to Ole Gunnar Solskjaer by sacking him would be beneficial to the club in the long run as it will save them from so much pain and further losses.