Sports
Opinion: Why Romelu Lukaku's misery is more likely to continue
Opinion: Why Romelu Lukaku's misery is more likely to continue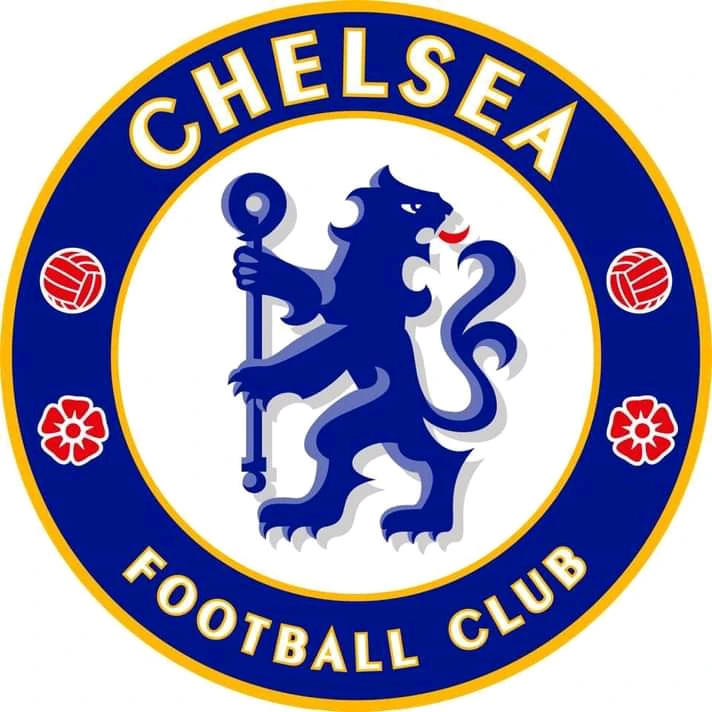 West London side, Chelsea were hosted by north London side, Tottenham Hotspur two weeks ago. In this match, Belgian striker, Romelu Lukaku could not get himself on the score sheet. However, he played a key role as Chelsea won Tottenham by three unanswered goals. Last week Saturday, west London side, Chelsea hosted Manchester side, Manchester City. In this match, Romelu Lukaku could not score as Chelsea even failed to register a shot on target, with Manchester City managing four shot on target during the entire duration of the game.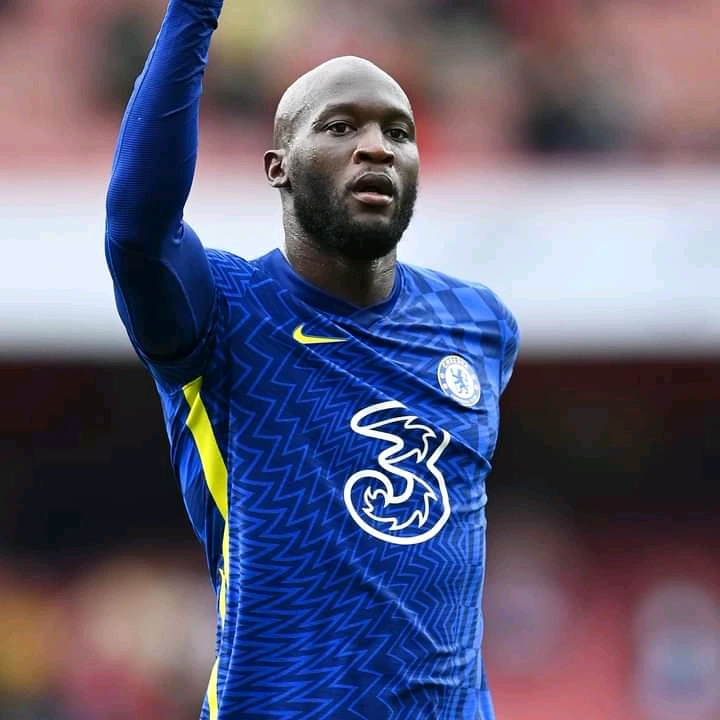 Some soccer fans will argue that the Belgian striker was pocketed by Manchester City and Portuguese defender, Ruben Dias during the game. Of course, Chelsea lost to Manchester City, their first defeat of the season and their fifth defeat under head coach, Thomas Tuchel.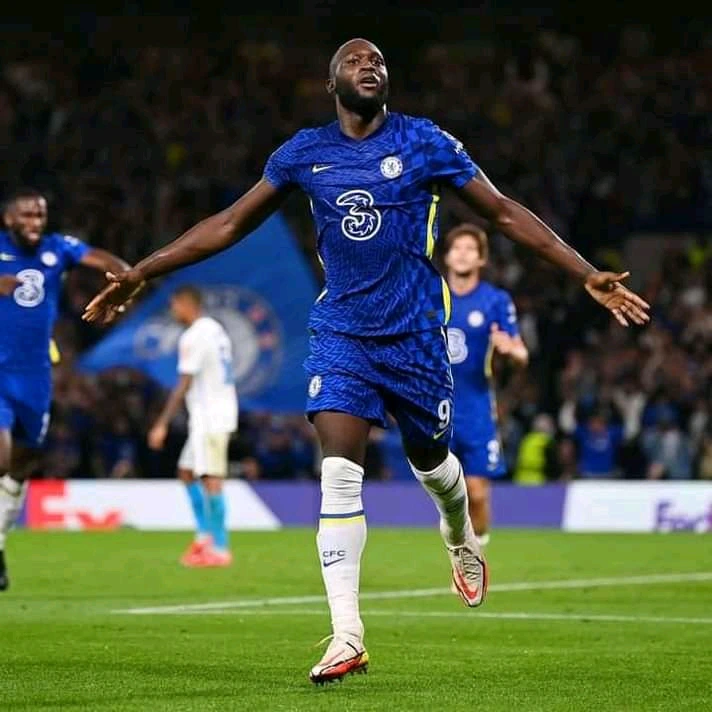 Chelsea were definitely outplayed during the whole game and never looked like they were going to score even if they played for five years straight. Lol! It was so horrible.
On Wednesday, the European champions, Chelsea travelled to Italy, however, they didn't face the Roman Army this time, rather it was the old lady's, Juventus FC. And as usual, Romelu Lukaku failed to score and with Juventus looking like they were going to score anytime they had the ball on their feet. Thomas Tuchel's squad was indecisive as Allegri's army struck them in the vitals.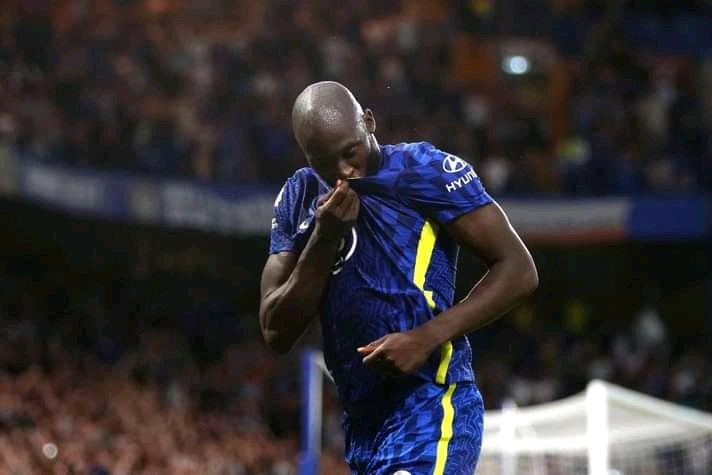 The result meant a back to back defeat for Russian Roman owned squad. Full time ended 1-0 thanks for an early Chiesa strike during the second half time.
The Belgian has scored four out of his last seven chances he has had. An incredible record for Chelsea whose key front man last season, Timo Werner couldn't even manage 1 out of 7 chances. Romelu Lukaku is not getting chances, the team isn't creating enough chances. We don't know if it has to do with the coach's tactics or the players not creating enough. However, with the international break set to start soon, let's hope they go and refresh their legs and they show us signs on Saturday against Southampton.
Back to top button