Sports
Opinion: Why Ronaldo might be wrong to suggest his role for United is to score goals
Opinion: Why Ronaldo might be wrong to suggest his role for United is to score goals
The Portuguese striker spoke to the Media ahead of United's encounter with Liverpool in the Premier League tomorrow and addresses a series of questions as regards their current struggles. United has had a mixed start to the new Premier League season. They won their first league game of the season empathically against Leeds United but are now down to sixth position having secured a single point in their last three league games.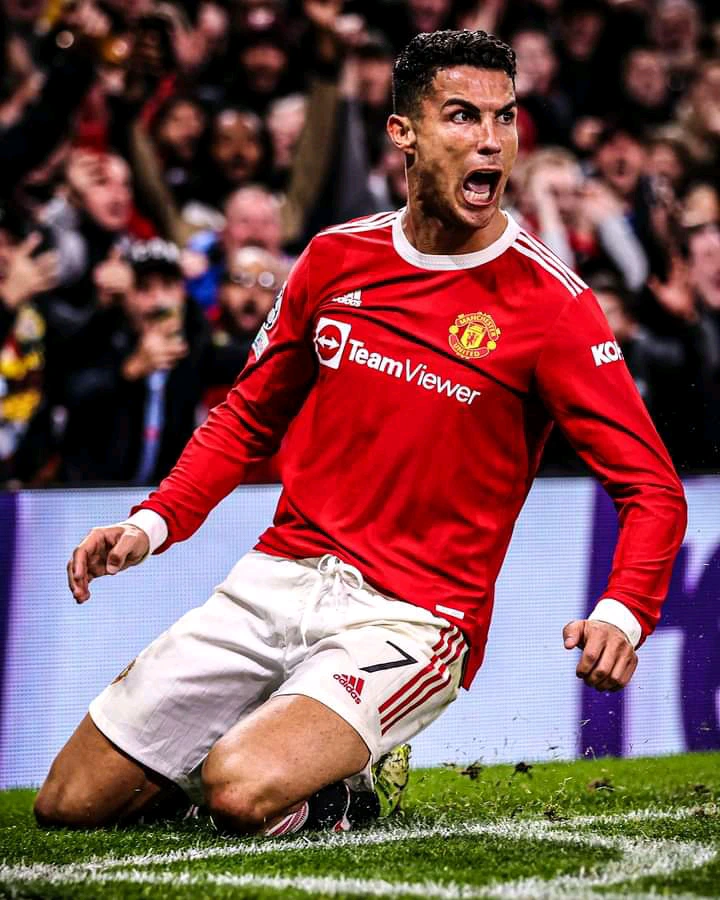 Speaking ahead of their encounter with Liverpool tomorrow, Ronaldo believes United should be given more time to adapt to themselves and different playing style, pointing at the fact that the club just signed a couple of players this summer, which is the reason they will have to work more on the training ground. Ronaldo also speaks about his role at the club, saying he knows his role is to score goals. Considering the way modern football is now, we will analyze why such words from Ronaldo is wrong.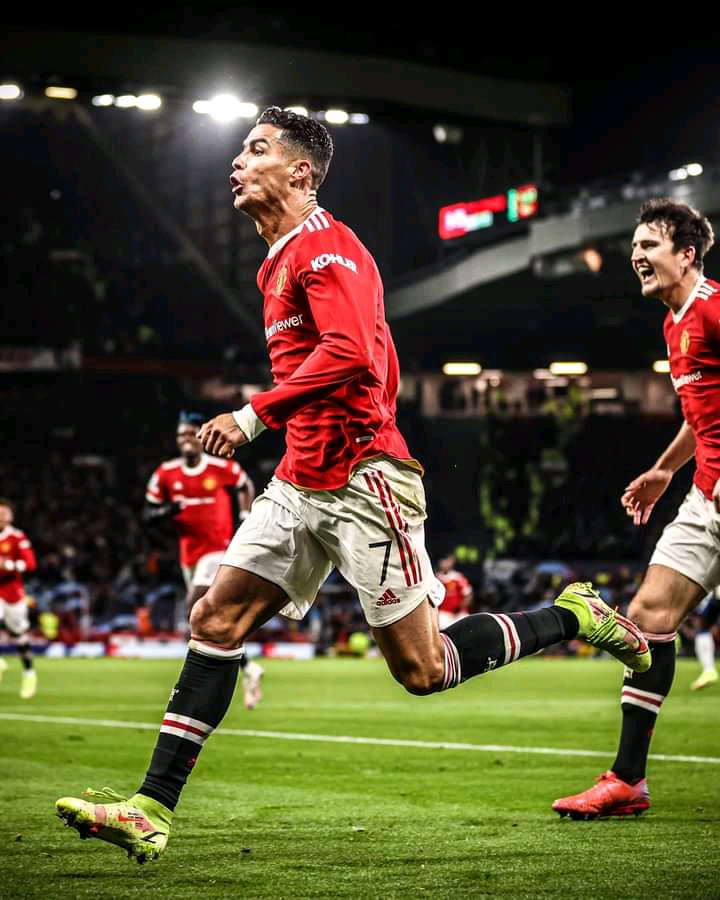 Having seen how badly United struggled in recent times, Ronaldo has come out to defend the United squad and the manager, saying," We are in a moment in my opinion that Manchester [United] do a few changes, They buy me, they buy [Raphael] Varane and [Jadon] Sancho, The adaptation will take time, even the system of the game that we play, but I think step by step we have to put it in our mind that everything is possible." The former Juventus striker further talked about individual roles in the team, revealing that his role is to score goals for the club.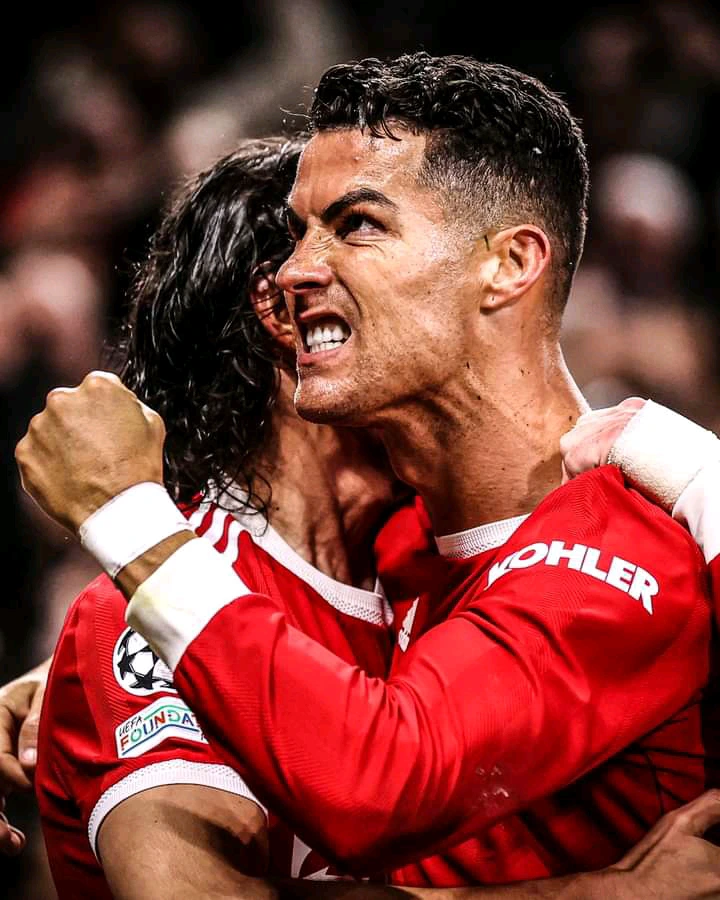 He was quoted saying," Everyone should know their role. I know my role in the team, in the club — my role is to score goals, to help the team with my experience and know how to understand the game." While he might be right by saying is role is to score goals as a striker, I believe saying it openly like that or having that at the back of his mind is wrong. Football is a team game where everyone is expected to contribute their own quota.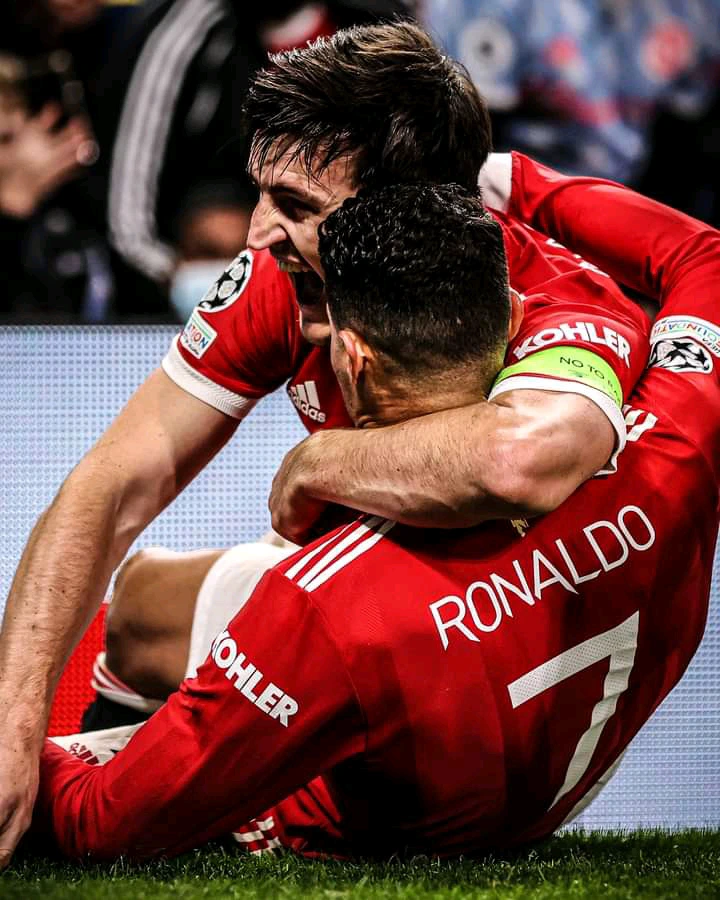 In football, even the goalkeeper can score, as such, saying his role is to score goals is wrong. In the game against Atalanta, Ronaldo only scored once and United scored three. Those on the scoresheet that day includes Harry Maguire, who could have also said is role is to defend and coordinate the team, being a defender and the captain of the team. In my opinion, I believe Ronaldo should have just lay emphasis on United playing more as a team rather than depending on individual brilliance.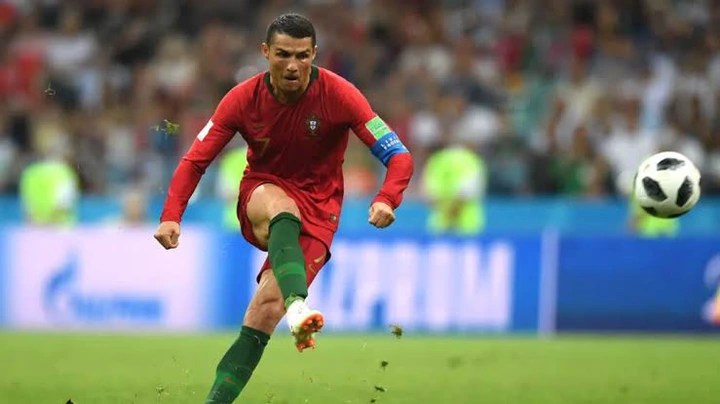 Considering the fact that football game is a collective efforts and anyone in the team can score goals, then we can say Ronaldo is wrong to admit that his role is to score goals because it is the role of everyone in the team.