Sports
Opinion:Three Players Who May Be Nominated For The Final Stage Of The 2021 Ballon d'Or

Opinion:Three Players Who May Be Nominated For The Final Stage Of The 2021 Ballon d'Or

The Ballon d'Or nomination is around the corner, and players around Europe are longing to be part of the best who will be nominated for the individual award. The team that performed well in the Champions will likely dominate the list.

Here are three players who could be named as possible contenders for the Ballon d'Or.

3. Ruben Dias.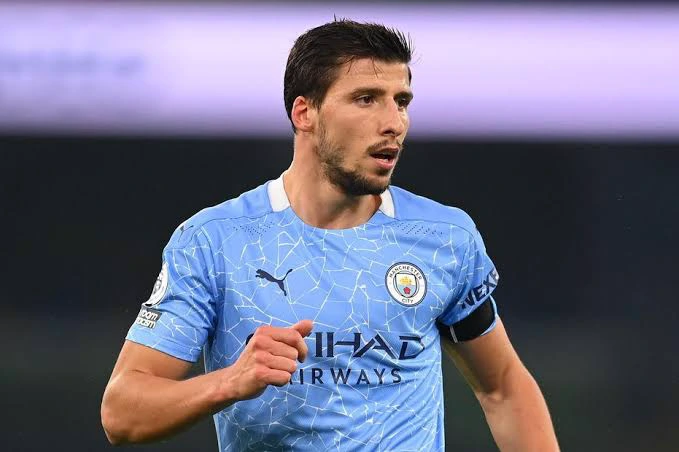 The Portuguese international led his team to the premier league title. Apart from that, Ruben Dias was named Premier League best player last season.
2. Jorginho. Chelsea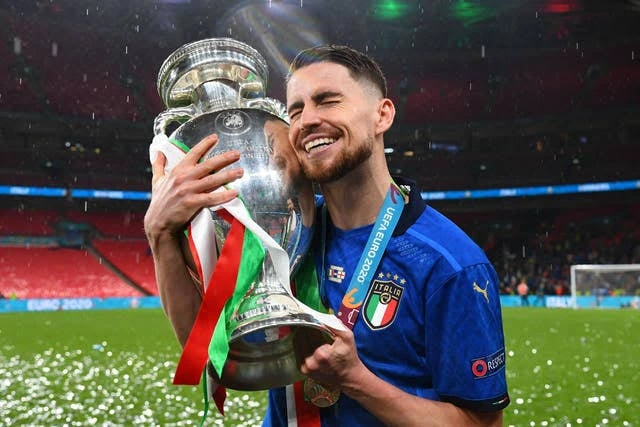 The Italian playmaker won everything that needed to be won last season except the premier league. Jorginho won the Champions League, not only the Champions League but also the European Championship 2020.
1. Lionel Messi.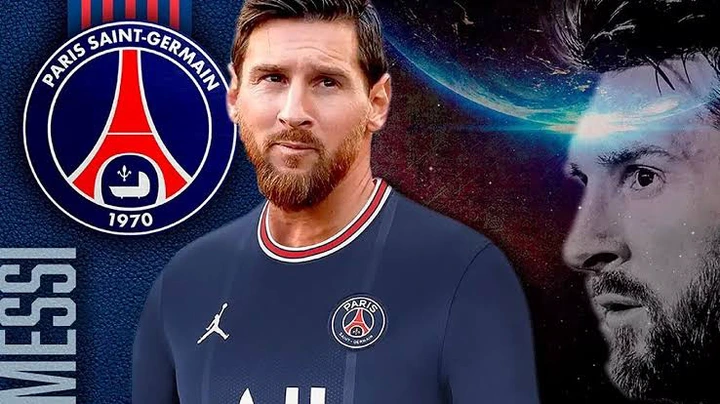 Leo is no doubt one of the best players in the world. He has broken and set many records both at the club side and international level. Last season Lionel Messi won the Copa American and the Spanish Copa Del Rey.
Back to top button