Sports
"Our King Is Back" – Man United fans praise star player as he sets new record
"Our King Is Back" – Man United fans praise star player as he sets new record
England were in action against Andorra today in the World Cup Qualifiers and the match ended in a 4-0 win for the Three Lions.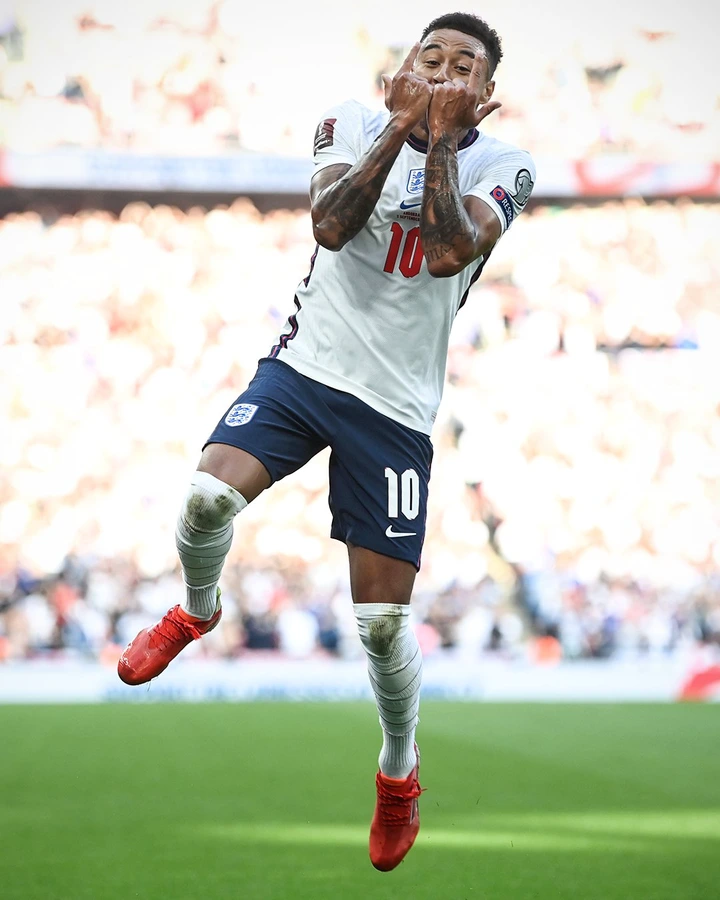 And following their result today some fans were happy with Man United star player Jesse Lingard after an impressive performance in which he sets a new record for himself.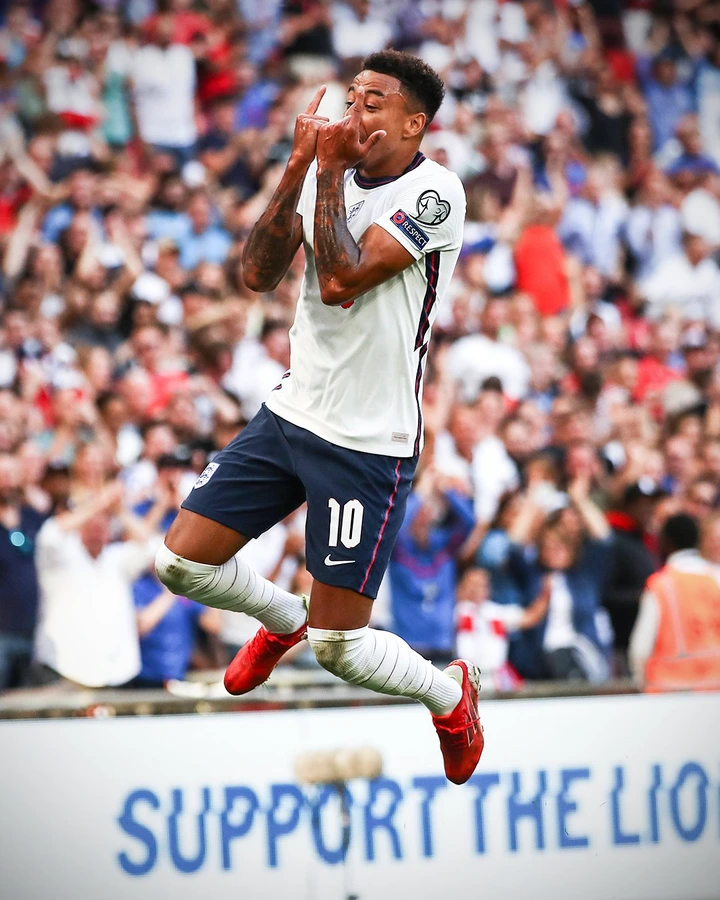 He has scored as many goals for England today as he did in his previous 16 appearances in all competitions combined for the Three Lions.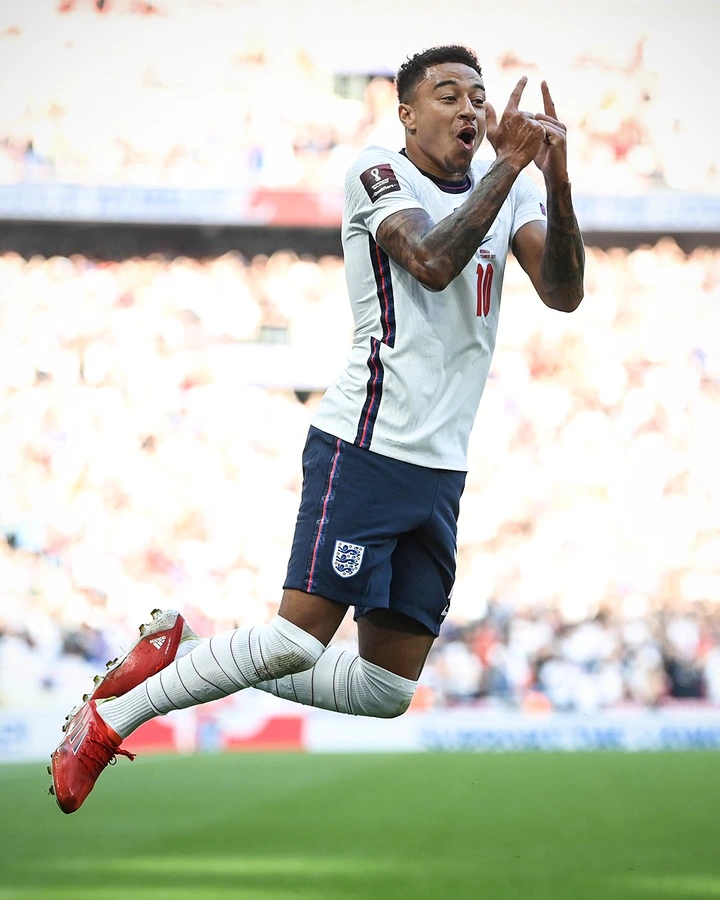 And fans have reacted on Twitter to the star player performance. See some reactions below.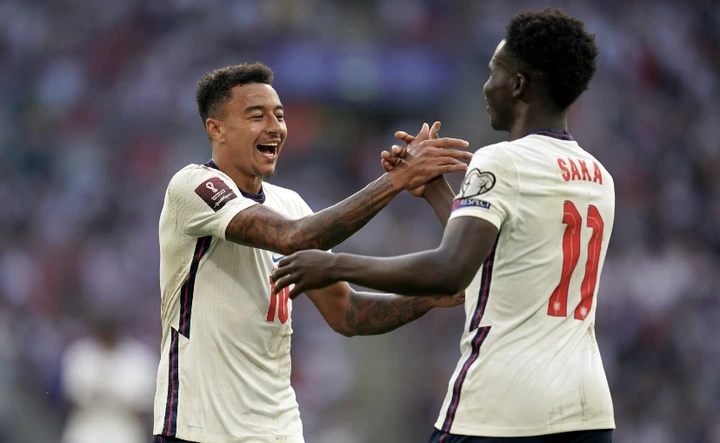 – Man United is kiĺļïñğ him
– Van De Beek's career at United might be over if Lingard is in this form
– "Messi Lingard", Put some respect on his name. He's upgraded. https://t.co/51LJSSo35n
– Jesse Lingard scored his first goal for England since 2018.
Then he dropped the SIUUUU 💥 https://t.co/5PrVMX9SFG
– 2 – Jesse Lingard (2) has scored as many goals for England today as he did in his previous 16 appearances in all competitions combined for the Three Lions. Flying. https://t.co/s6ocYVvFv5